Posted by Skinsider Team on 24th Jan 2022
All You Need To Know About COSRX
Any Korean skincare enthusiast will probably come across COSRX products sooner or later.
Within only a few years COSRX became a cult Korean skincare brand and achieved the status of a global skincare expert. No surprise that it also offers one of the bestselling Korean skincare products. Whether we receive a question about skin concern such as acne, dullness or products like exfoliators or more and more popular skin ingredients such as propolis and snail mucin skincare, COSRX comes up inevitably.
Time to take a closer look at the brand.
What is COSRX known for?
Starting with limited but very effective exfoliating treatments for acne-prone skin, COSRX has expanded and built up an incredibly diversified Korean skincare product range which is loved by our customers.
Focusing on well-formulated skincare products, one of COSRX's best selling points is a minimalistic and a high concentration of skincare ingredients in every skin product.
Is COSRX a cruelty-free brand?
Yes, COSRX is a cruelty-free brand. None of their products is tested on animals.
All their ingredients are also naturally derived, cruelty-free and made in Korea.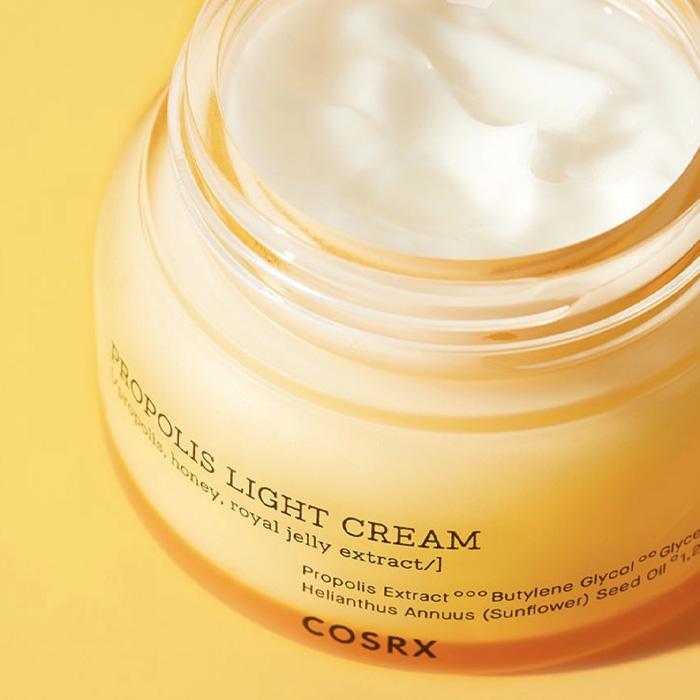 Is COSRX vegan brand?
COSRX is not a fully vegan brand. Still, within their Korean skincare product range, there are some amazing vegan-friendly products.
Are you in a search of vegan-friendly products? Check our vegan section here to discover the full range.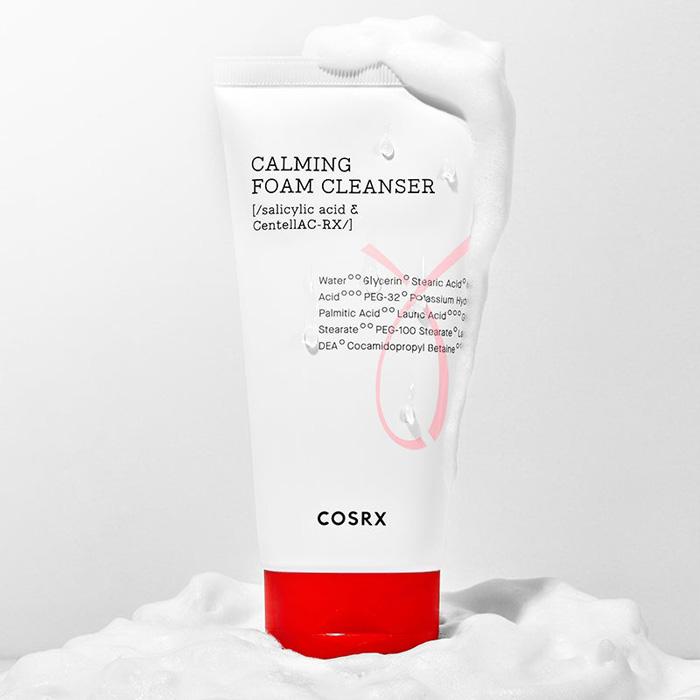 Which COSRX product is best? Which COSRX products should I use?
All COSRX's K-Beauty products focus on maintaining clear, smooth, and brighter skin.
From its best-known and extremely popular pimple patches to anti-inflammatory and nourishing propolis and snail treatments, COSRX skincare products address a variety of skincare concerns for all skin types.
Just in case you do not know where to start, we created a list of the best COSRX products to add to Your Korean skincare routine:
COSRX Acne Pimple Master Patch - a pack of clear hydrocolloid patches used as an overnight spot treatment. Each COSRX acne patch is designed to protect the zit from getting worse while healing the acne faster. For daytime use, COSRX Clear Fit Master Patch can be used instead because of its ultra-thin texture that makes it less visible.
COSRX Advanced Snail 96 Mucin Power Essence is bursting with a whopping 96% Snail Secretion Filtrate. The essence provides intense hydration while repairing irritated skin due to redness, acne scars and dry patches.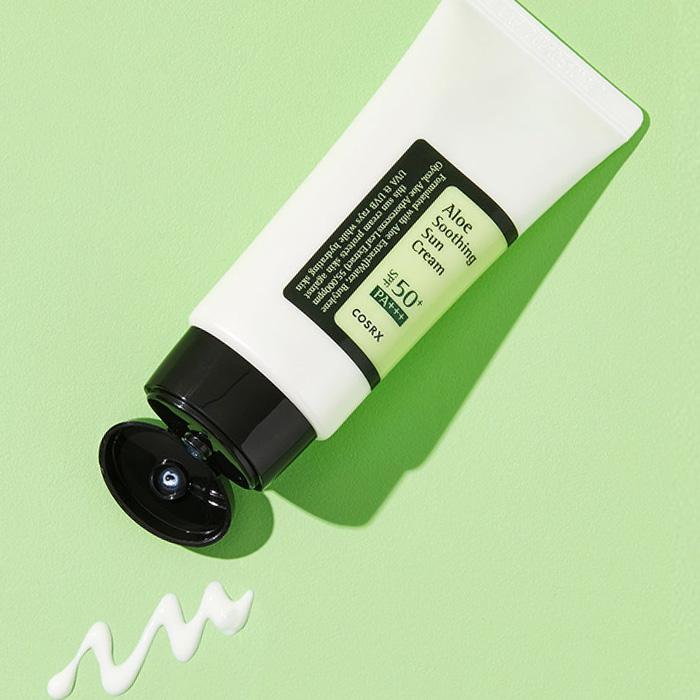 COSRX Aloe Soothing Sun Cream SPF50 is a must-have addition to your routine. With a lightweight texture, this COSRX hybrid sunscreen contains properties of a physical and chemical sun cream. It will leave your skin intensively hydrated. Do you have a combination or oily skin type? Skip the moisturiser and go with the SPF only. It will nourish the skin and give you broad UVA and UVB protection without clogging your pores.
COSRX Low pH Good Morning Gel Cleanser. The Korean gel type cleanser with a mildly acidic pH level will be perfect for your morning and evening wash. This gentle cleanser deeply removes dead skin cells without stripping the skin from its natural nutrients.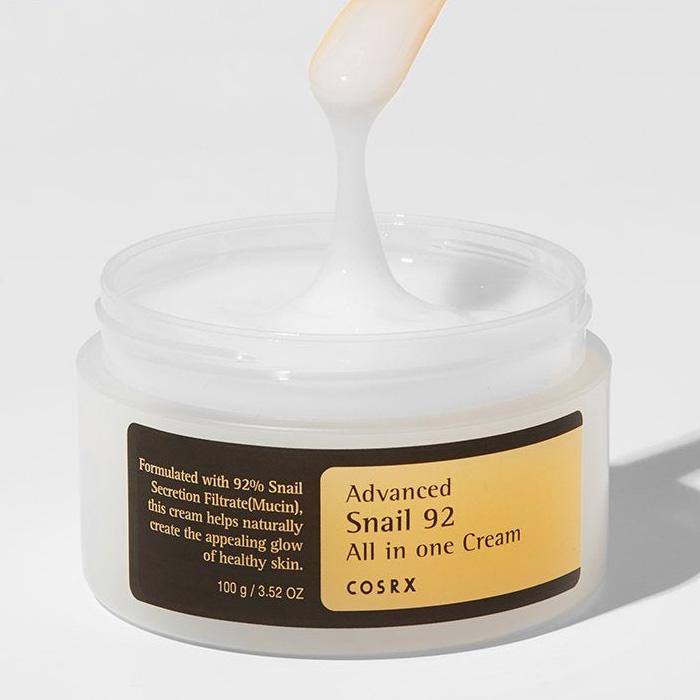 COSRX Advanced Snail 92 All in One Cream is a gel-type face cream containing 92% Snail Secretion Filtrate to help hydrate and calm the skin. It rejuvenates the skin and heals it as well as provides anti-ageing benefits. Suitable for all skin types including oily and sensitive skin types.
Let's talk about COSRX acids
What do you use COSRX BHA for?
COSRX BHA Blackhead Power Liquid is a leave-on chemical exfoliant that contains Betaine Salicylate (BHA) and Willow Bark Water (naturally contains Salicylic Acid). It fights acne-causing bacteria. Its oil-soluble, lightweight texture penetrates deep into your skin to unclog your pores. It is perfect for those who experience blackheads and enlarged pores as it will minimize the appearance of pores and prevent breakouts.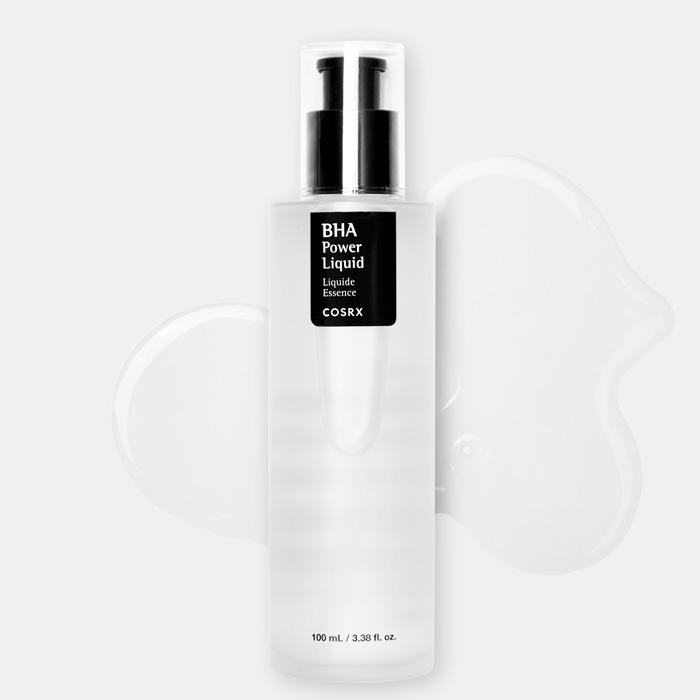 How often do you use COSRX BHA? Can I use COSRX BHA every day?
We recommend using the product 1-3 times a week depending on your skin condition. Pump the essence onto a cotton pad and gently wipe off the face avoiding lips and eye area. Leave the product on your skin and follow with the remaining skincare products. Please remember not to mix it with any other actives like retinol or vitamin C. Oh… and remember to wear SPF every day to reduce the risk of photosensitivity and hyperpigmentation.
Which is better COSRX AHA or BHA?
While AHAs don't reduce sebum production, BHAs slow down their secretion to help control oily skin. BHAs are more effective for acne: Although both acids can help with mild acne by removing dead skin cells, BHAs also work their magic underneath the skin surface.
COSRX AHA/BHA Clarifying Treatment Toner will keep the skin soft and smooth. It is suitable for all skin types as well. It effectively eliminates dry patches and dull skin while preventing and reducing the appearance of whiteheads and other blemishes.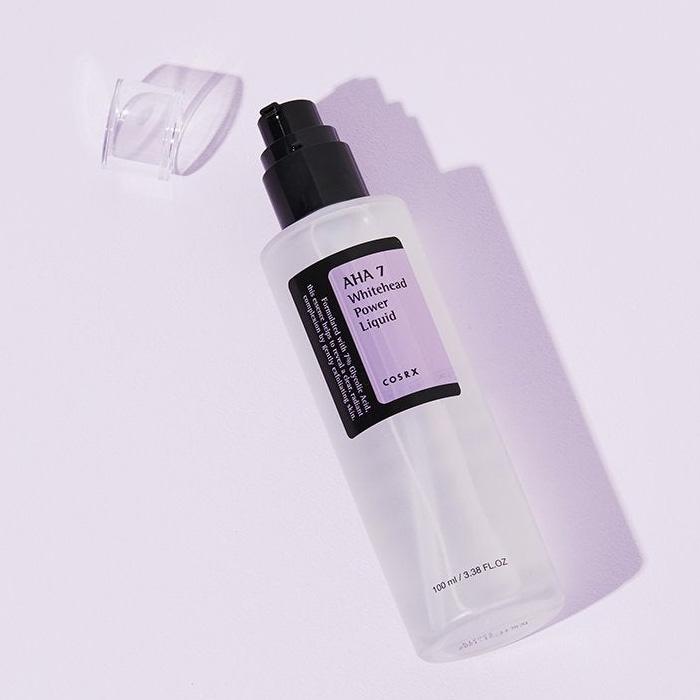 But if you re looking for a solution for whiteheads, check COSRX AHA 7 Whitehead Power Liquid. It is formulated with 7% Glycolic Acid (AHA) and it gently exfoliates the skin and helps reveal a radiant even-toned complexion. It will keep your skin whitehead-free.
For more information about AHAs and BHAs, check "All You Need to Know About AHA & BHA Acids"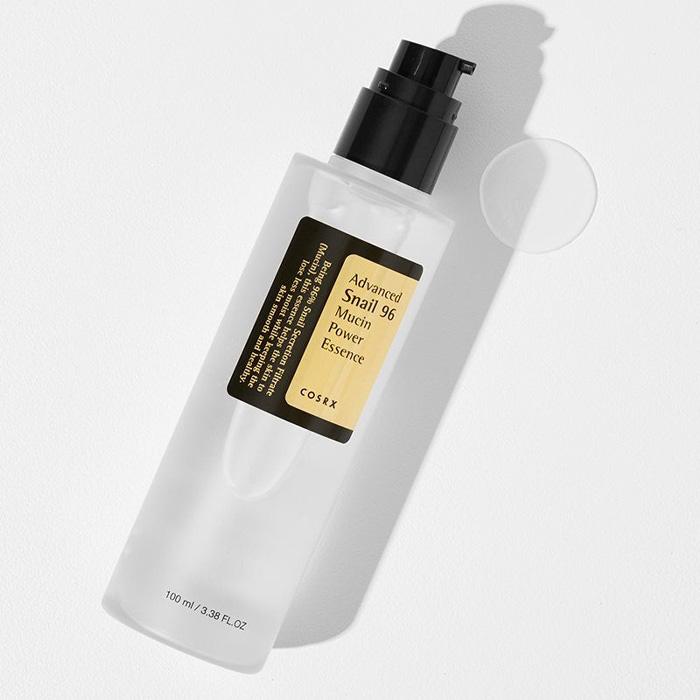 Is COSRX snail essence good for acne?
Snail mucin has antioxidants, glycolic acid, and copper peptides, and can help soothe skin irritation. Our customers value the COSRX's Snail Mucin Essence for helping to treat acne-prone skin and reduce the appearance of post-acne scars.
We love the best-selling essence and recommend it to all skin types. Oily skin types will enjoy it because it's water-based and will hydrate your skin without clogging your pores. It's perfect for dry, rough skin because it helps your skin retain moisture while nourishing and protecting it. It's also good for sensitive skin types because of the minimalistic ingredients list. And let's not forget, it keeps skin calmer, plumper and more youthful-looking!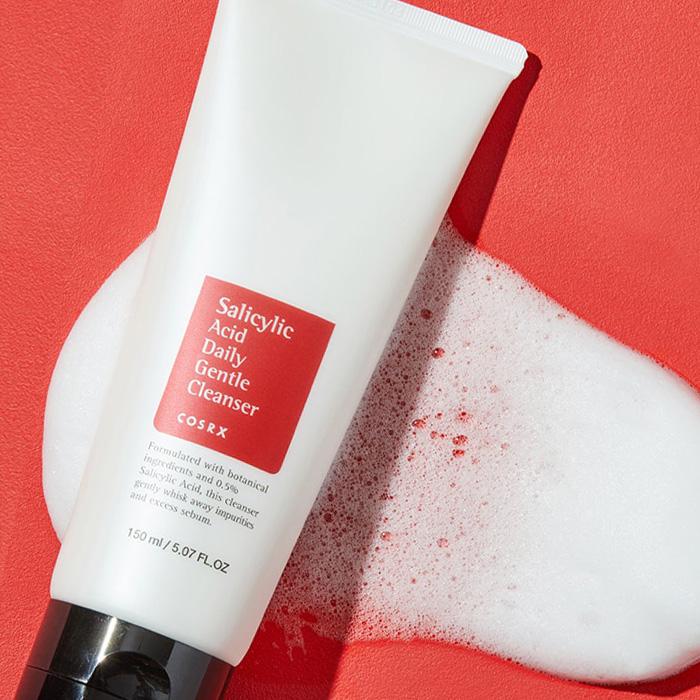 Which COSRX cleanser is better for acne?
With a constantly expanding product range, COSRX has created some lovely Korean face cleansers.
COSRX Low pH Good Morning Gel Cleanser works for acne-prone/oily skin types because of the pore-friendly ingredients. However, COSRX Salicylic Acid Daily Gentle Cleanser removes impurities and sebum, reduces acne and breakouts. Its key ingredient, Salicylic Acid 0.5% is suitable for oily and acne-prone skin.
If you are an adult fighting hormonal acne, check COSRX AC Collection Calming Foam Cleanser. All products from this line focus on adult acne.
Are you ready to take a deep dive into specialised Korean skincare? Discover fantastic range of COSRX products here.