Posted by Skinsider Team on 22nd Apr 2021
Earth Day: Sustainability at Skinsider
Here at Skinsider, we work tirelessly to ensure that we're doing things as eco-friendly as we can. This Earth Day we share with you a little bit more.
What are we doing at Skinsider?
First of all, we look at our actions as a company, our operations, processes and packaging we use on every order. Our goal is to be a sustainable and eco-friendly retailer and with every little step we take we are getting closer to that goal.
We are also taking into consideration the strategy of our partners and the efficacy of all products we sell.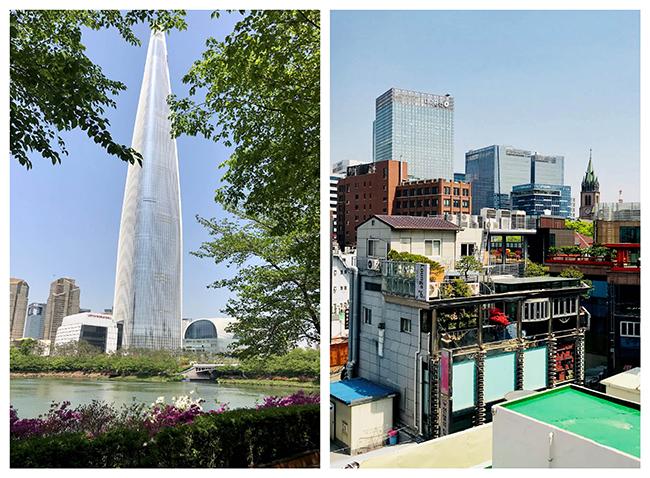 I think we all want to help to make the beauty industry and our rituals eco-friendlier. We all want to make a positive change. Over the past few years, we have observed a strong movement towards sustainability, with many trends that are here to stay. From eco-friendly packaging to natural ingredients, many companies are moving in this direction. There was also "clean beauty" which is a term that can be a bit vague and confusing, and this is why we are looking at things from a sustainability point of view.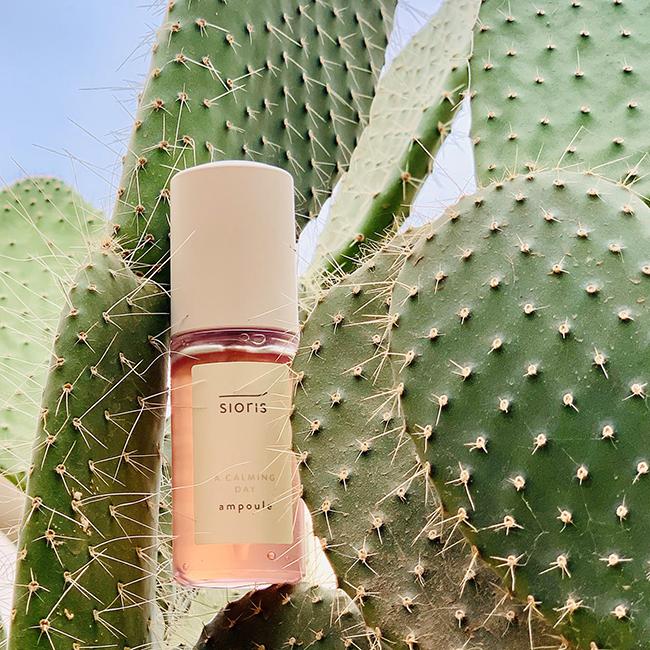 So how do we do it and why we are doing it?
We launched our business in 2017 when the risks of global warming and climate change were already well-known but engagement from businesses to tackle these problems was still limited.
Some things came naturally for us. We wanted to bring a different approach to e-commerce and give a new experience to our customers. We started with obvious steps at that time. We use paper: paper boxes, paper tapes, wrapping paper. We also ensure that these paper products come from sustainable sources. Where possible, we want to limit the amount of paper used. Simple.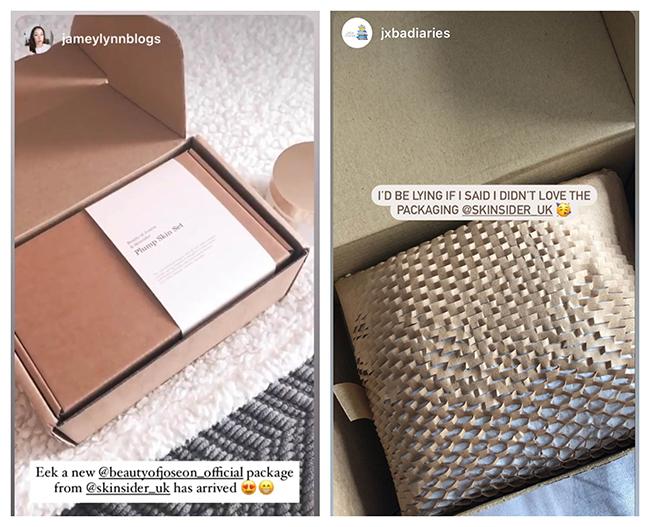 I must admit that we were overwhelmed by all the positive feedback and love we got for these actions. We were so happy to hear that you dear Skinsiders appreciate our efforts and we feel empowered to do more.
Future
We must carefully consider the ethical sourcing of products we sell and how we operate to become a fully rounded, sustainable business. Our goal is to make sure we are happy with every step of the process.
With that in mind, we are constantly looking for products with recyclable packaging and eco-friendly manufacturing processes and want to bring you more sustainable sheet masks and refillable beauty products in the future. There is plenty to be done but we truly believe that our steps will make us more planet friendly.
We continue to have crucial conversations with partners and are proud to see how their approach to sustainability is changing.
I would like to say a massive thanks to all of you who supported us in this journey. You encourage us to change further but also send a message to beauty brands that they can and should do more as well.
We hope we will be able to deliver more amazing solutions, services, and products very soon.
Stay tuned for more surprises. Let's embrace greener future together!
Karolina & Skinsider Team
Also check our environmental statement here.