Posted by Skinsider Team on 11th Sep 2022
​Everything you need to know about LHA: The essential exfoliant for smooth, acne-free skin
One of the best ways to promote smoother, clearer, pimple-free skin, is using an exfoliator. All skin types can benefit from regular but not excessive exfoliation to stimulate cellular turnover. Exfoliating is also very important in acne-prone skin. However, harsh physical exfoliant can simply exacerbate acne, spreading bacteria and irritating compromised complexion. What is the solution? Using a chemical exfoliator. And in this area Korean skincare has a lot to offer.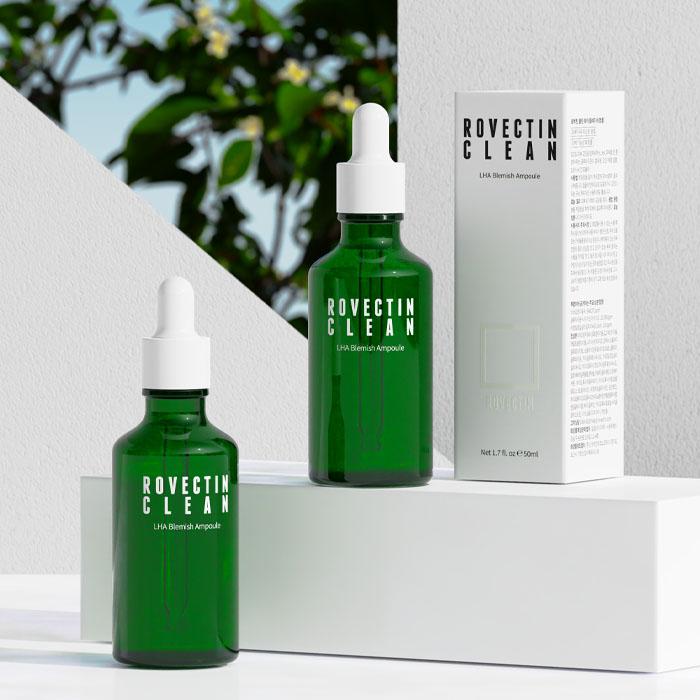 Because the best way to exfoliating with acne lies in using ingredients that are gentle, without compromising on effectiveness. LHA is one such ingredient. Here is all you need to know about LHA and why your skin will love it!
What is LHA?
Lipohydroxy acid (LHA) is a derivative of salicylic acid.
Studies have shown that LHA has a larger molecular size and along with its fatty acid structure has been shown to penetrate the skin slower than salicylic acid. This makes it gentle, non-irritating way of exfoliation.
What does LHA do for your skin?
LHA is best known for its anti-acne, blackhead reducing and soothing benefits.
In addition, it is documented that LHA improves skin tone, wrinkles, and clogged pores.
To help address the natural visible effects of ageing like fine lines and wrinkles, products formulated with LHA can reveal brighter-looking skin.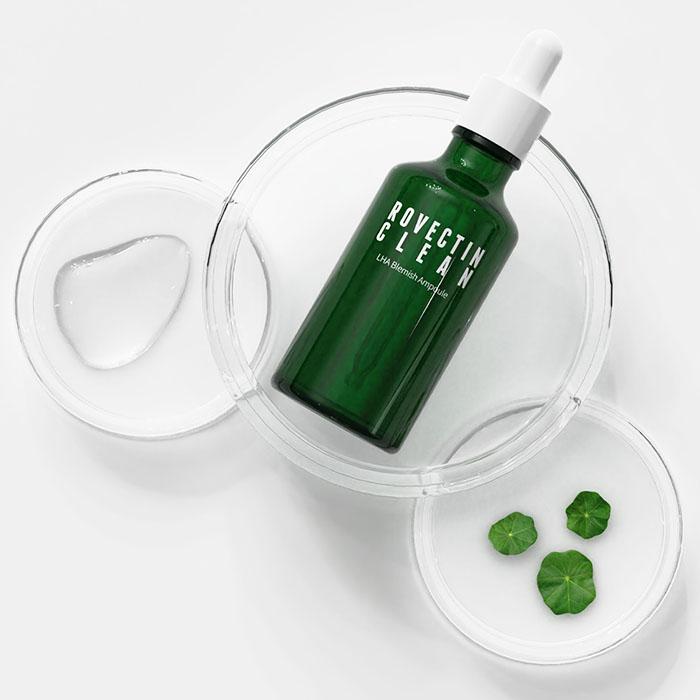 Is LHA better than AHA or BHA?
While Alpha-hydroxy and beta-hydroxy acids (AHAs and BHAs) are well known ingredients used to fight acne, you should check LHA. The major benefit of beta-lipohydroxy acid (LHA), lies in its gentle, non-irritating properties.
LHA helps to lift dead skin cells from the surface of the skin for a smoother texture. With a similar pH level to healthy skin, it's less acidic than many chemical exfoliants. While it penetrates less deeply than salicylic acid, LHA has better ability to dissolve in fats, oils and lipids, which is ideal for acne-prone skin.
It helps to both regulate sebum production and tackle clogged pores.
Is LHA good for sensitive skin?
Studies have shown that LHA is lowering the risk of an allergic reaction.
In addition, as LHA's pH level is close to our skin's ideal level (5.5) which decreases the risk of irritation when applied. These properties make Lipohydroxy acid safer to for those of you with sensitive skin.
Can I use LHA every day?
We always recommend being cautious when applying any acids and build your skin tolerance over time.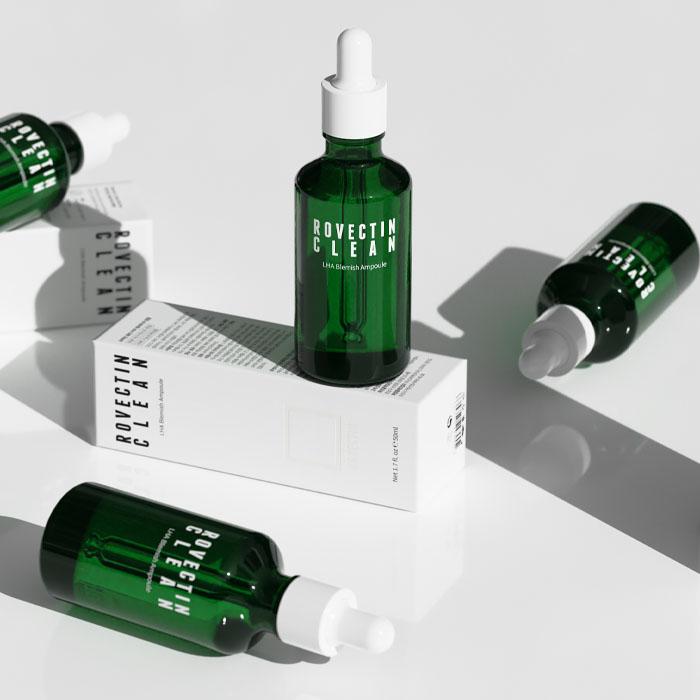 Korean skincare with LHA
We've tried hundreds of the best Korean skincare product to bring you a Rovectin Clean LHA Blemish Ampoule. This is an eco-friendly and hypoallergenic serum that enhances the look and hydrates your skin with only the essentials.
It delives lipophilic hydroxy acid, providing high impact on skin appearance. Why?
LHA used in the serum is great at unclogging cores with sebum and blackheads. This clears the way for more nutrients to be absorbed into your skin instead of trapping toxins, thus preventing acne.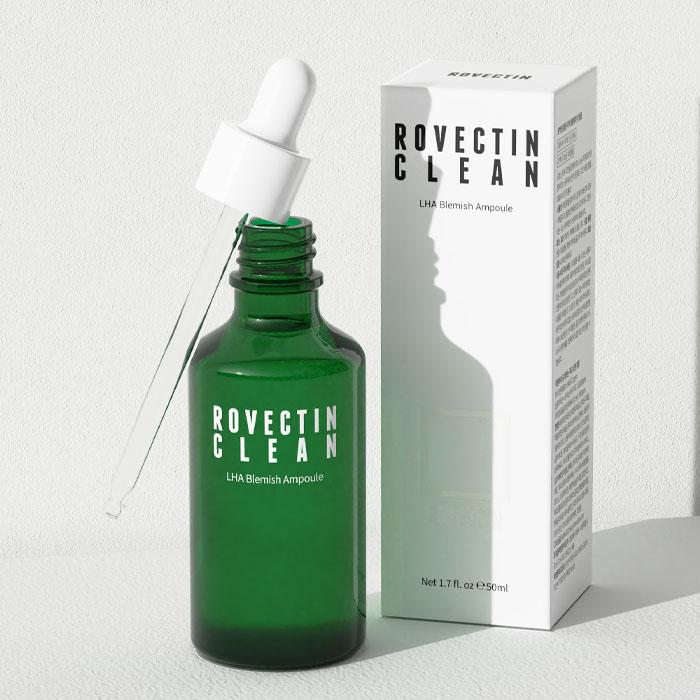 Instead of purified water, this Korean face ampoule contains 85% of neroli flower water extract to help soothe and calm skin with its anti-inflammatory properties. Also, its skin-brightening ingredients are included to help brighten dark spots caused by blemishes.
You will love the fact it is 100% Vegan, Clean, Natural Ingredients.
Shop this beauty now and discover the power of lipohydroxy acid in Korean skin ampoules.