Posted by Skinsider Team on 17th Jan 2022
Our Most Popular Vegan Skincare Brands
Ensuring that your beauty routine consists of vegan skincare used to be complicated. Thankfully, this is an issue of the past. At Skinsider we created a special section where we present you the best of the best vegan skincare brands and highlight vegan-friendly skincare products.
Transparency on how brands formulate and package their products was always close to our mission. With Veganuary at its full swing and increasing number of questions about favourite vegan brands, we would love to invite you to indulge into the world of Korean vegan skincare products. Time for a vegan makeover!
Why do we highlight vegan skincare?
To help take the guesswork out of the process for you, we created a special vegan skincare category. Over the years, we curated a lovely range of products that we hope will meet your expectations and make your skin glow.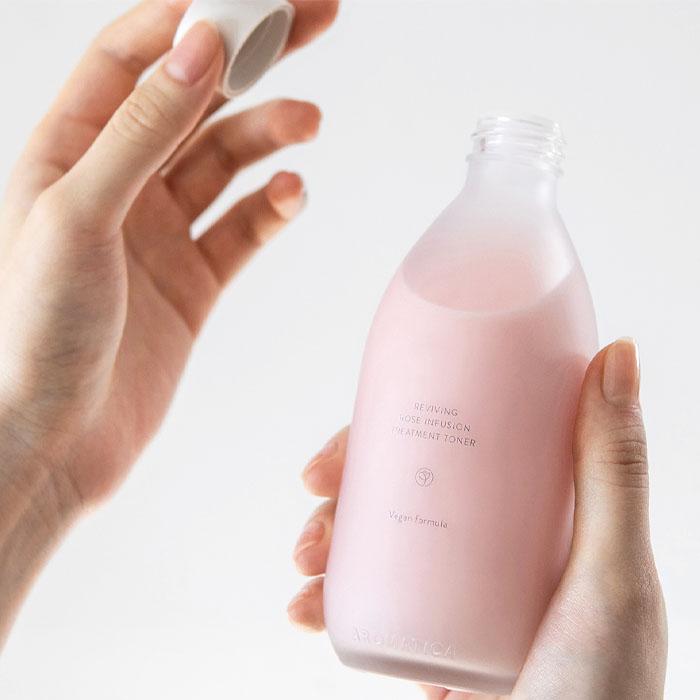 The best Korean skincare vegan brands
Beauty and nature are a lovely combination. If you're looking for Korean skincare to try that is both vegan and cruelty-free, you will not be disappointed. We have prepared for you a vegan-friendly skincare feast that will help you achieve a youthful and glowing complexion.
Best of all, vegan formulations are highly effective and here are some of the top vegan brands:
AROMATICA is a natural-based skincare brand that uses premium ingredients. Sustainability is key for the brand. The brand's vegan product range uses cold-pressed and raw oils that are packed with vitamins and nutrients. Everything is made in an eco-friendly factory owned by the brand and packaged in recyclable, post-consumer waste plastic making Aromatica one of the most Earth-friendly brands in our portfolio.
Urang - Facial oils have been gaining a lot of attention recently. They can instantly brighten skin with nutrient-packed formulas and if carefully selected, they can also be used on oilier skin types. Urang facial oil ampoules are most tried for their high-quality ingredients and lovely effects.
Purito is famous for its minimal beauty regime. Depending on your skin concerns, the brand curates a tight edit of products in eco-friendly packaging.
SIORIS- The brand has a range of vegan products with ingredients produced entirely in South Korean eco-farms. For those struggling with dull skin, we recommend the brand's face mists, which offer a refreshing spritz of natural antioxidants. Ideal during the winter months, a lightweight mist instantly nourishes skin without greasy residue. Use it as a toner in your skin routine or a skin saviour on the go.
Klairs- the cult k-beauty brand is all about vegan-friendly skincare and we share more information a little later in this article.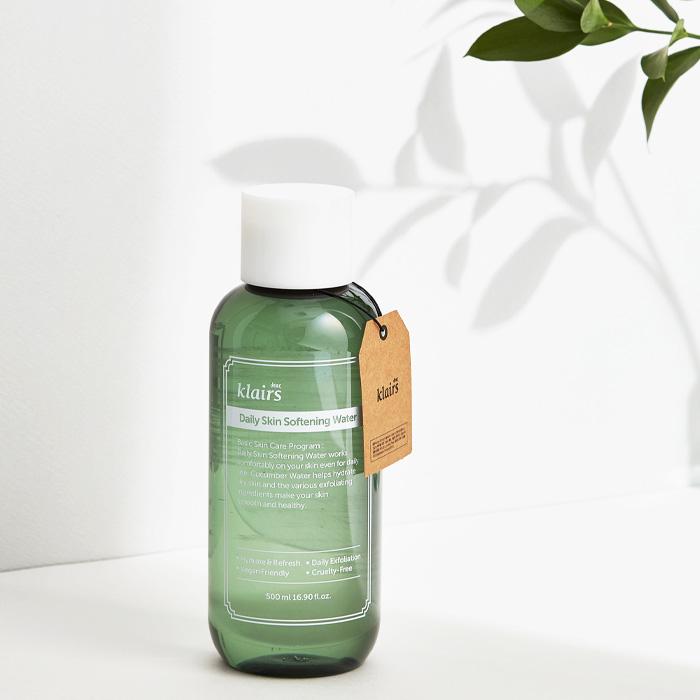 Is Klairs vegan?
Yes, Yes, Yes. Dear, Klairs is a Korean skincare brand that focuses on the functionality of skincare for sensitive skin. Using only necessary raw ingredients, their cruelty-free simplistic product range provides a range of product for a daily care.
The brand champions respect for natural beauty and is working hard on reducing its environmental footprint of production. All products are vegan-friendly and cruelty-free.
The entirely vegan range contains a number of global superstars, but we suggest trying Klairs Freshly Juiced Vitamin Drop formulated with Centella Asiatica and 5% ascorbic acid to fight acne scars and dullness.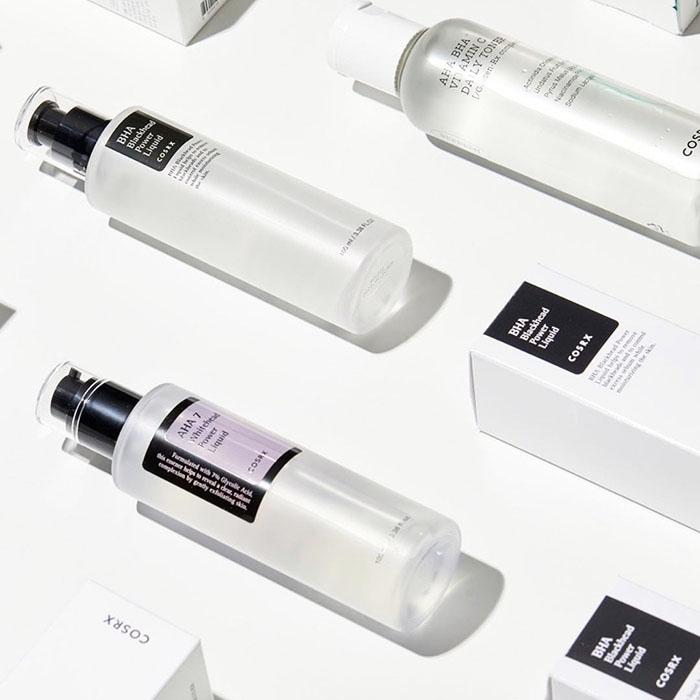 Is COSRX vegan?
Some of cult k-beauty COSRX products are also vegan-friendly. What is their secret, you may ask? An impeccable understanding of how minimalistic ingredients can radically revitalise the face and keep it healthy and clear.
COSRX vegan formulas use a combination of acids, natural ingredients and vitamins to target pesky skin conditions from acne and hyperpigmentation to dullness and dryness.
Is iUnik vegan?
Iunik goal is to offer transparent skincare formulations that contain only essential ingredients. All of this is offered to our customers at an affordable price point. With plenty (but not all) of vegan products, their products gained trust among skincare savvy customers around the world.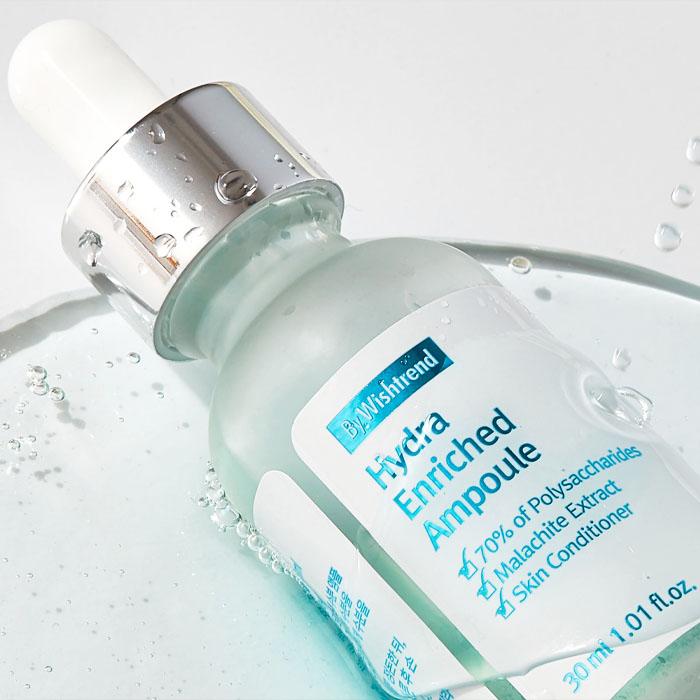 Any other Korean vegan skincare products You Should Know about?
Want more vegan skincare inspirations? No problem!
We recommend the HaruHaru Wonder Black Rice line to those interested in adding
natural brightening skincare to their beauty regime. Its lovely edit of products is filled with black rice which has strong antioxidant and natural skin brightening properties and is packaged in the brand's ultra-chic tear-shape packaging.
By Wishtrend skincare line contains some lovely vegan skincare products. Try their latest By Wishtrend Hydra Ampoule super serum for instant hydration that can be used as an immediate relief to any thirsty skin. Also, don't forget about their superhero product By Wishtrend Mandelic Acid 5% Skin Prep Water which is a lovely exfoliating treatment for all sensitive skin types.
T'else is a clean, natural and vegan skincare brand. With its minimalistic skincare line and recyclable packaging, the brand is focusing on purifying the skin.
Isntree is a Korean skincare brand that focuses on preserving natural beauty by using natural plant-based materials. Check their Isntree Green Tea Fresh Toner which is a lovely refreshing and claridying treatment for congested skin.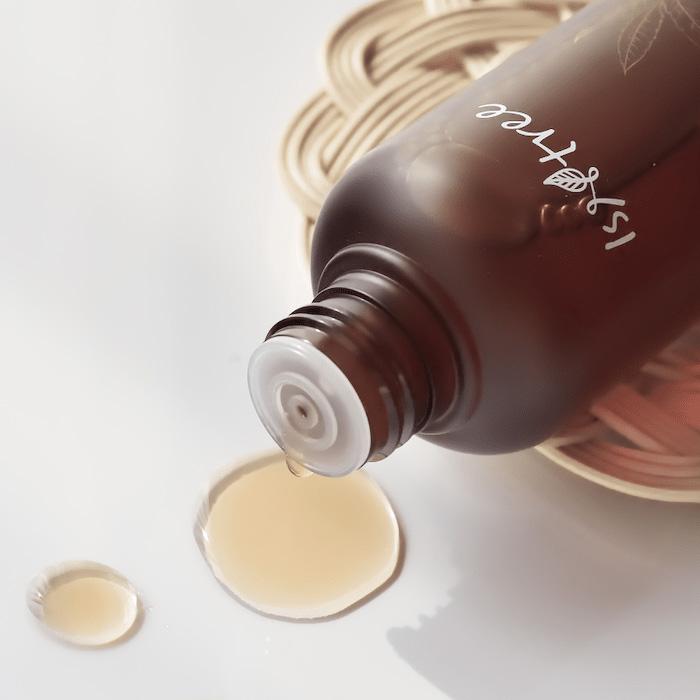 How to get Korean vegan skincare?
Discover the Korean vegan skincare products suited to your skin type here.
Our vegan skincare edit will give you the most effective formulations for every skin concern and every budget.
*Disclaimer: We always strive to ensure the product description & ingredients lists are up to date. However, on some occasions we are not informed about the changes to the ingredients list. If you noticed any discrepancies showing the products should be categorised differently or updates, please give us a shout. With love, Skinsider Team