Posted by Skinsider Team on 15th Mar 2023
Rovectin CEO Sungsoo Lee's Skincare Secrets for Every Skin Concern
When it comes to skincare, there is no one-size-fits-all solution. Each person's skin is unique and requires personalized attention. That's why we were so thrilled to talk to Sungsoo Lee, CEO of Rovectin, a brand that prides itself on creating effective skincare products for all skin types. In this exclusive interview, Sungsoo Lee shares his expert advice on how to use Rovectin's cosmetics to address various skin concerns, from dryness to acne to anti-ageing. So, whether you're a skincare novice or a seasoned pro, read on to discover Sungsoo Lee's tips and tricks for achieving your best skin yet with Rovectin.
Skinsider Team: We all are on the hunt for the fountain of youth. What anti-ageing skincare products do you recommend? And, most importantly, how long before you start seeing those fine lines and wrinkles fade away?
Sungsoo Lee: Rovectin Biome Ampoule is an exceptional anti-aging skincare product that includes 7 different layers of Dual Biome Complex, which helps restore skin barrier with deep hydration and reduce fine lines.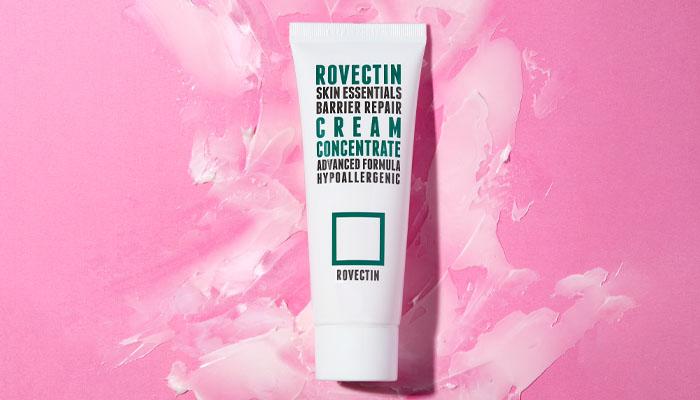 Skinsider Team: If you had a customer with eczema or atopic skin, how would you tailor your product recommendations to best serve their needs?
Sungsoo Lee:For skin concerns such as eczema and atopic skin, repairing skin barrier and keeping skin moisturized and hydrated is very important. So for those problems, I would recommend Rovectin Skin Essentials Barrier Repair Aqua Concentrate and Cream Concentrate from Barrier Repair line. As the name of lines claims, these products for great for strengthening damaged skin barrier. And the results will be shown depending on the conditions of skin.
Skinsider Team: Is there anything different you would have done for rosacea skin? And how long does it take to see a difference?
Sungsoo Lee: For optimal results, it is recommended to use CICA CARE line products. Centella Asiatica, so called "cica" is known as a very effective ingredient for soothing rosacea. Our pink cica products get a lot of reviews saying that the users who has skin issues with sensitive skin and redness. The time you need to see the actual results really depends on your skin type, condition and concerns.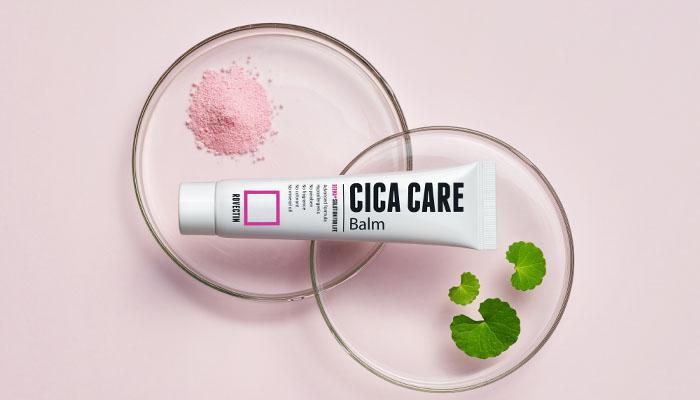 Skinsider Team: Our customers are tired of battling acne. What's your secret to clear skin? And how long does it take to see results when using Rovectin skincare?
Sungsoo Lee: To enhance your skin's health, follow these simple steps: begin by washing your face with the Rovectin Green Papaya Pore Cleansing Foam, followed by applying the Rovectin Activating Treatment Lotion to hydrate your skin. If your skin needs extra hydration, you can apply few layers of it. Then apply Rovectin Lotus Water Cream to soothe and hydrate your skin. If you have irritations, you can use the Rovectin Cica Care Balm on spots that needed to be treated, as the last step of your skin care. ending on your skin's condition, you can expect to experience noticeable results within just a few days.
Have a chance to enjoy Rovectin cosmetics for free! Join our giveaway here.