Posted by Skinsider Team on 10th Oct 2022
Top Fall Skin Problems and How to Tackle Them with Korean Skincare
Fall weather can really take a toll on your skin. In fact, there are several skincare problems that tend to occur during autumn. What is good about those? By knowing what they are, you can develop your Autumn skincare regimen. Here is what you need to know about Fall skin problems and how Korean skincare can help you keep your skin balanced and healthy.
Common Autumn Skin Problems
When the skin barrier becomes disrupted, it is more likely to become inflamed. It is especially important to take care of your skin in Autumn as it will prepare it for the winter season.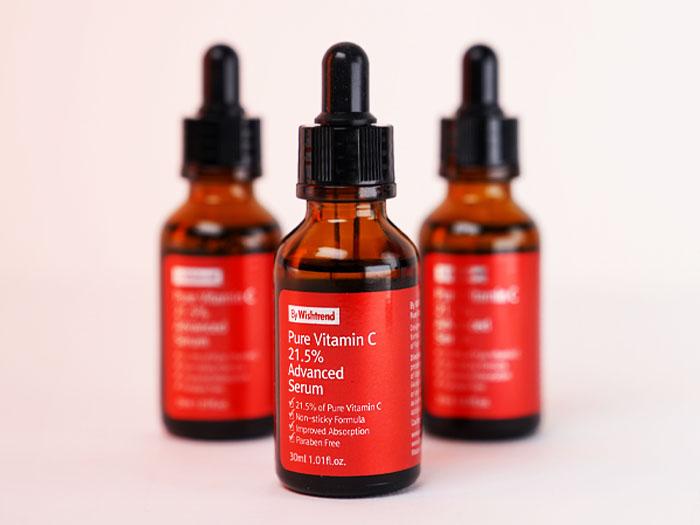 Damage From Summer
You may notice that after the summer months your skin becomes dull and starts having an uneven texture. Suddenly you see additional freckles and discolouration.
It is quite common for sunspots to appear or get darker and for new freckles to have appeared during the summer months. To help protect your skin from signs of skin ageing, it is important to continue practising sun safety as the season has changed. Take care of your skin. Use Vitamin C skincare products to tackle hyperpigmentation. Niacinamide and Black Rice are also fabbulous.
Sun during Fall
Also, prepare your skin for wind that not only is a cause of decreasing hydration, but it also slows the replacement of the sebum level after. And on very windy days, there is a risk of windburn. What is windburn you may ask? It is a sunburn-like condition caused by a combination of dry air, wind friction, and UV exposure. Apply sun cream every day.
For featherlight and anti-ageing sun care check LAGOM Cellus Sun Gel SPF50 PA+++ (40ml). Recognised by makeup guru Lisa Eldridge, it will be great under the makeup.
Dry Skin
When your skin is already sensitive, a new season brings on new complexion concerns.
With the air becoming drier, and temperatures falling, your skin will need skincare products and changes to your regimen to help keep you stay happy all season long.
Focus on skincare that will bring moisture and decreases the evaporation of moisture from the ski is your priority. We recommend investing in a moisturizer that contains ceramides, panthenol. Check also facial oils for extra dry skin. Essential oils are excellent allies, especially for the fall-winter season.They will create an extra protective layer on your skin and nourish it.
Another tip is to mist your skin regularly throughout the day. Have a mist at your desk to refresh your face from time to time.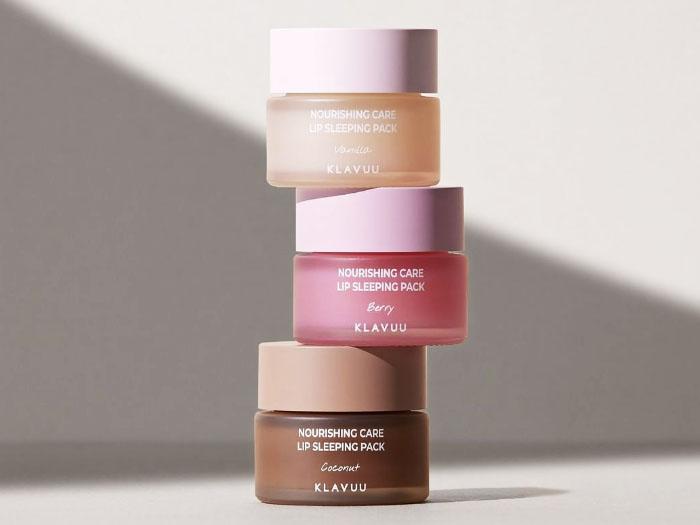 Dry Lips
For dry lips, you can also check Korean lip care for day and night care. They contain humectants and antioxidants that keep the skin nourished. Lip sleeping masks and balms are a moisturizing dream team. Using a lip balm will save you from chapped lips and keep them fully protected for the rest of the day.
Eczema
Early signs that eczema presenting are itching, redness and dry patches.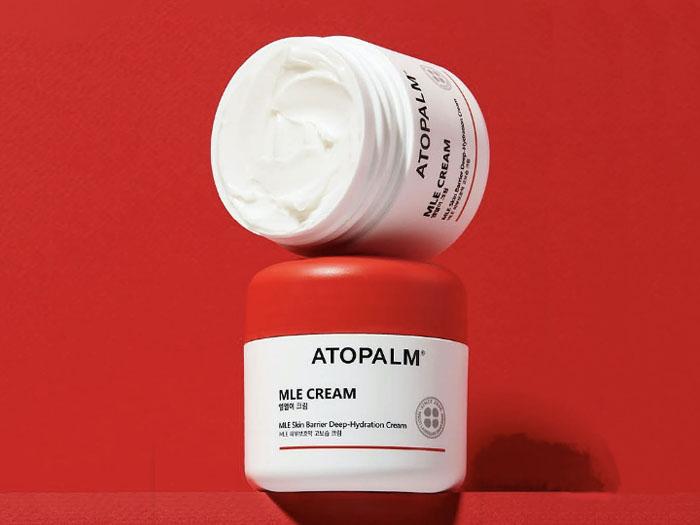 Rosacea
Can be triggered by the transition to autumn; specifically, rosacea tends to flare up during fall.
So, what can you do about eczema and rosacea? We have some fabulous Korean skincare for you.
Do not use abrasice scrubs and limit chemical peels to once every other week at maximum. Use a was off mask instead. Focus on calming and soothing skincare that rebuilds skin barrier.
Atopalm uses these patented ingredients that mimic the molecules of a healthy skin barrier. This is the No. 1 recommended brand by dermatologists in Korea for those struggling with eczema, rosacea, psoriasis, or sensitive skin.
Also, Real Barrier products strengthen a skin barrier and rebuild any damage. At the same time, Rovectin Cica line will soothe the skin.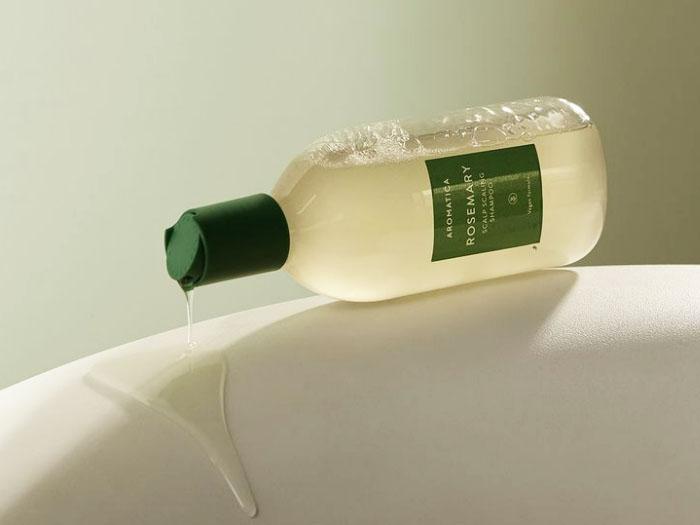 Seborrheic dermatitis/ Nickname: Dandruff
Contrary to widespread belief, dandruff is not a hair problem, it is a scalp problem. The best solutions include a scrub, shampoo and hair conditioner that will clear, clean, and bring healthy nutrition to the skin. Check Aromatica, a Korean skincare brand that is a leader in sustainable and vegan-friendly beauty: Aromatica Rosemary Scalp Scrub & Aromatica Rosemary Scalp Scaling Shampoo
Get pro skincare tips, and ask our skincare experts for a personalized approach.