Posted by Skinsider Team on 20th Mar 2022
Best Korean Skincare Gifts for Mums
Are you looking for Korean beauty products that would make great gifts for mums? In our opinion, gifting skincare for Mother's Day is a love language. Here we want to inspire you to gift your mother cult-favourite skincare products with nourishing and brightening ingredients.
Skincare gift ideas for Mother's Day
What is the best way to take the stress out of gift-giving for the most special woman in your life? Treat your mother with these special and discounted K-Beauty skincare products.
Korean Skincare Consultation + e-Gift Card
Do you want to give your mum the gift of Korean skincare but don't know where to start? We have a solution for you. Give your mum the gift of a personalized skincare consultation and tailored product recommendations in addition to an e-Gift Card so they can purchase products right for them.
Gift cards are delivered by e-mail. Free skin consultations are done over email and all we need is a short email with the details: age, skin concerns, skin type and we will take it from there!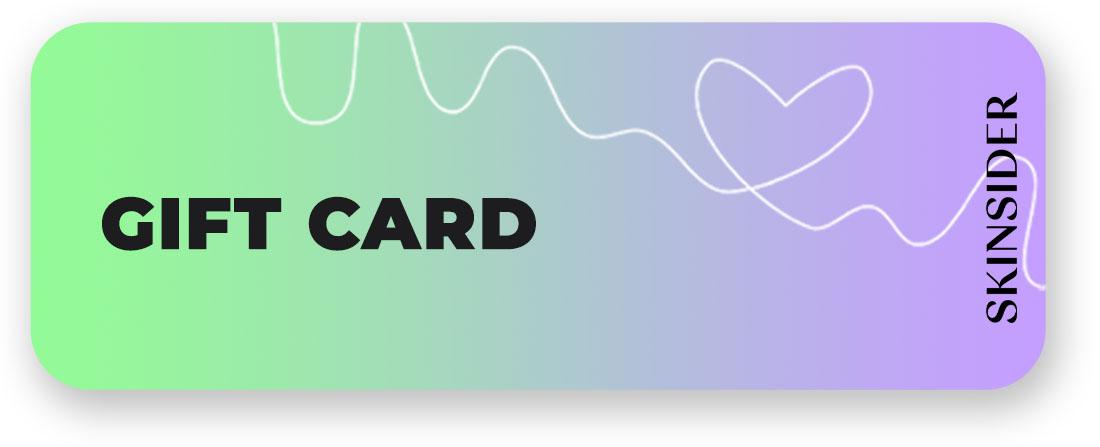 Mother's Day Korean skincare gift set
We at Skinsider have a perfect Mother's Day Gift Set. The limited edition of Beauty of Joseon & Skinsider Deep Glow Skincare Set is a lovely and special gift of Korean skincare.
The curated gift set promotes sustainable beauty and comes in a fully recyclable gift box so there is no wrapping paper is needed. Help your mum keep a more youthful look with this plumping and moisturizing bundle. The product value is £45 but this gift set is priced at £27 for a special Mother's Day price. This set includes the following:
Help your mum brighten and even her skin tone to give her a more radiant complexion.
Photo credit: @_myskincarediary_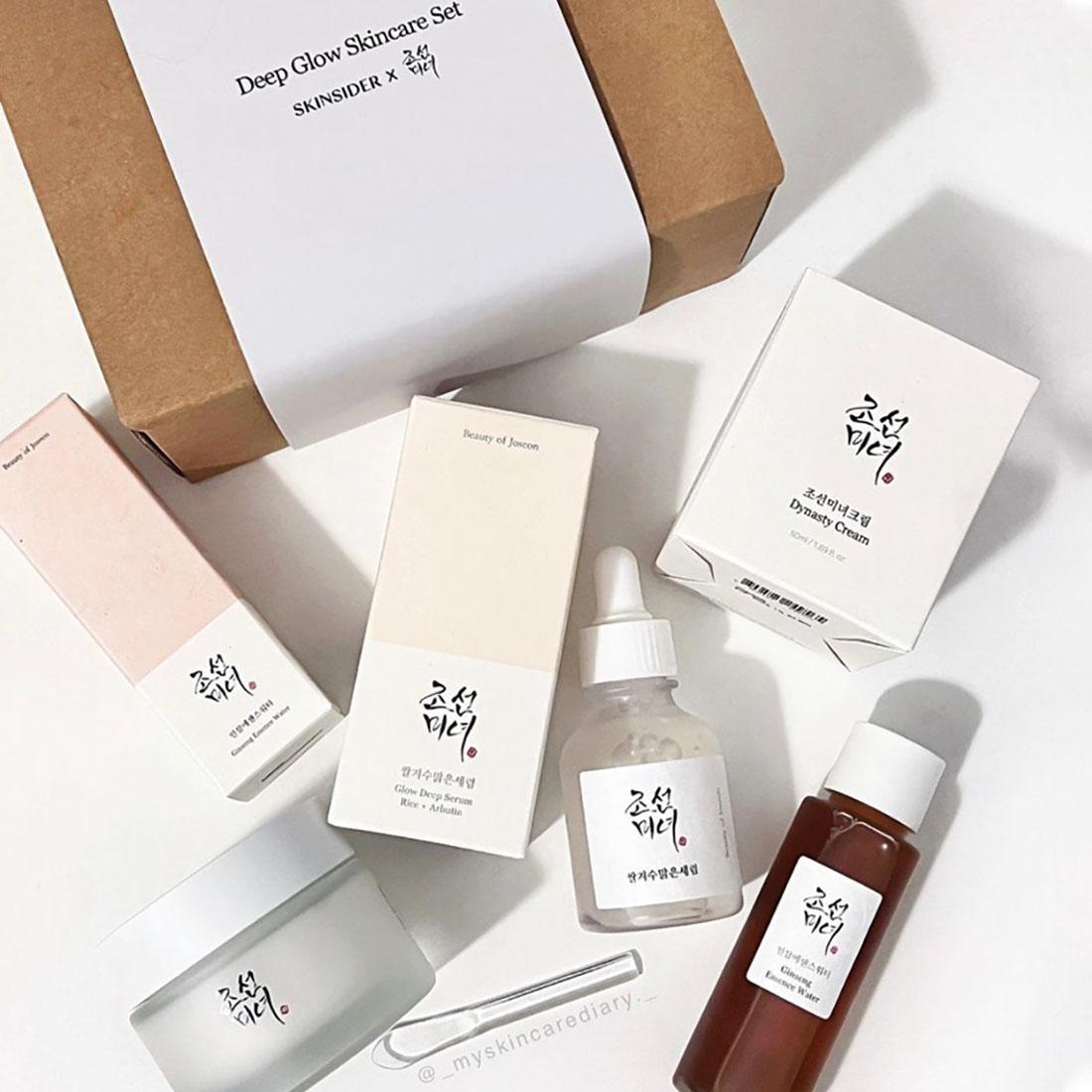 Korean Sleeping Masks
Overnight miracle of fully hydrated skin is something every mum will love. The skin rejuvenates and repairs itself overnight. Sleeping packs are here to assist the skin in reaching its peak while it heals.
Affordable COSRX Ultimate Nourishing Rice Spa Overnight Mask (60ml) will allow your mum to wake up in the morning as if she had gone out of a spa! Enriched with more than 68% of Rice Extract, this mask provides intensive nourishment and deep miniaturization to help the skin clearer and softer.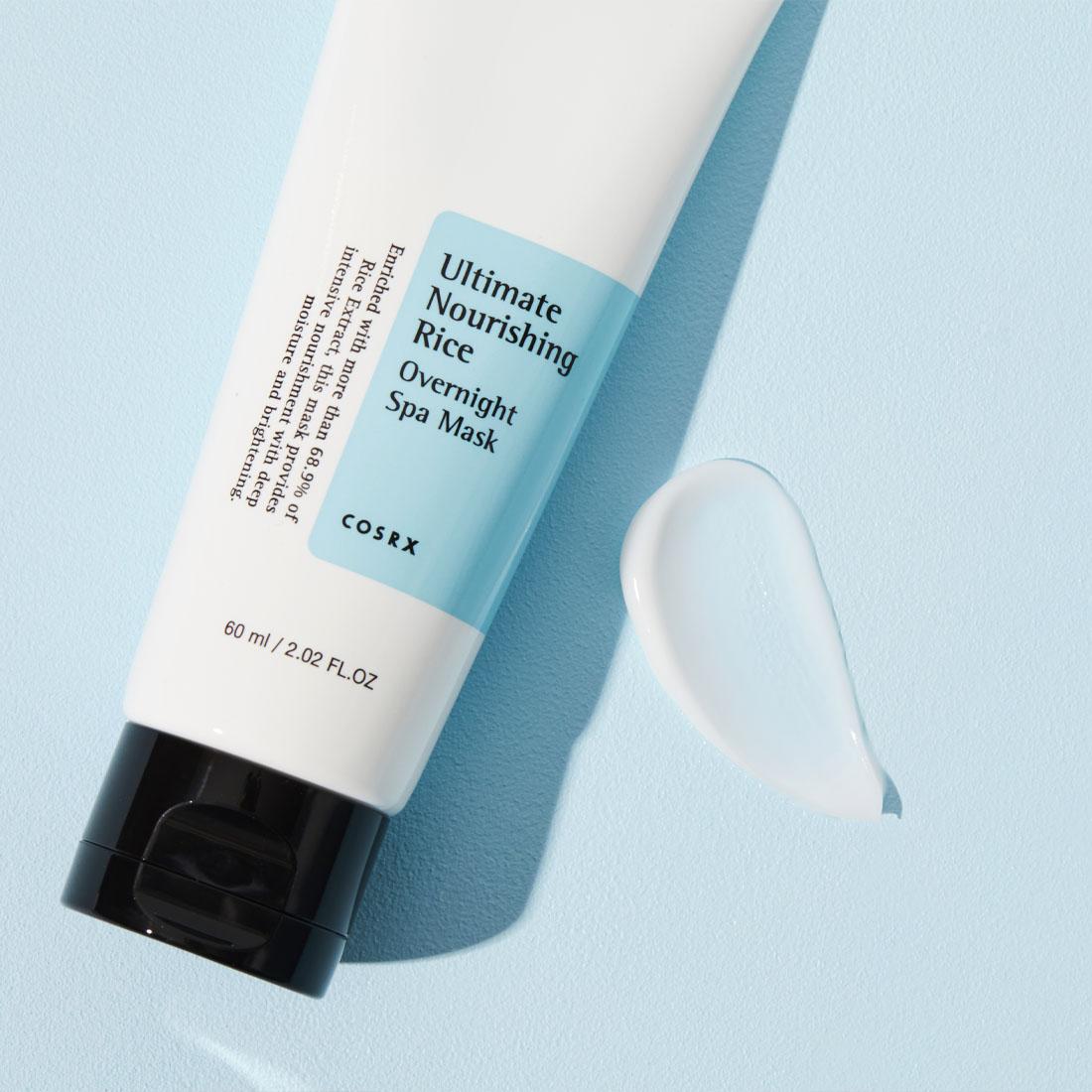 Other Beauty Gifts for Mums- Lip Balms
Lip care can be a lovely gift idea. We have clear ones and tinted ones, and they start from £6.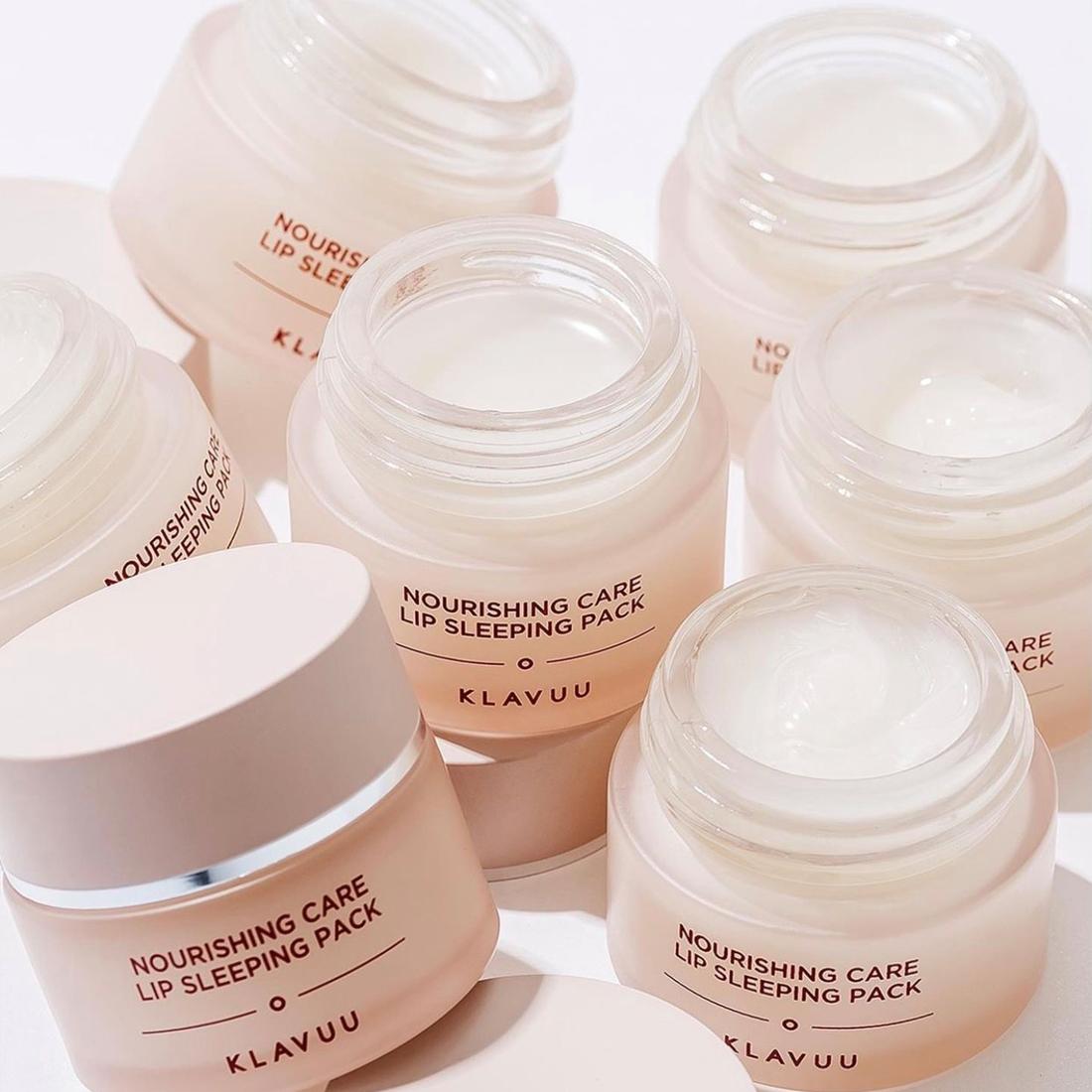 Luxury Korean Skincare
A Mother's Day gift idea that's always makes a huge impression? A piece of luxurious skincare. Discover our bestselling luxurious skincare that will make your mother indulge in a much needed "self-care moment".
Clean and vegan-friendly Aromatica Reviving Rose Infusion Treatment Toner is a highly concentrated organic toner & essence. Infused with Damask Rose Oil, it nourishes and hydrates the skin from within. Skin will be left dewy and supple. The anti-ageing Korean face toner has a delicate and mesmerising scent of Damask Rose that will help your mum lift her spirits.
A Huxley Oil Essence: Essence-Like, Oil-Like with antioxidant-rich, pollution-fighting ingredients like prickly pear cactus seed oil sourced from the Sahara. Only a few drops will bring a dewy glow.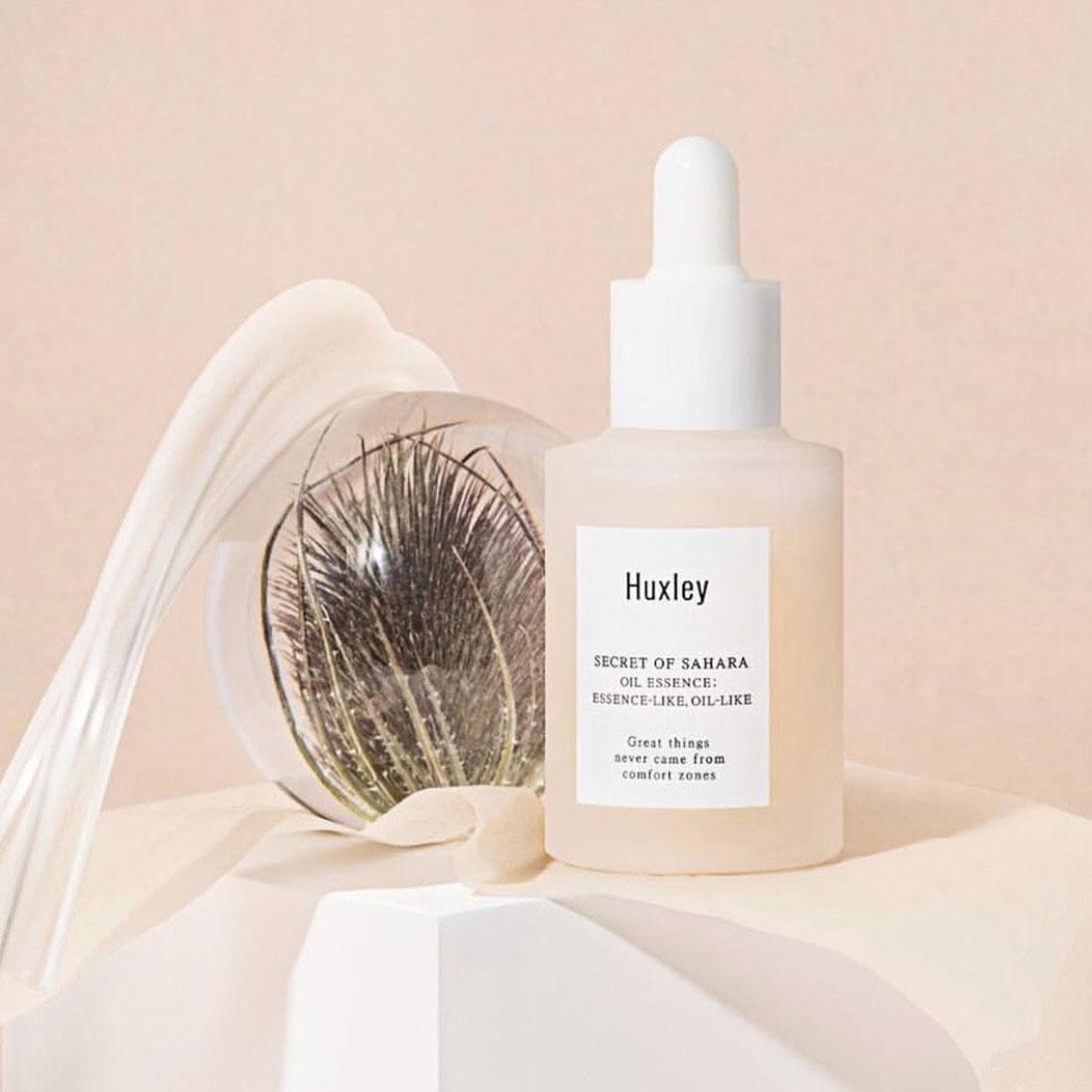 A perfect blend of cutting-edge plant-derived EGF and FGF bursting with amino acids and peptides in Haruharu Wonder Black Rice Hyaluronic Botanical 2GF Wonderful Ampoule provides mild skincare from the inside out focusing on reducing fine lines and wrinkles. At the same time, it provides hydration and makes skin look younger.
Remember that we are here to assist! Not sure if your choice is the right choice? Drop us a line and we will assist you!