Posted by Skinsider Team on 12th Nov 2023
Revitalize with Klairs: Unleash Fresh Glow with Vitamin C Serum
We understand the struggle when it comes to incorporating vitamin C into your skincare routine. The instability, excessive strength, irritation, and sometimes stickiness associated with vitamin C serums can be overwhelming. But fear not, as Skinsider introduces a game-changer that addresses all your vitamin C woes—the Klairs Freshly Juiced Vitamin Charging Serum.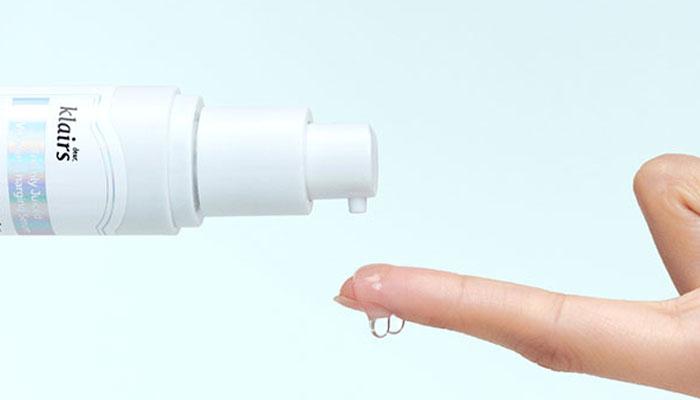 Brightening Powerhouse: Vitamin C + Niacinamide
This newly curated Korean face serum boasts a potent 10% concentration of 3-O ethyl ascorbic acid, a stable vitamin C derivative. Unlike its counterparts, Klairs' formulation is gentle, making it suitable even for the most sensitive skin. The serum's primary ingredients—vitamin C and niacinamide—combine their brightening powers to deliver remarkable results without causing discomfort or inflammation.Clinical tests have proven the efficacy of Klairs Freshly Juiced Vitamin Charging Serum in enhancing skin radiance and reducing dullness. It's also a proven ally against sallowness, roughness, and hyperpigmentation. With just a few weeks of incorporating this serum into your morning skincare routine, you can achieve a noticeably more even complexion.
Firming Defense: Antioxidants Galore
But the benefits don't stop at brightening. The Freshly Juiced Vitamin Charging Serum takes skincare to the next level with its robust antioxidant properties. A blend of vitamin E, adenosine, and panthenol joins forces with vitamin C and niacinamide to protect your skin from the damaging effects of pollution, UV rays, and temperature changes. The result? Tightened skin, enhanced elasticity, and smoother fine lines for an overall bouncier and firmer complexion.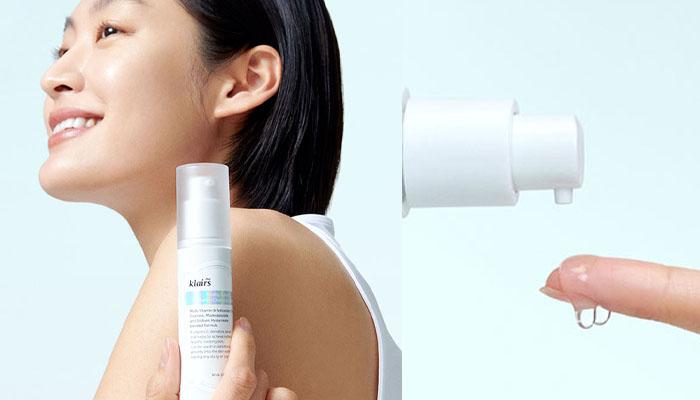 Lightweight Luxury: Hydration Without Hassle
What sets this serum apart is its innovative, lightweight formula. Say goodbye to oiliness and unwanted shine—Klairs' serum absorbs quickly, leaving behind a refreshing, water-like texture. This not only ensures a comfortable application but also allows easy layering with your favorite moisturizer, SPF, and foundation without worrying about pilling.
Wondering about daily use? The answer is yes! Klairs Vitamin C serum is suitable for everyday use, recommended up to twice a day. Incorporate it into your routine after toning and before moisturizing for optimal results. Always wear a sun cream during the day and in case you worry about sensitive skin, go easy and apply it every other day to ensure your skin tolerates it well.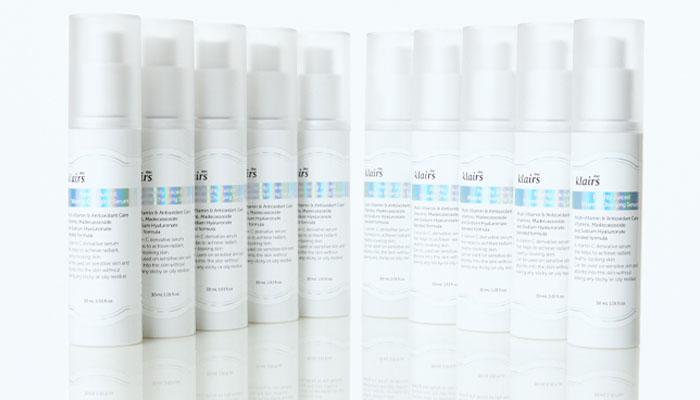 Perfect for Beginners: A Warm Welcome to Vitamin C
If you're new to the world of Vitamin C serums, Klairs Freshly Juiced Vitamin Charging Serum is an excellent starting point. Users attest to its gentle warmth upon application, signaling the serum's absorption without causing irritation. Say goodbye to hesitation and hello to a radiant transformation for your skin.
Ready to experience a glowing, healthy skin transformation this summer? Say goodbye to vitamin C concerns and hello to the radiance unlocked by Klairs' Freshly Juiced Vitamin Charging Serum. Shop now and embrace the magic of Korean skincare for a luminous complexion without the worry of irritation or discomfort. Your journey to radiant skin starts here!