Posted by Skinsider Team on 30th Apr 2021
Skincare hacks for post lockdown skin routine
A lot has changed in our lives during the 2020 and 2021 lockdowns. This includes our beauty rituals.
We had more time for skin routine. Working from home has given many of us extra time to look into what we're putting on our skin. We ditched makeup and focused on skin condition.
After lockdown, we are regaining an access to dermatologists, aestheticians, and all facial treatments. This is great news for our skin. At the same time, going back to normality means beauty routine will need some adjusting too.
If you want to keep your skincare rituals effective yet low maintenance, look no further. K-beauty offers amazing skincare that can be adjusted to even the most minimalistic level.
We have for you key skincare hacks that will help you achieve the best results with minimal effort. These are universal tips for you and your partner.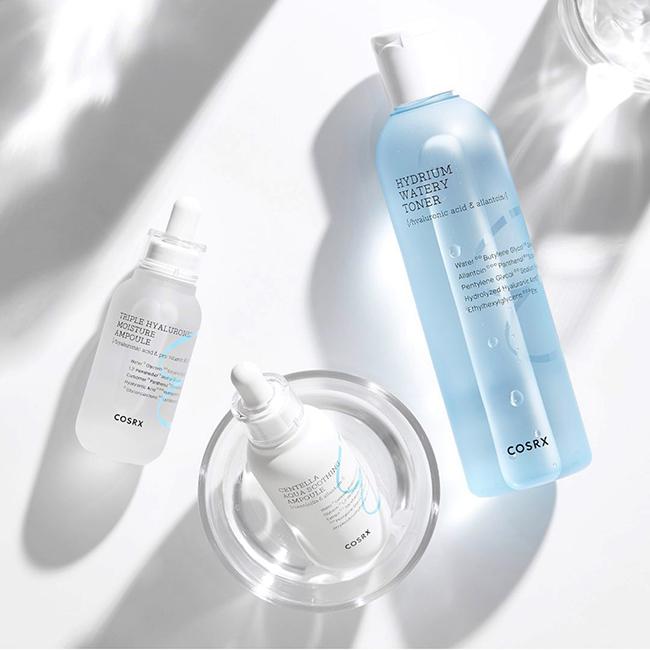 Low-maintenance post lockdown skincare
How to keep perfect skin after emerging from lockdown? Keep it simple and use minimalistic routine on a daily basis. Healthy skin is hydrated skin. So why we do not talk about hyaluronic acid here? Simply there are more effective solutions that will keep your skin hydrated and healthy. Special anti-pollution skincare from Lagom and Real Barrier can keep your skin balanced, hydrated and plump. Both brands offer unique technology which hydrates the skin to the deeper layer (Aqualicia formula) or mimic natural skin barrier (MLE formula in Real Barrier). They will keep the skin stronger and more resilient to external factors. As an alternative to hyaluronic acid, we recommend beta glucan. JKosmmune cosmetics are using this hero ingredient to bring hydration to a new level.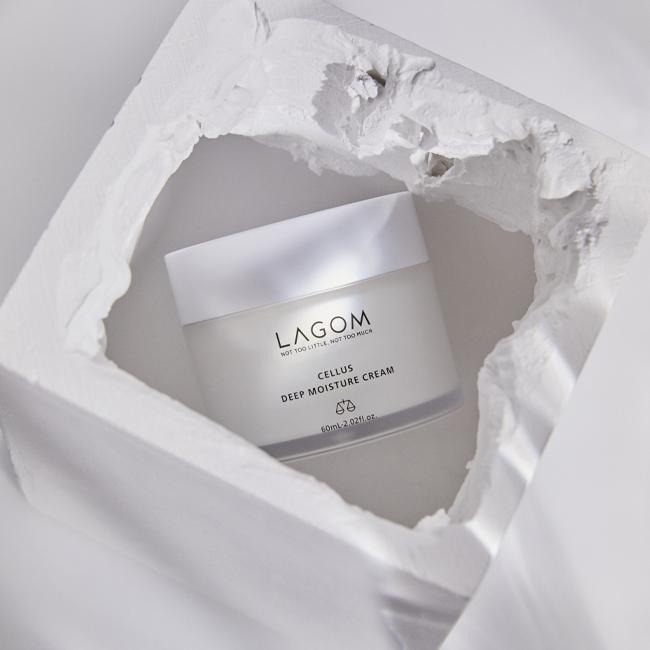 Keep your Vitamin C in your skin routine
Vitamin C is a powerful antioxidant that fights against free radicals. As you will be spending more time outdoors, pollution is becoming one of the main concerns. The pollutants cause inflammation, which is the root of numerous skin issues, including breakouts, a breakdown of collagen, and excess melanin production that leads to dark spots. Add Vitamin C to your hydrating heroes. Our all-time favourites are Klairs Freshly Juiced Vitamin Drop & By Wishtrend Pure Vitamin C 15% with Ferulic Acid. Both serums offer innovative multi-solution formula which revitalise, maintain and brighten the skin. Designed for sensitive skin, will bring amazing results.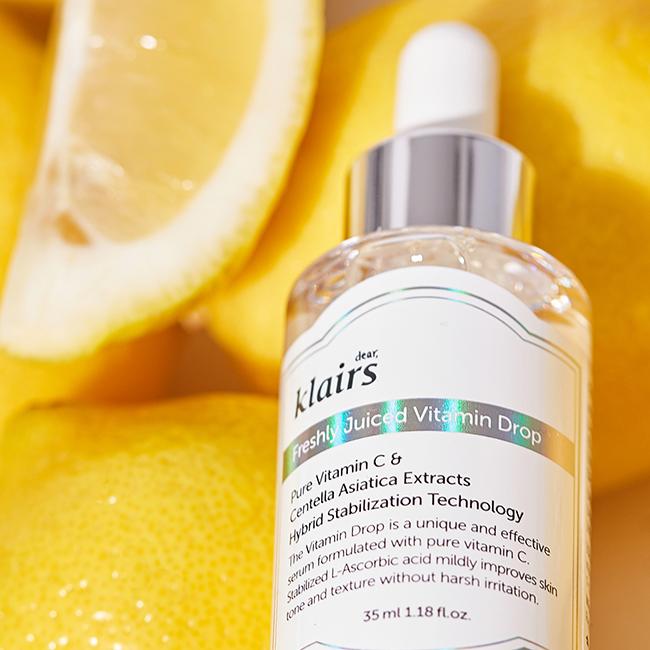 Treat dark circles
Wearing a face mask means that all the fucus will be on your eyes. Improve the gentle skin around your eyes with eye patches and eye creams. Heimish Marine Care Eye Cream will tackle dull skin, fine lines and puffiness. For a lighter texture turn your eyes towards Isntree TW-Real Eye Cream which is infused with 61% of concentrated bifida ferment lysate and ceramide. At the same time, eye patches like those from COSRX will add an extra dose of hydration.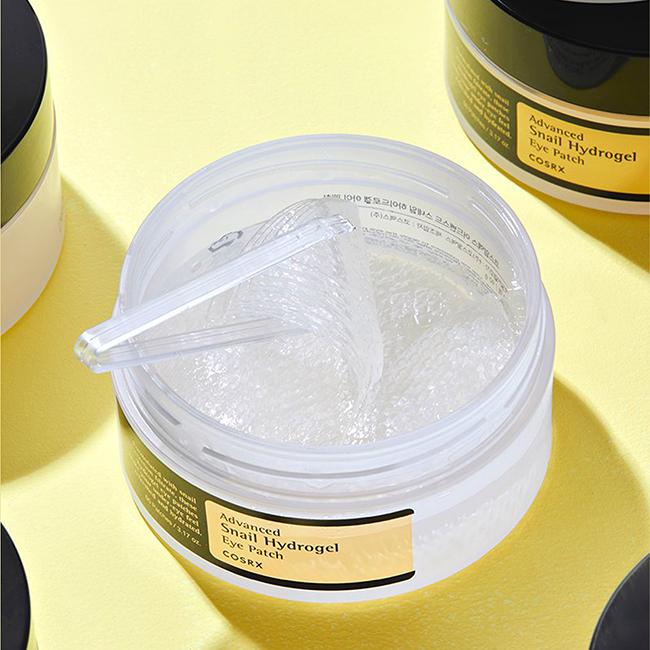 Behind the Mask
A face mask may cause congestion. A mask creates micro-tears on the skin and compromises the skin barrier. This can create an irritation and inflammation. Wash your re-usable masks often. If you have a breakout, use a pimple patch. Want to prevent any unwanted pimple on your face? To avoid congestion, use exfoliator once or twice a week.
Keeping blemish cream with a lightweight gel formula that is gentle but can decongest pores is an extra alternative worth considering. Benton Goodbye Redness Centella Spot Cream contains fresh Centella Asiatica Extract, Tea Tree, and skin protecting Calamine. It will improve redness caused by the face mask and also soothe any bumps on your skin.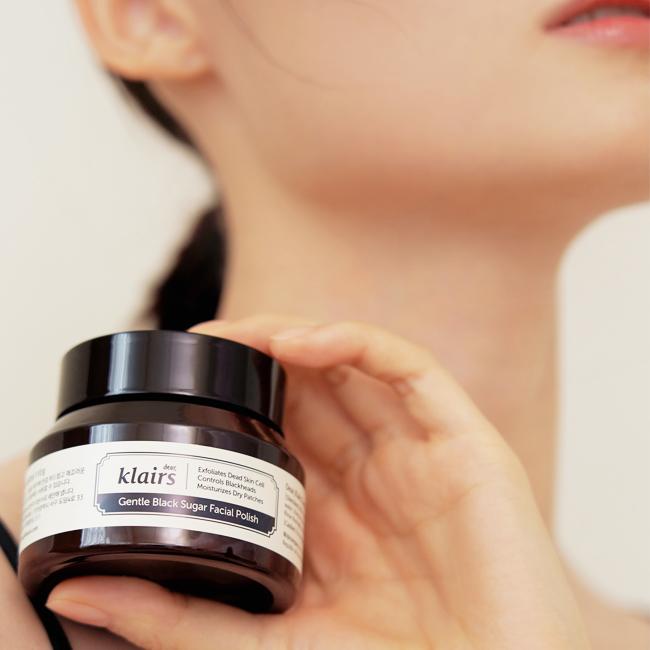 Up your sun protection
Now is the time to ensure you are using a broad-spectrum sunscreen to protect skin.
Apply a sun cream every day and regularly reapply it throughout the day. Try Thank You Farmer Sun Project Light Sun Essence SPF50 for weightless and undetectable protection. This broad-spectrum sunscreen doesn't clog pores and has non-greasy formula. For those of you who are waiting for Lagom Cellus Sun Gel SPF50 PA+++ we have great news. We are bringing it back to our store within the next few weeks!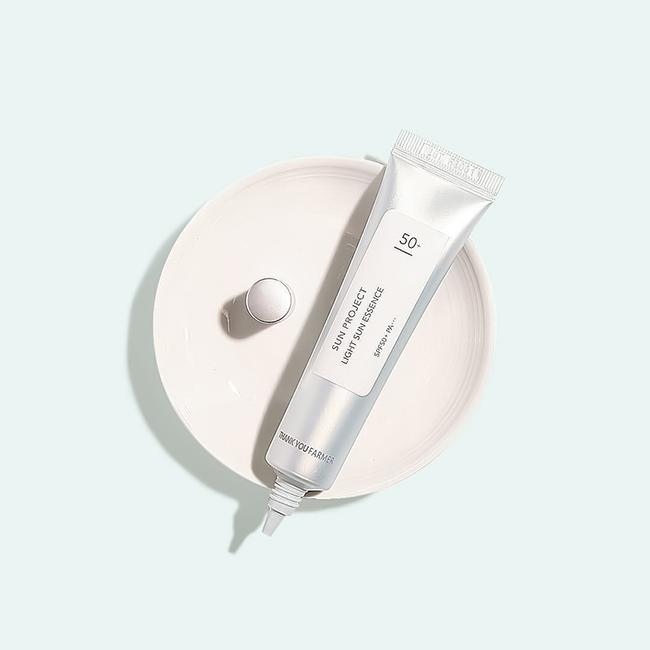 Ditch heavy makeup, go with BB creams
According to Mintel, 55% of women have reduced how frequently they wear makeup.
This had a significant impact on the skin condition. A natural skin cycle is typically around 28 days. Within this time, we can see if the skincare we use works. We can also see positive results of not wearing the makeup. What are those positive results? Skin is becoming better in regulating its oil control, its hydration, and its natural exfoliation process.
We believe this focus on good skin will stay. The main goal will be to look refreshed, glowing, healthy. How to achieve it? Ditch make up and use skincare with extra skin toner correction. Choose your shade of BB cream now.
Do you like your glass skin and want to go one step further with no makeup at all? Add some shimmer and glow up with Thank You Farmer Sun Project Shimmer Sun Essence SPF30.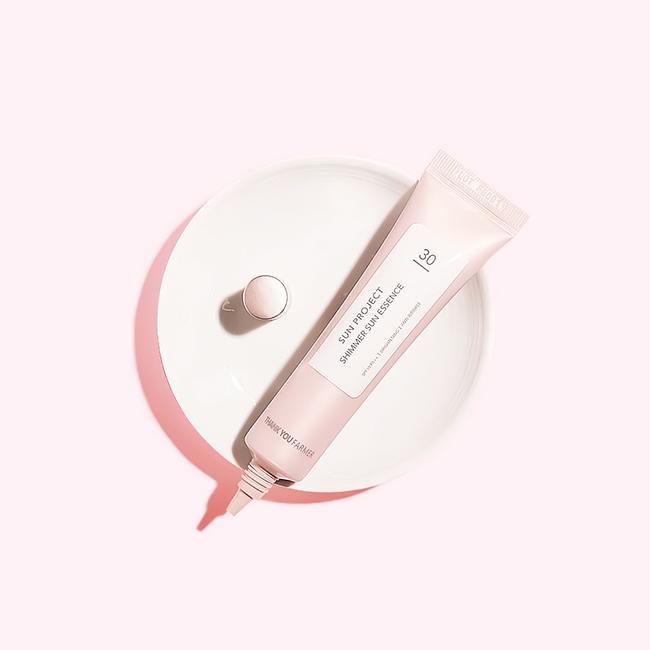 Scalp care
Scalp health definitely impacts hair health. When the scalp is in good condition, hair is given a healthy base from which to grow. When the scalp is thrown out of balance, a number of issues may arise. From flaky and uncomfortably dry skin up to bumps created by accumulated sebum.
Do you need to calm your scalp? Tackle this issue right from the root. Aromatica Rosemary Scalp Scrub offers perfect detox for your scalp.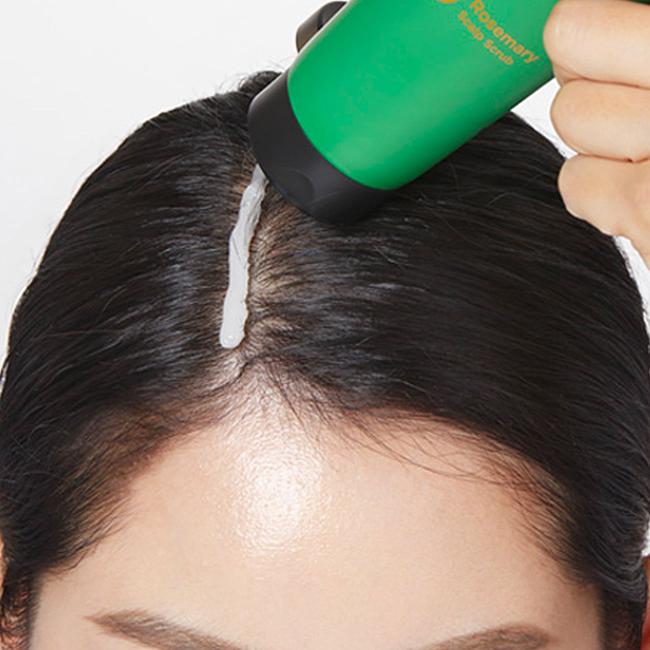 Formulated with the mineral-rich granules of Dead Sea salt from Israel, Rosemary Scalp Scrub deeply cleanses hair follicles and removes sebum and impurities from the scalp.
You do not need to spend ages in your bathroom to achieve great results. Treat yourself to glowing skin post-lockdown with these simple steps.