Posted by Skinsider Team on 5th Nov 2023
​The Fusion of Skincare and Makeup with House of Hur
In the heart of Korean skincare innovation, House of Hur emerges as a beacon of beauty, co-created by the influential Sunny Dahye, a Korean beauty maven with a unique blend of influences from both Korea and Indonesia. Drawing upon her upbringing in Bali and her extensive experience in the beauty industry across two distinct cultures, Sunny Dahye has crafted a brand that seamlessly marries the benefits of skincare with the artistry of makeup.
Sunny Dahye's Fusion of Cultures and Beauty Wisdom
Sunny Dahye's multicultural background serves as the foundation for House of Hur's distinctive approach to beauty. With roots in both Korea and Indonesia, she brings together the best of both worlds, infusing her products with a blend of traditional Korean skincare wisdom and the radiant spirit of Southeast Asian beauty. This cultural amalgamation is palpable in every House of Hur creation.
Enhancing Natural Beauty: House of Hur's Core Philosophy
At the heart of House of Hur's philosophy is a dedication to enhancing one's natural beauty. Rather than masking features, the brand's skincare and makeup products work harmoniously to nurture the skin, allowing your inherent radiance to shine through. This commitment to authenticity sets House of Hur apart, offering a beauty experience that goes beyond superficial transformations.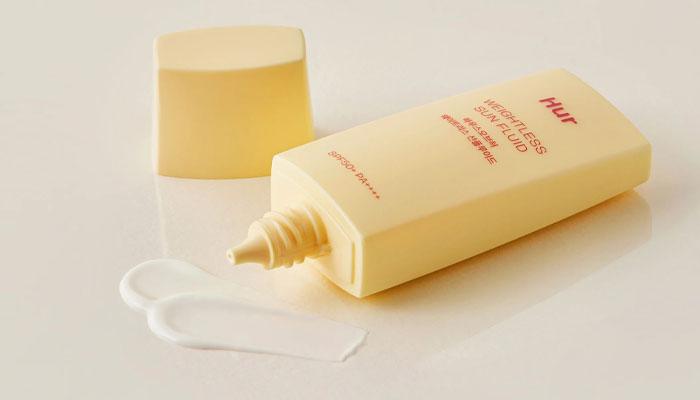 Bestseller Spotlight: House of Hur Weightless Sun Fluid
A star in the House of Hur lineup is the Weightless Sun Fluid—an unparalleled sunscreen that has garnered a cult following. This white-cast free and non-sticky formula provides SPF 50+ PA++++ UV protection while infusing the skin with essential hydration. Ideal for achieving healthy and radiant skin, the Weightless Sun Fluid is a testament to House of Hur's dedication to creating products that prioritize both protection and nourishment.
Exploring House of Hur's Diverse Product Range
Among this amazing skincare/makeup product range you will find here:
#1 Glowy Ampoule Tint
House of Hur's Glowy Ampoule Tint is a perfect fusion of skincare and makeup. This tint not only imparts a natural flush to the cheeks but is also enriched with skin-loving ingredients to keep your complexion hydrated and vibrant.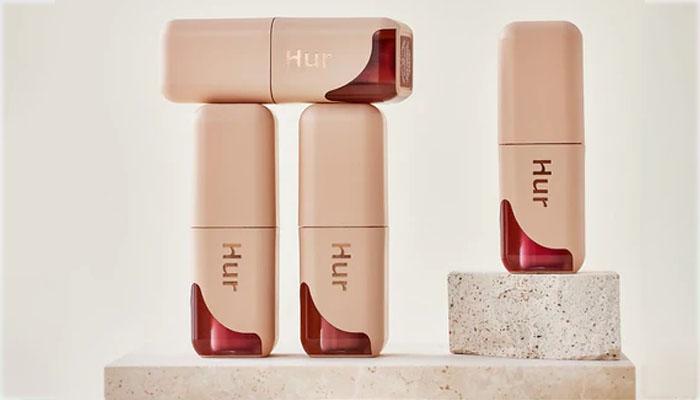 #2 Moist Ampule Blusher
The Moist Ampule Blusher takes blush to a new level. Combining the playfulness of color with the nourishment of an ampoule, this blusher creates a dewy, youthful glow on your cheeks.
#3 Clearing Skin Prep Essence Pad
House of Hur understands the importance of a clean canvas. The Clearing Skin Prep Essence Pad gently exfoliates and preps the skin, ensuring that your makeup application is flawless and long-lasting.
#4 Weightless Sun Fluid
Beyond being a sunscreen, the Weightless Sun Fluid is a skincare powerhouse, embodying the essence of House of Hur's commitment to holistic beauty.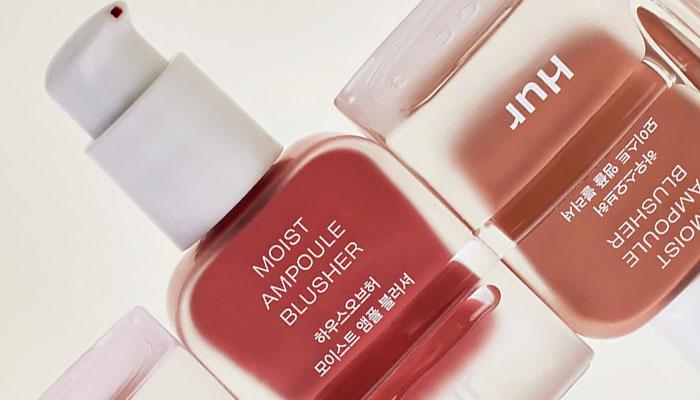 Crafted Excellence: 100% Made in Korea
House of Hur takes pride in its Korean heritage, with all products crafted in the beauty epicenter itself. The commitment to quality and authenticity is reflected in every formulation, ensuring that users experience the best of Korean beauty innovation.
House of Hur invites beauty enthusiasts to embark on a journey that celebrates the fusion of cultures, skincare, and makeup. With Sunny Dahye's vision, the brand stands as a testament to the belief that true beauty lies in embracing and enhancing what makes each individual unique. It's not just about makeup; it's about a radiant, authentic expression of self.
Shop the entire range here.