Posted by Skinsider Team on 13th Mar 2023
​The Power of Exfoliation: How Removing Dead Skin Can Brighten Your Complexion
Do you struggle with dull, lackluster skin? If so, exfoliation might be the solution you've been looking for. Exfoliating removes dead skin cells and impurities, revealing brighter, smoother, and healthier-looking skin. In this post, we'll explore the benefits of exfoliation and offer tips on how to choose the right Korean exfoliating products for your skin type.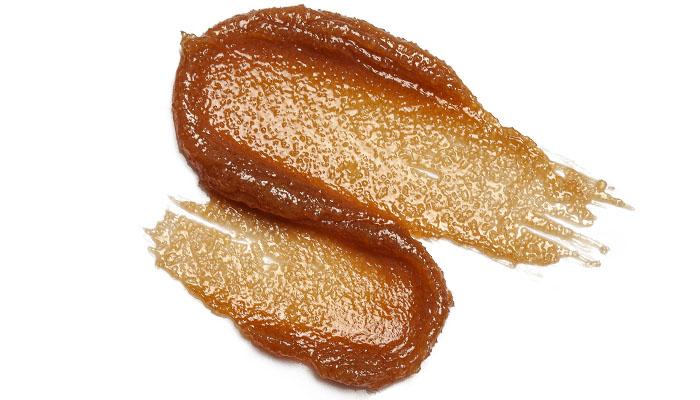 The Benefits of Exfoliation
Exfoliation offers a range of benefits for your skin, including:
Brightening your complexion: Dead skin cells can make your skin appear dull and lackluster. Exfoliating helps to remove these cells and reveal brighter, healthier-looking skin.
Smoothing rough skin: Exfoliating can help to smooth rough patches of skin.
Minimizing the appearance of pores: Exfoliating can help to remove dirt, oil, and other impurities from your pores, making them appear smaller.
Allowing for better product absorption: By removing dead skin cells, exfoliating helps your skincare products absorb more effectively into your skin.
Choosing the Right Exfoliating Products for Your Skin Type
Exfoliating products come in many forms, including scrubs, masks, and chemical exfoliants. Here are some tips for choosing the right exfoliating products for your skin type:
Determine your skin type: Exfoliating products work differently depending on your skin type. If you have sensitive skin, for example, you may want to avoid physical exfoliants that can be too harsh. On the other hand, if you have oily or acne-prone skin, you may benefit from an exfoliating scrub that helps to remove excess oil.
Choose the right type of exfoliant: There are two main types of exfoliants: physical and chemical. Physical exfoliants use granules or other materials to physically scrub away dead skin cells. Chemical exfoliants use ingredients like alpha-hydroxy acids (AHAs) or beta-hydroxy acids (BHAs) to dissolve dead skin cells. Both types of exfoliants can be effective, but you may find that one works better for your skin than the other.
Be mindful of the frequency: Exfoliating too often can damage your skin and cause irritation. As a general rule, aim to exfoliate no more than once or twice a week. If you have sensitive skin, you may want to exfoliate less frequently.
Exfoliation is a powerful tool for combatting dull skin and revealing brighter, healthier-looking skin. By choosing the right exfoliating products for your skin type and using them in moderation, you can enjoy all the benefits that exfoliation has to offer.
Korean exfoliators
Get ready to glow with our top K-beauty picks! Gentle yet effective, Korean exfoliators clear out your skin without the harshness of cheap exfoliators. Say goodbye to irritation and hello to radiant, healthy-looking skin with our range of natural gel, cream, scrub, mask, and peel exfoliators.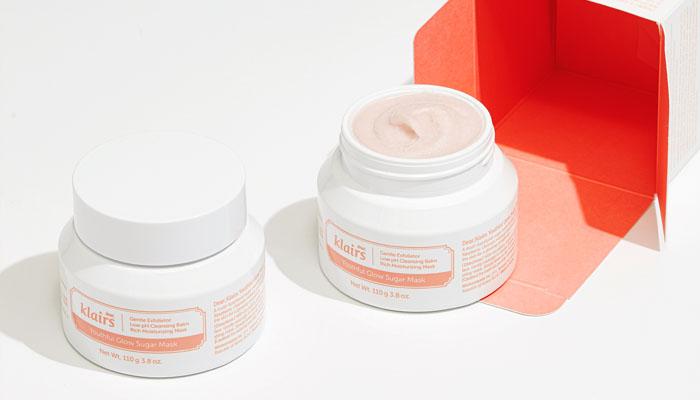 Our top choices of Korean physical exfoliators:
Klairs Gentle Black Sugar Facial Polish (110g)- perfect for dry, flaky skin
URANG Clarifying Blue Mask (105ml)– perfect for maturing skin
Klairs Youthful Glow Sugar Mask (110g) – dull skin types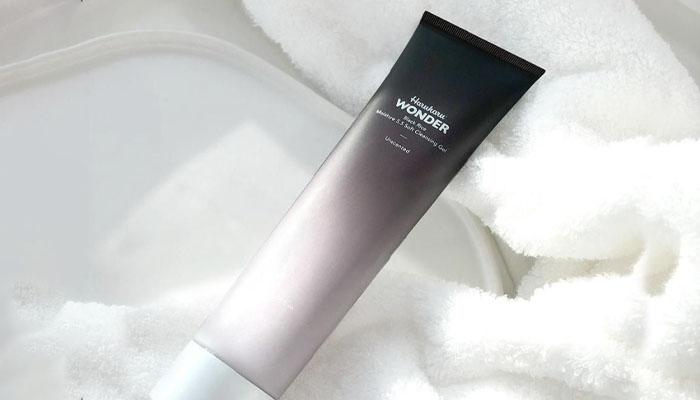 Our top choices of Korean peeling gels:
Gentler than scrubs and exfoliating masks:
Beauty of Joseon Apricot Blossom Peeling Gel
HaruHaru Wonder Black Rice Soft Peeling Gel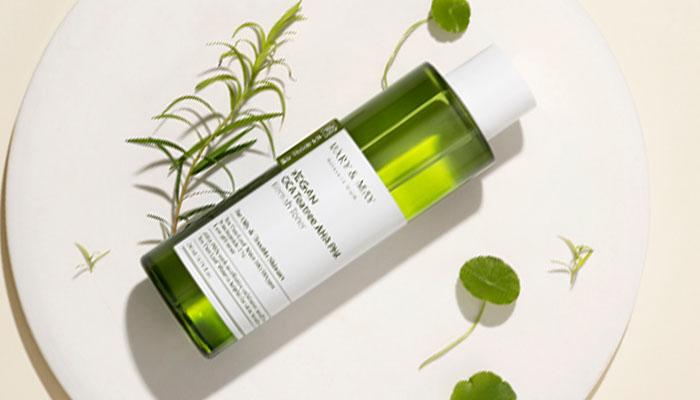 Our top choices of Korean chemical exfoliators:
For sensitive skin types:
By Wishtrend Mandelic Acid 5% Skin Prep Water
Benton Aloe BHA Skin Toner (200ml)
Mary&May Vegan CICA Tea Tree AHA PHA Toner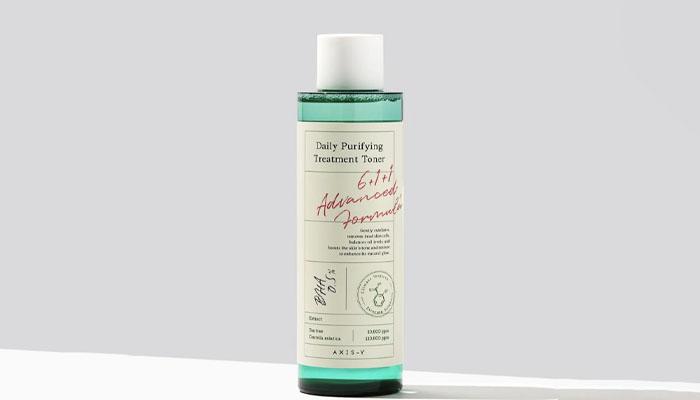 More powerful formulas:
COSRX BHA Blackhead Power Liquid (100ml)
Some By Mi AHA-BHA-PHA 30 Days Miracle Toner (150ml)