Posted by Skinsider Team on 10th Jan 2023
​Top Benefits of Using Vegan Skincare Products
Korean skincare brands have a lot to offer in the vegan segment. It's time to re-evaluate the beauty products and explore the top benefits of using Korean vegan skincare.
What is vegan skincare?
Vegan skincare is free from animal products and animal by-products.
Rather than using animal-derived ingredients, brands that focus on vegan skincare products use plant-based ingredients.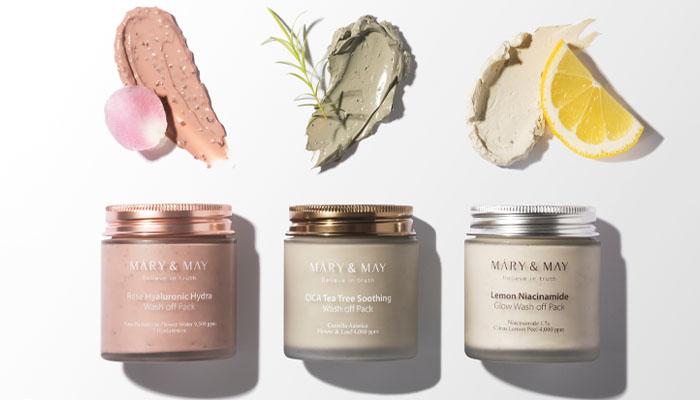 The difference between vegan and cruelty-free skincare
Vegan skincare does not always mean that it is cruelty-free. At the same time, cruelty-free products may contain animal by-products like honey and beeswax.
Why vegan skincare? Benefits of vegan cosmetics
Here's why you should opt for vegan beauty skincare.
1. Focus on quality and natural ingredients
Vegan skincare products are manufactured from natural and organic products. The list of ingredients is minimalistic and therefore it can be very beneficial for those with sensitive skin.
If your skin is reactive and can get easily irritated, try switching to vegan skincare products. All-natural ingredients tend to be gentler on the skin and reduce the risk of developing rashes, irritation, and acne.
Korean vegan skincare is predominantly derived from plant ingredients such as seeds, leaves, roots extracts, and essential oils. What do they have in common? They are effective for all skin types and provide calming, skin-strengthening and anti-ageing benefits.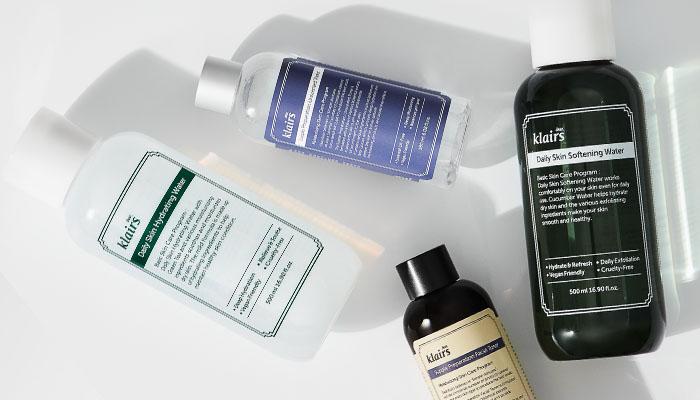 2. No Drying Agents
Vegan skincare almost never includes drying agents like sulfates or parabens. Vegan skincare will be more beneficial for dry skin that needs moisture and hydration.
3. Rich in Vitamins and Antioxidants
Infused by plant-based or derived from plant ingredients, vegan skincare has a serious dose of vitamins, minerals, and antioxidants.
They help to provide your skin with a natural defence against pollution and environmental damage.
The nutrients in vegan skincare products will be repairing the skin barrier that might have been damaged by harsh chemicals. The benefits of pure and organic skincare ingredients will keep your skin looking healthy and young.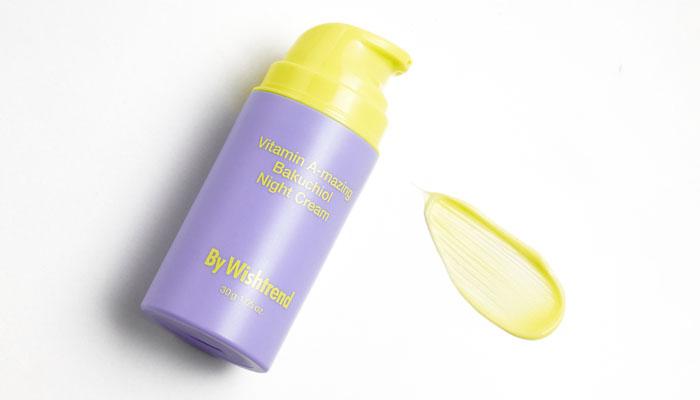 4. Natural Fragrance
Yes, vegan skincare products usually have a naturally derived fragrance from the ingredients.
5. Good for the Environment
Why Vegan Skincare Benefits the Environment? Use this one word: sustainability. Natural ingredients used in vegan skincare are better for the environment. Vegan brands are using more eco-friendly options, renewable ingredients, and have a smaller carbon footprint. The Korean vegan skincare products won't harm the environment or will easily break down into the soil.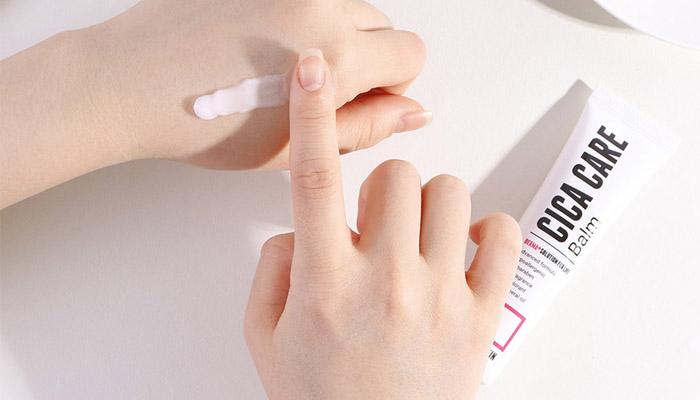 What is our top tip in choosing vegan skincare?
Always read the ingredients list before purchasing a product. It's also important to do your research on a product before buying it, and always do a patch test of a product on your arm before using it on your face.
Are vegan skincare products better for your skin?
Vegan skincare products can be extremely beneficial for your skin. In fact, vegan ingredients like mugwort, aloe vera or and ginseng are well known for their healing properties.
Discover the fabulous range of Korean vegan skincare products here.