Posted by Skinsider Team on 20th Apr 2021
Conscious Living: Simple Steps for an Eco-Friendly Skincare Routine
When talking about our beauty routine we usually hear about relaxation. After all, our skincare rituals should be our escape from daily worries. They should be our small acts of self-care and self-love.
Very often we all forget about the impact our skincare has on the environment, because it is not only about being cruelty-free or vegan-friendly. It is about a sustainable approach to life that can also be fun and make you feel good. Have you ever wondered about this aspect of your skin care?
During April, also known as Earth month, we are sharing with you some easy ways to make your beauty routine more Earth-friendly.
Here are simple steps to implement an eco-friendly skincare regimen.
Ditch the face wipes
The use of face wipes may seem like a quick way to remove your makeup. Unfortunately, many makeup wipes contain alcohol and strip the skin from its natural oils. Not only are face wipes one of the least effective ways of cleansing, but they also create massive amounts of waste.
Use a cleansing balm or an oil cleanser instead. These will remove all traces of makeup whilst nourishing your skin.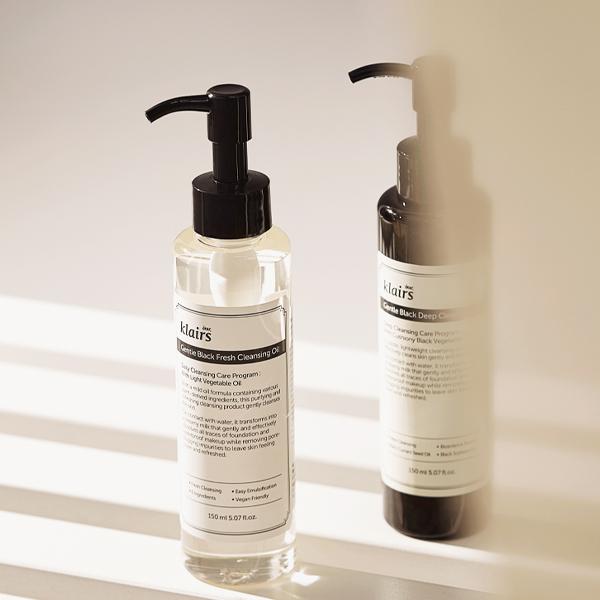 Reduce your water usage
It's easy and it doesn't cost anything. While washing your face, turn off the water tap when you do not need it. This small step truly makes a difference. Also, try to start taking shorter showers. Skin will not dry out from hot water and you will save plenty of water.
Waterless skincare is on the horizon
Consider shopping waterless cosmetics. Read more about this trend here!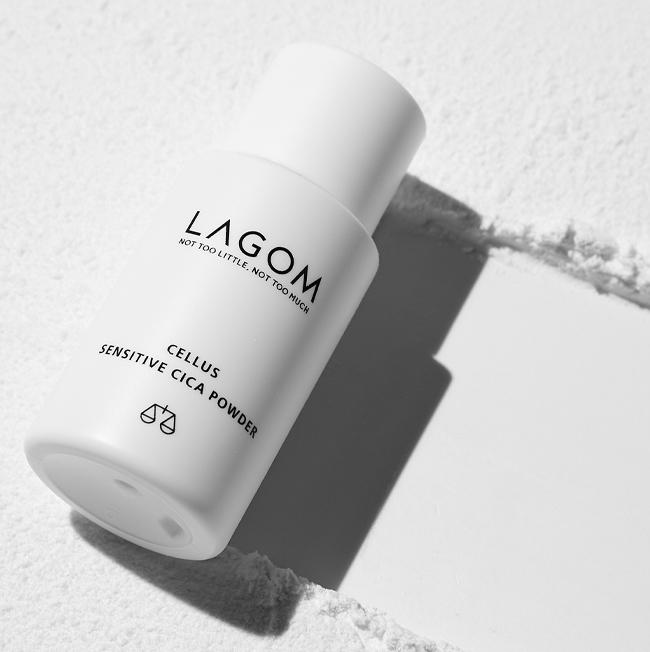 Buy products with eco-friendly packaging or go package free.
Bring the ethos of recycling into your skincare routines. More and more brands and manufacturers are going eco-friendly with their packaging.
Isntree makes cosmetics using only ingredients with proven efficacy. For nature, the brand uses eco-friendly containers that can be recycled. Isntree practices green life with minimal packaging for environment.
Some of Sioris products are packaged using eco-friendly materials printed with soy ink. HaruHaru Wonder is using recycled packaging. Klairs is progressing in using recyclable packaging and also uses recycled packaging for their products. Aromatica has invested in sustainable packaging. The brand uses 100% recyclable packaging. They aim to swap to only biodegradable and recyclable plastic for their entire product range. Also, recently, Aromatica started selling refillable packaging and glass containers to reduce the use of virgin plastic.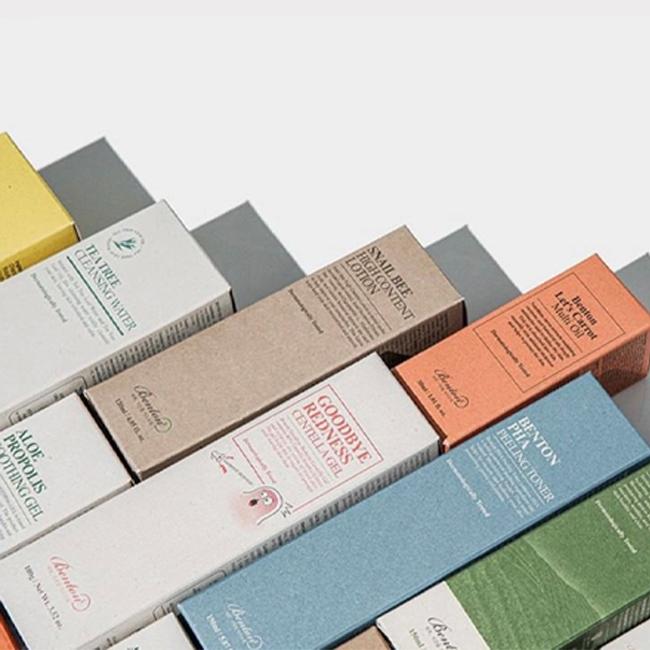 The EARTH PACT® used by Benton is a TREE-FREE paper and paperboard, 100% sugarcane packaging solution with high quality for printing. It is manufactured in an odorless process, with sugarcane fibres without a bleaching process and it does not have whitening or dyeing chemicals, saving water and energy, and with lower CO2 emissions. The sugarcane fibres are a waste product of the sugar production process, upcycled to paperboard. These fibres come out of the sugar mill after squeezing its sweet juices.
Purito and their latest Squalane Oil are bringing amazing packaging and a new, more sustainable trend for the brand.
Recycle or re-use your product containers.
If you use skincare products in glass or plastic packaging, remember that these can be recycled.
Alternatively, get creative and use skincare containers for something else and useful. For example, you can make a large face cream pot into a makeup brush holder and a glass cream can become a pot for a small plant.
Use Urang beautiful glass containers as flower pots. Recycle plastic packaging from other brands.
Use eco-friendly ingredients
Your focus should not only be on high quality ingredients. It is also important to check the ethical aspect of sourcing them and how they were harvested. Think about the long-term impact of the ingredients on the environment.
HaruHaru Wonder is a lifestyle skincare brand having 'our daily life' as motive. They pursue natural life and levels of even 0.0001% of petroleum-extract based substances are not tolerated.
Sioris is using local eco farms to source their ingredients. The brand is using seasonal ingredients.
iUnik promotes minimalism in an era of excess. The brand pursues simplicity and minimalism for straightforward, natural skincare.
Adored by you Urang has COSMOS certificate for some of their products. COSMOS-certified products are produced to the highest standards for organic and natural cosmetics and are safe, effective and good to use.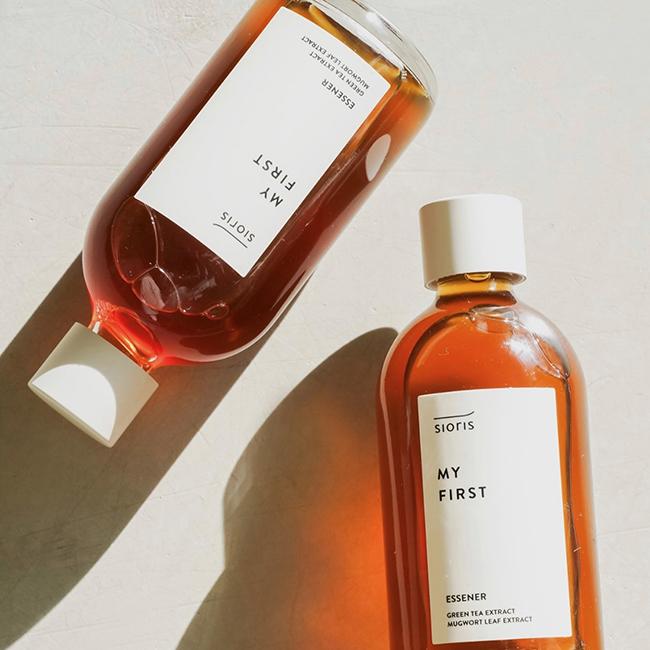 Shop from brands that give back to planet Earth
Sustainable beauty routine with brands which take extra steps to protect the planet and reduce their ecological footprint.
Sioris is taking part in #SavetheSoil Campaign. For every bottle of Essener sold, Sioris donates 1,000KRW to Forest For Life, which plants trees to help offset carbon dioxide in the air by sequestering it in healthy soil.
Aromatica takes pride in an energy-saving smart factory that reduces power consumption and increases energy recycling. Aims to reduce energy consumption by more than 90% by recollecting heat emitted by the manufacturing process, leveraging on the difference in the temperature within the manufacturing plant to generate cooling water, and utilizing small format machineries for small batch productions.
The company supports the UN Global Compact, a voluntary initiative based on company commitments to implement universal sustainability principles and to advance the Sustainable Development Goals (SDGs)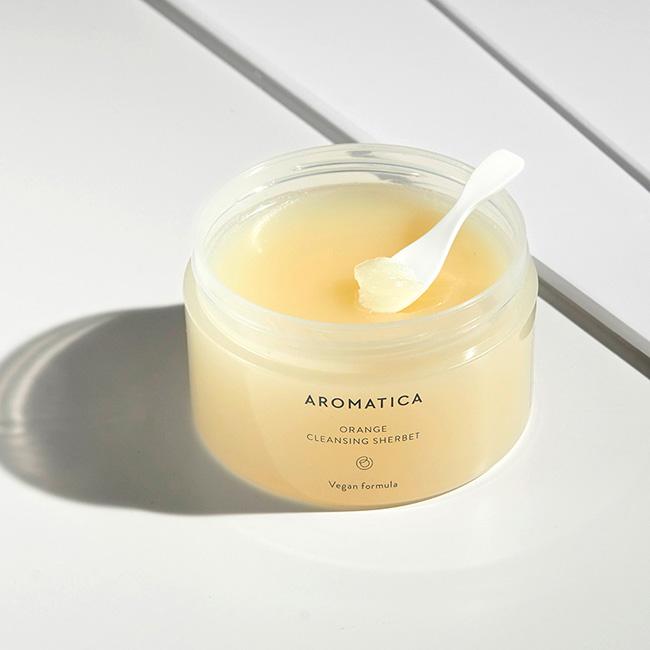 Take your time. Start with one or two products.
As with any other aspect of your lifestyle, do not try to change everything overnight. If you are used to a certain routine, make slower and gradual changes. Start by buying just one or two skincare products and check if you like the concept of the product and the brand before committing to an entire routine.
Do not throw away products you do not like or your skin does not tolerate.
If you do not like the products, do not discard it. Skincare is created for general use, but it does not guarantee that you will love every product you buy. Instead of throwing away the cosmetics you do not like, consider giving them to someone else. Maybe your friend or sister will enjoy the product more than you do.
This is our 101 of Conscious Living and Simple Steps to Implement an Eco-Friendly Skincare Regimen. What are your tips?