Posted by Skinsider Team on 27th Jul 2023
​Unveiling the Power Duo: Tea Tree Extract and Centella Asiatica for Redness and Acne
Prepare to conquer redness and acne with the dynamic duo of nature! Tea tree extract and centella asiatica are here to revolutionize your skincare routine. In this blog post, we'll explore their incredible benefits, uncover their unique qualities, and witness their unrivalled power in combating skin concerns. Say hello to a clearer, healthier complexion as we embark on a journey to unleash the true potential of these remarkable ingredients. Get ready to transform your skincare game with our selection of Korean skincare!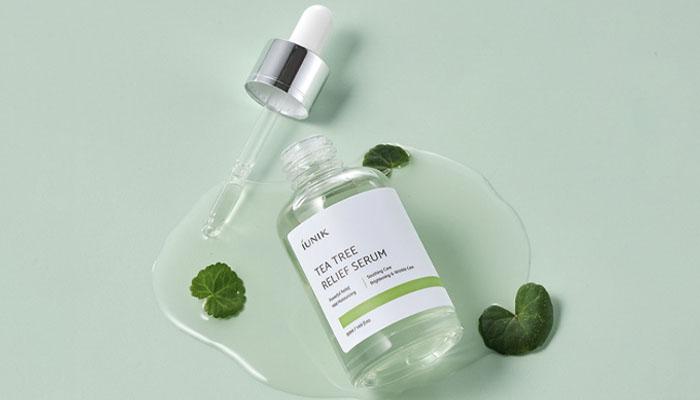 Tea Tree Extract: Nature's Blemish Fighter
Tea tree extract, derived from the leaves of the Melaleuca alternifolia tree, possesses powerful antibacterial, antifungal, and anti-inflammatory properties. Let's explore the benefits of this potent ingredient:
Fighting Acne-Causing Bacteria: Tea tree extract contains a compound called terpinen-4-ol, which has been found to effectively combat Propionibacterium acnes, the bacteria responsible for acne breakouts. By reducing the population of these bacteria on the skin, tea tree extract helps prevent and treat acne.
Reducing Inflammation: Inflammation is a common factor in acne and redness. Tea tree extract's anti-inflammatory properties help calm and soothe irritated skin, reducing redness and swelling associated with breakouts.
Balancing Oil Production: Excess sebum production can contribute to clogged pores and acne. Tea tree extract helps regulate oil production, preventing pore congestion and reducing the occurrence of acne.
Unclogging Pores: Tea tree extract has natural astringent properties that help unclog pores by removing dirt, dead skin cells, and excess oil. This action helps prevent the formation of comedones and reduces the likelihood of acne development.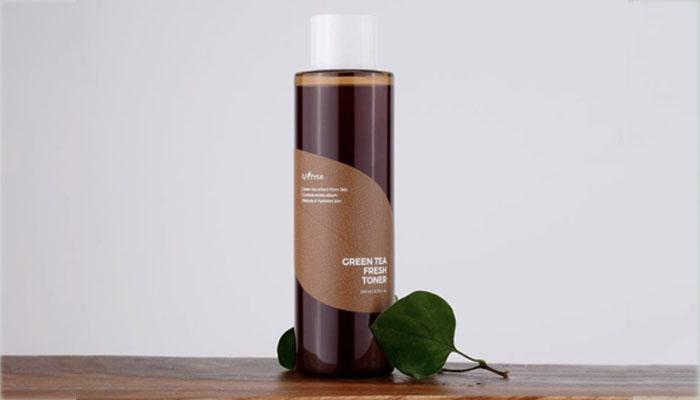 Centella Asiatica: The Skin Soother
Centella asiatica, also known as tiger grass or gotu kola, has been used for centuries in traditional medicine for its healing and rejuvenating properties. Let's explore the benefits of this remarkable herb:
Skin Calming and Healing: Centella asiatica contains active compounds, including asiaticoside and madecassoside, which have potent anti-inflammatory properties. These compounds help soothe irritated skin, reducing redness, and promoting the healing of acne lesions.
Stimulating Collagen Production: Centella asiatica stimulates the production of collagen, a vital protein that enhances the skin's elasticity and resilience. By supporting collagen synthesis, this ingredient helps fade acne scars and promotes a smoother complexion.
Strengthening the Skin Barrier: A compromised skin barrier can contribute to sensitivity and worsen skin conditions. Centella asiatica aids in fortifying the skin barrier, improving its ability to retain moisture, reducing trans-epidermal water loss, and protecting against external irritants.
Anti-Ageing Effects: In addition to its acne-fighting properties, centella asiatica has antioxidant properties that help neutralize free radicals, minimizing premature aging signs and promoting a youthful appearance.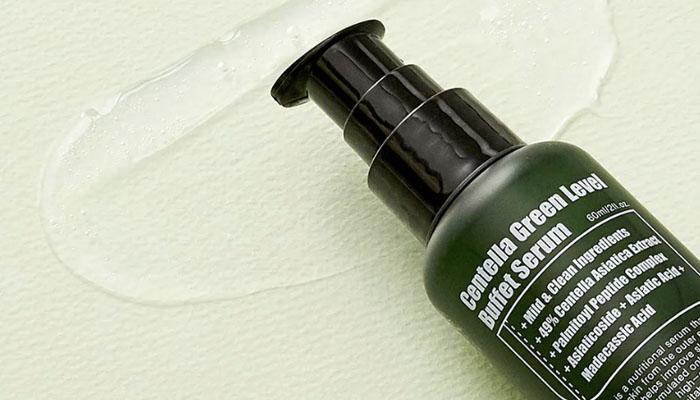 Incorporating Tea Tree Extract and Centella Asiatica into Your Skincare Routine:
To harness the benefits of tea tree extract and centella asiatica, consider incorporating the following products into your skincare routine:
Tea Tree Cleanser or Spot Treatment: Use a cleanser or spot treatment containing tea tree extract to target acne-prone areas and prevent breakouts.
Centella Asiatica Serum or Cream: Introduce a serum or cream with centella asiatica to calm redness, heal acne lesions, and promote overall skin health.
Tea Tree and Centella Asiatica Sheet Masks: Treat your skin to the soothing properties of tea tree extract and centella asiatica with sheet masks designed to calm and hydrate the skin.
Spot Treatments: For targeted treatment of individual blemishes, consider using spot treatments that combine tea tree extract and centella asiatica for maximum effectiveness.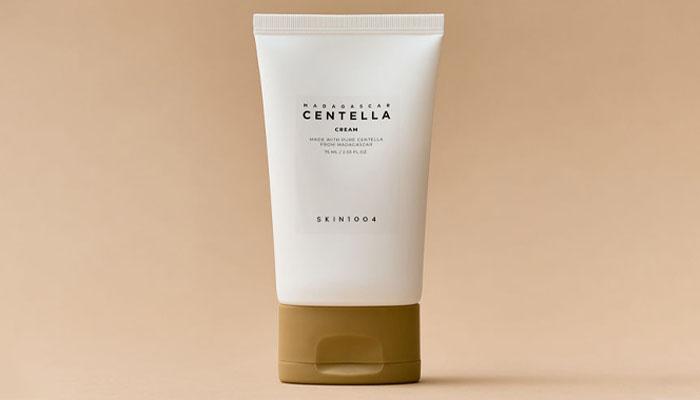 Our top recommendations for Korean Centella Asiatica Skincare:
Beauty of Joseon Calming Serum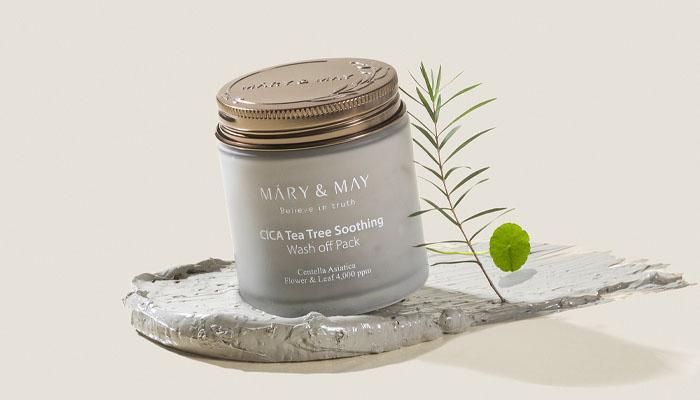 Our top recommendations for Korean Tea Tree Extract Skincare:
Tea tree extract and centella asiatica are exceptional ingredients that can transform your skincare routine. With their potent antibacterial, anti-inflammatory, and healing properties, these ingredients effectively combat redness and acne, providing you with a clearer, healthier complexion. Whether incorporated through cleansers, serums, creams, or masks, tea tree extract and centella asiatica have the power to soothe, heal, and restore balance to your skin. Embrace the benefits of this power duo and experience the transformative effects they bring to your skincare journey.