Posted by Skinsider Team on 26th Nov 2022
Here's Why Astaxanthin Is A Must-Have In Your Korean Skin Routine
Astaxanthin (pronounced "asta-zan-thin,") is your new buzzword within the Korean skincare ingredient. Read more as we are about to reveal the amazing skin benefits of Astaxanthin and how you can incorporate this powerhouse antioxidant into your daily skincare routine with our K-beauty products.
What is Astaxanthin?
Astaxanthin is a potent antioxidant known as a carotenoid. It can be found in various foods like salmon, tomatoes, persimmons, and carrots. All of them have their glowing hue of orange thanks to astaxanthin.
Studies have shown that the antioxidant ability of astaxanthin is much more powerful than Vitamin C. At the same time, this ingredient is much more stable compared to Vitamin C.
Astaxanthin has been also shown to be 14 times more effective than vitamin E at protecting the membrane of skin cells from UV exposure
This powerful ingredient can do wonders for the skin, fighting everything from sun damage to fine lines and wrinkles.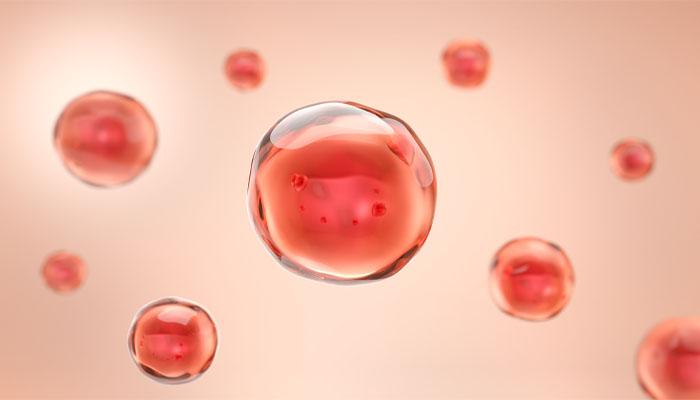 Benefits of Astaxanthin in Skincare
Free radicals are responsible for premature skin ageing and skin damage. Free radicals such as pollution, UV rays, diet and other environmental aspects can significantly impact the condition of your skin.
Astaxanthin can help to counteract the damaging effects. Here are the main benefits: