Posted by Skinsider Team on 15th Jan 2023
8 Korean Vegan Skincare Products You Need To Try This Year
Add Korean vegan skincare products to your skincare routine for a daily radiance and a youthful look. Inspired by all things nature, healthy and sustainable, the skincare products made in South Korea are our promise to give you glowing skin. All of this with an extra bonus for being both vegan and cruelty-free.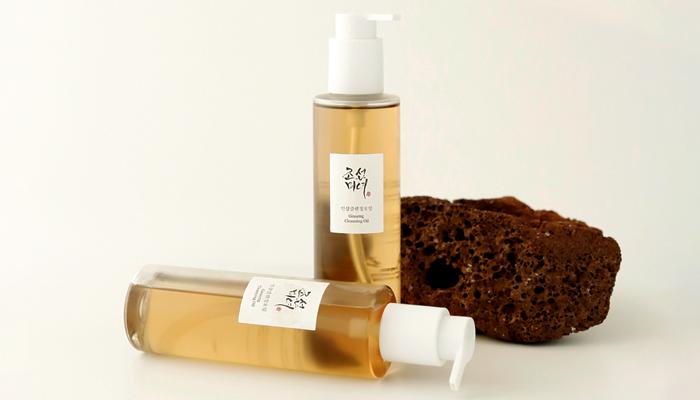 Clean and free of artificial colourants, parabens, silicones and alcohol, Beauty of Joseon is a skincare brand inspired by the Korean concept of hanbag cosmetics. Packed with natural ingredients such as 50% of soybean oil and extra doses of ginseng, this oil cleanser is a vegan solution to clean skin offering moisturizing and anti-ageing effects. Got sensitive skin? Then this cleanser is perfect for you. Soja oil is very gentle yet effective in removing skin dirt, sebum and makeup residue.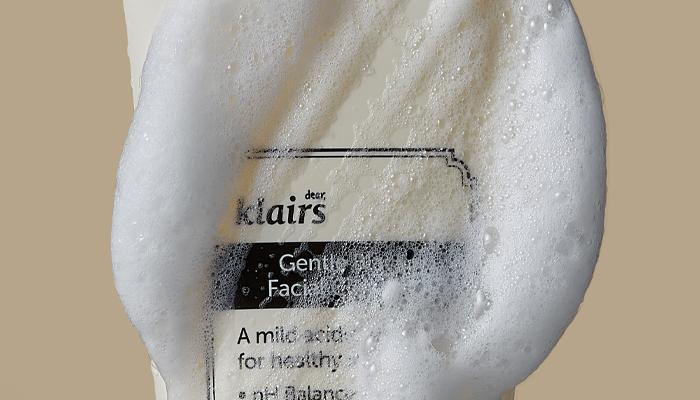 Klairs seeks to prioritise healthiness using all-natural ingredients so even those with sensitive skin can enjoy their products. Their latest cleanser is no different. It consists of Black Complex - Tuber Melanosporum Extract (Truffle), Rubus Fruticosus (Blackberry) Fruit Extract, Nigella Sativa Seed Extract, and Glycine Soja (Soybean) Seed Extract to enhance hydration and healthiness of the skin. The creamy dense texture is soft and mild on the skin without causing irritation.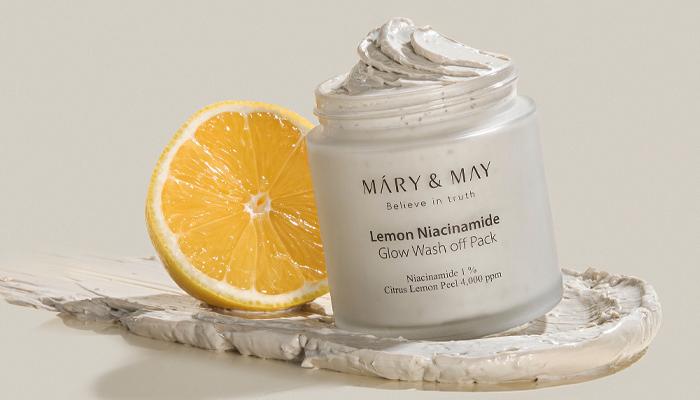 Vegan and cruelty-free, this Korean vegan beauty product contains kaolin, a source of purifying and antibacterial properties that minimize acne breakouts and also niacinamide to fade dark spots and skin discolouration. It restores skin elasticity, stimulates cellular growth, and offers anti-inflammatory properties.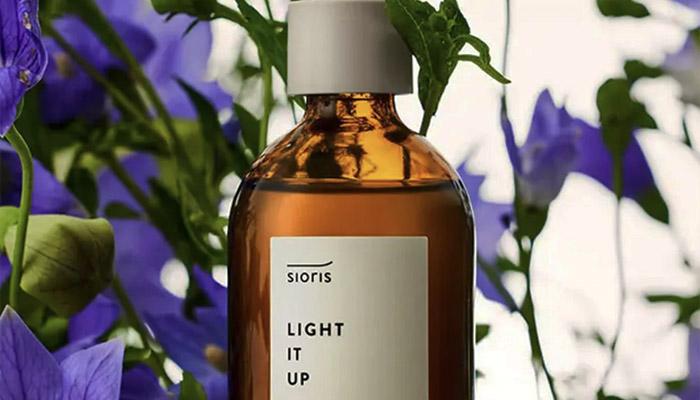 What kind of products do we love? The ones that are multi-tasking. Toner, essence? We say both. This organic and vegan Korean skincare product contains the whole Balloon Flower from its root to its petal. The root of the Balloon Flower contains as much Saponin as Ginseng has but there's another type of Saponin on its petal, leaf and stem, which helps maintain healthy skin and immunity.
Suitable for all skin types, this Korean vegan skincare product will tackle dullness and fight off free radicals.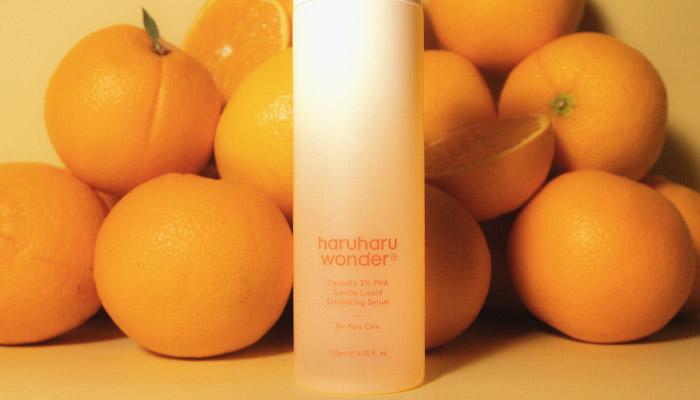 Struggling with blackheads, uneven skin tone and sensitive skin at the same time? This natural and vegan exfoliating serum will be perfect for you! What does it do? It gently exfoliates the skin and cleans pores without being irritating. PHA ingredients exfoliate and clean pores, centella asiatica reduces skin irritation and orange water from fresh oranges recharges the skin so you can have a bright and glowing complexion. For those who need more convincing, this unique skin serum is using a patented Anti-Sebum P and helps to control sebum production.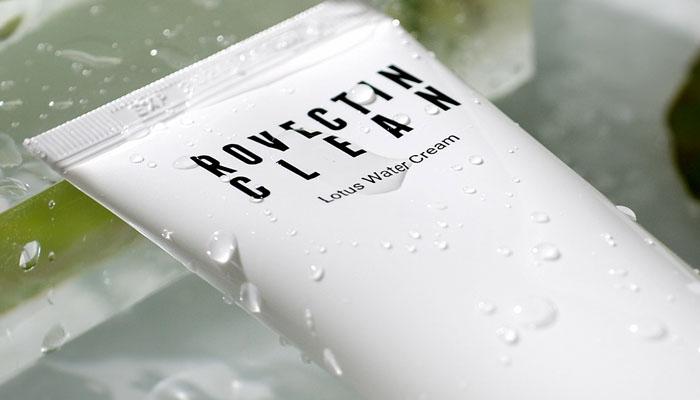 Thanks to their simplistic yet effective formulations, Rovectin provides gentle care to your skin.
Try the holy hydration face cream Rovectin Clean Lotus Water Cream. It is a lightweight and yet deeply hydrating face cream. It helps to to keep moisture in and damaging toxins and pollutants out. With high content of lotus flower extract (75%), the Korean moisturiser can be safely used by troubled skin. At the same time, Kaempferol, a well-known antioxidant helps restore balance and has anti-ageing properties. This makes the Lotus Cream a great solution for dehydrated skin.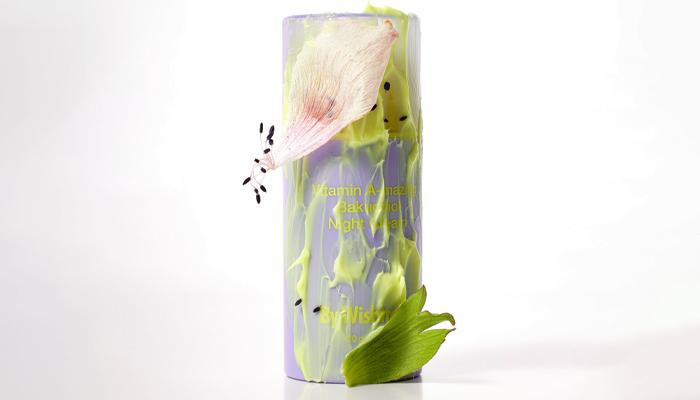 Do you know how retinol always left your skin red and flaky? Well, this Korean vegan face cream is very gentle on the skin and will leave you glowing, instead of itching. This anti-ageing moisturiser will treat scarring, and skin discolouration, and also improve fine lines. You can start using it as early as in your 20s.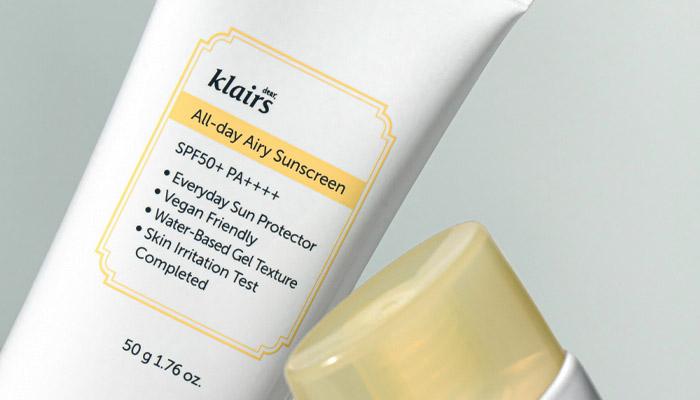 Formulated with mild skincare ingredients, Korean vegan sun cream by Klairs has a lovely lightweight texture that is suitable for all skin types including sensitive skin.
Aloe Barbadensis Leaf Extract & Purslane heal, soothe and hydrate the skin. With an extra dose of ginger extract, this broad-spectrum SPF helps preserve collagen. As this vegan sun cream contains niacinamide, it also has a skin-brightening effect and skin barrier-strengthening properties.
Fight Pre-mature ageing with a bundle Fight Premature Ageing Bundle
If you want to discover more amazing Korean vegan skincare products, click here to check out our entire vegan skincare product range.