Posted by Skinsider Team on 16th Mar 2021
Black rice in skincare - beauty benefits of HaruHaru Wonder hero ingredient
Have you ever wondered what your skin would be like after incorporating black rice?
Time you got to know our WONDER Black Rice collection from Haru Haru Wonder!
Black rice, known in Asia as "forbidden rice," is a hero ingredient of HaruHaru Wonder cosmetics. ⠀⠀⠀⠀⠀
Known in ancient China as "forbidden rice", black rice is filled with antioxidants and minerals. Today, HaruHaru Wonder skincare is using fermented black rice to give your skin the luxe treatment it deserves.
History of Black Rice(Forbidden Rice)
Black rice also known as "forbidden rice" have been considered an important crop in Asia. It is known for being great detoxifying ingredients with strong healing properties.
Thousands of years ago in ancient China, black rice was forbidden among common Chinese. It was reserved for royal family only.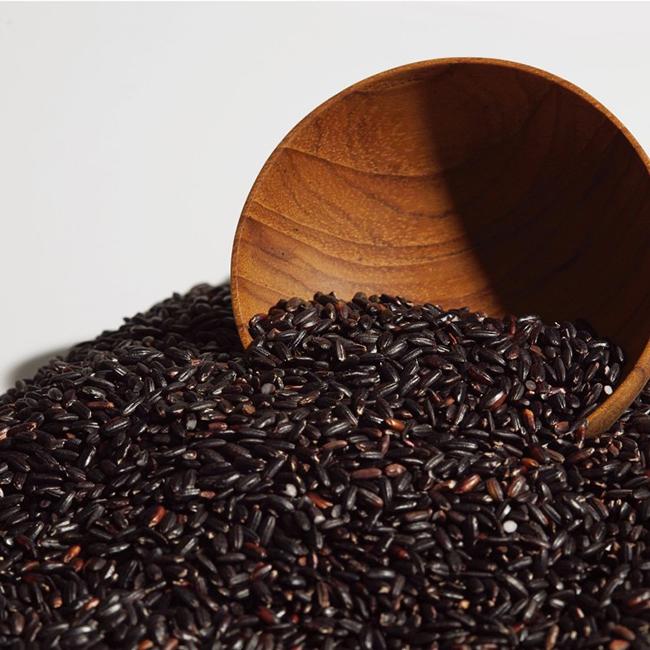 Skin benefits of black rice
Black rice has amazing nutritional properties. It has 18 amino acids, minerals and vitamins like copper, iron, zinc and carotene.
Antioxidants makes it a very effective tool in safeguarding skin. Black rice helps prevent skin from environmental stressors like pollution or sun damage. It helps prevent ageing of skin as well as decreases signs of ageing, from fine lines and wrinkles to dark spots. Black rice will also help to balance and restore skin elasticity.
Haru Haru Wonder Line
Our goal was to bring you amazing products at affordable prices. HaruHaru Wonder delivers both.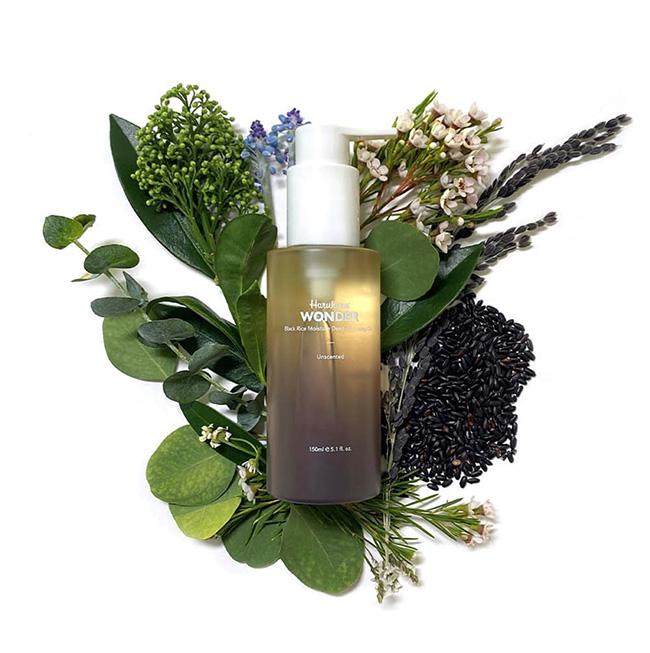 Haruharu Wonder Black Rice Moisture Deep Cleansing Oil
The Cleansing Oil uses only nine essential ingredients to deeply cleanse and refresh the skin without any irritation. It was designed to protect the skin from harmful free radicals and nourish it in the first step of skin rituals. The combination of these powerful plant ingredients makes Haruharu Wonder Black Rice facial oil the go-to option for smooth and healthy skin.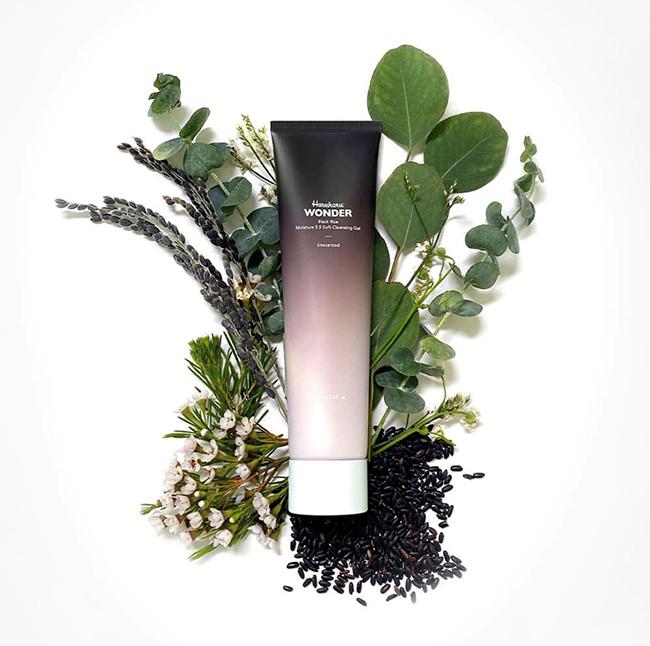 Haruharu Wonder Black Rice Moisture 5.5 Soft Cleansing Gel
Fermented black rice extract moisturizes and provides protective antioxidants. At the same time, fermented bamboo shoots calm irritated skin and work to brighten and clarify complexion. Haruharu Wonder Black Rice Moisture 5.5 Soft Cleansing Gel removes impurities so the skin feels refreshed and looks calm and bright.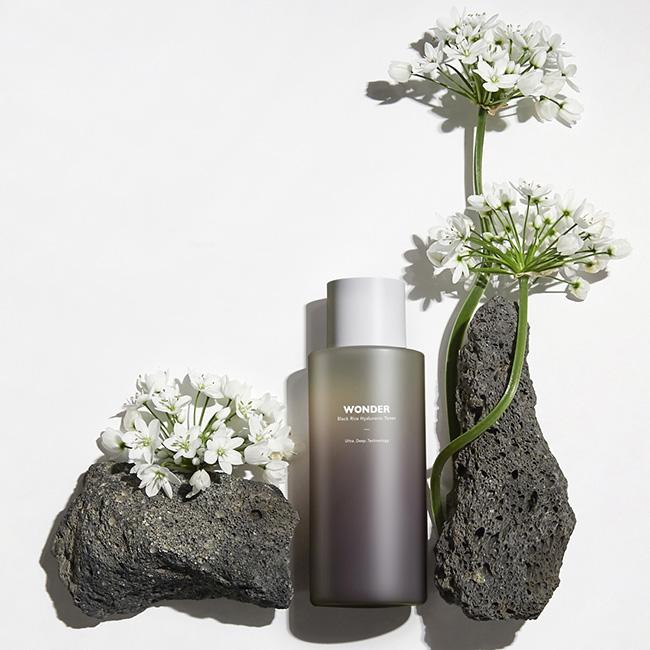 Haruharu Wonder Black Rice Hyaluronic Toner
The combination of black rice and hyaluronic acid in this wonderful product is sure to be a revolution in Korean vegan and clean beauty. Black rice penetrates deep into the skin due to its tiny particles and heals and soothes the skin. It's antioxidants to protect the skin from free radicals keeping it smoother and youthful for longer. In addition, hyaluronic acid maintains moisture at optimum levels, and even speeds up the healing process of the skin.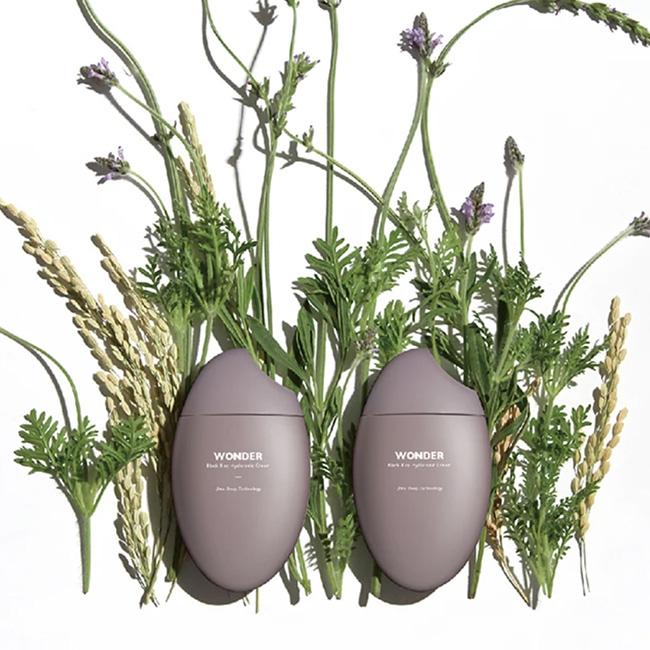 Haruharu Wonder Black Rice Hyaluronic Cream
We love anti-ageing moisturisers which are suitable for all skin types.
This one is filled with fermented black rice and deeply moisturizing hyaluronic acid, rejuvenating red ginseng and soothing primrose plus lavender oil have a perfect skin-firming and hydrating properties.
For these and many more Korean vegan beauty products, shop at Skinsider. Our commitment to bringing the best Korean skincare products ensures that you always get the best quality. Shop this amazing products here.