Posted by Skinsider Team on 4th Nov 2022
Interview with Mizon on healing acne
Mizon acne skincare line is new in the K-beauty brand's offer.
In our series of interviews, we asked Chrissy, The Head of Mizon Brand about the skincare products. Here is all you need to know about these fabulous Korean skincare cosmetics.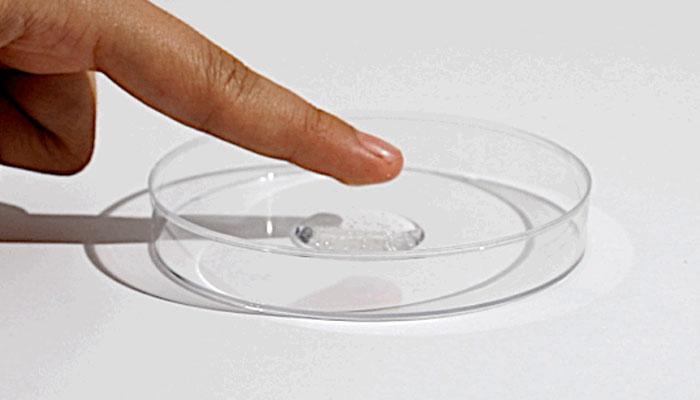 Inside to Mizon acne skincare
Skinsider Team: Let's take a moment to talk about the patented Acnotide™. What is the purpose of this formula?
Chrissy: Acnotide™ (coming from Acne + Peptide), an exclusive formula developed by MIZON, is a complex of ingredients that only regulates unnecessary oils of the face. It keeps good sebum and helps skin to get rid of malicious oils that cause pore clogging which leads to skin breakouts. When used continuously, these anti-inflammatory effects improve skin and pores condition by soothing and protecting them.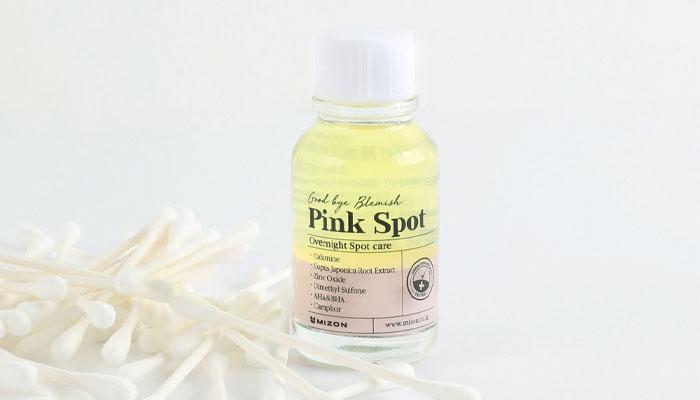 Which types of acne do the Mizon skincare products address?
Skinsider Team: What skin concerns does the Korean skincare products address?
Chrissy: The Goodbye Blemish line is suitable for sensitive skin and is recommended for those who have skin concerns as acne. With light formulas, these products gently either cleanses, moisturize or treat skin concerns. They also help to fight hormonal acne as breakouts are caused by an excessive production of sebum so by gently exfoliating and hydrating enough the skin, it can relieve those worries. Any of the products contain alcohol.
Skinsider Team: Exploring further. How long do you need to wait to see the results?
Chrissy: Although there are individual differences, clinical tests have shown effects within a month.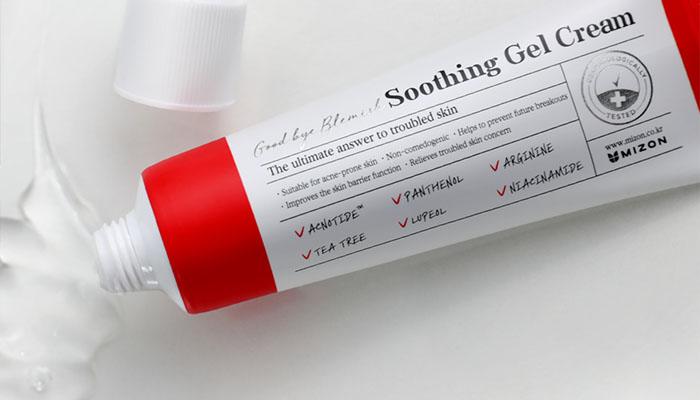 Acne Skincare products by Mizon
Skinsider Team: Tell us more about each skincare product from the line and who will enjoy each of them the most.
Goodbye Blemish Soothing Gel Cream: With a high concentration of patented Acnotide™, this light-weight Korean gel type cream hydrates troubled skin and reduces excess of sebum. It also has whitening effects thanks to its high concentration of niacinamide.
Goodbye Blemish Low pH Cleanser: With a pH of 6.5, this patented Acnotide™ cleanser gently washes away oil and skin irritating wastes with the help of herbal extracts. It helps soothe sensitive skin by relieving skin troubles. The gel texture cleanser, when added with water, transforms into a dense foam that helps to wash the face without unnecessary irritation.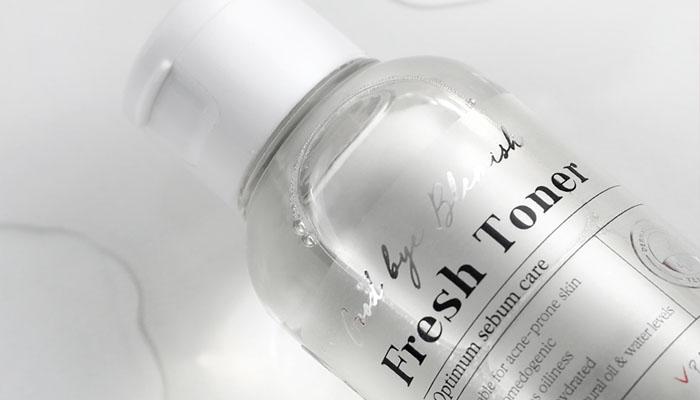 Goodbye Blemish Fresh Toner: This toner with patented Acnotide™ and tea tree ingredient helps reduce excess of sebum while gently hydrating and exfoliating the skin. This watery texture is quickly and easily absorbed into the skin. The bottle has a removable label so keep it in mind to separate wastes before throwing them ;)
Goodbye Blemish Pink Spot: This overnight treatment has a special formulation as there is a noticeable two-level layers. The purpose of this product is to dissolve sebum while safely drying the pimple and shrinking the head of the pimple overnight. The yellow essence controls sebum and dead skin cells and the pink Calamine and Zinc powder calms down pimples and protects the skin. Be aware that the bottle should not be shaken before use!
Shop Mizon cosmetics now! Simply click here.
Also, get ready of a next episode of our interview with Mizon.