Posted by Skinsider Team on 1st May 2023
​The Benefits of Using Korean Sun Creams: Why You Should Make the Switch
Sunscreen is essential for protecting your skin from harmful UV rays, but not all sunscreens are created equal. Korean sun creams have become increasingly popular due to their unique formulas and skincare benefits. Korean sun creams and Western sunscreens are two popular options, but what sets them apart? In this blog post, we'll explore the differences between Korean sun creams and Western sunscreens and tell you why you should make the switch.
Superior Sun Protection
Korean sun creams offer excellent sun protection due to their high SPF ratings and broad-spectrum coverage. They are formulated with the latest UV-blocking technologies, making them highly effective at preventing skin damage and premature aging caused by sun exposure.
Lightweight and Comfortable
Korean sun creams are formulated with lightweight and non-greasy textures that absorb quickly into the skin. They provide a comfortable wear that does not leave a sticky or heavy feeling on the skin, unlike many Western sunscreens.
Ingredients & Skincare Benefits
Western sunscreens, on the other hand, often contain synthetic ingredients, which focus only on provide UV protection.Korean sun creams often contain additional skincare benefits that can improve your overall skin health. They are formulated with natural ingredients such as green tea, ginseng, and centella asiatica, which provide anti-inflammatory and antioxidant properties. Some Korean sun creams also contain brightening agents that help even out skin tone and reduce the appearance of dark spots.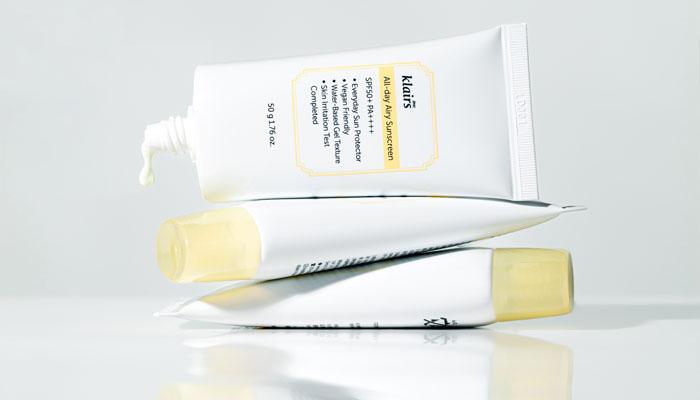 Hydration
Korean sun creams are formulated with hydrating ingredients such as hyaluronic acid, aloe vera, and glycerin. These ingredients help to keep your skin moisturized and prevent dryness caused by sun exposure. Hydrated skin is also less prone to fine lines and wrinkles.
Multi-Functional
Korean sun creams are often formulated as multi-functional products, offering benefits beyond sun protection. They can provide anti-aging benefits, pore-minimizing effects, and even act as a makeup base.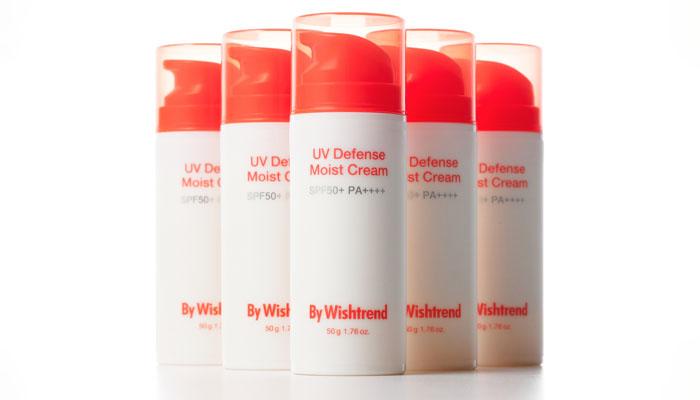 The best Korean sun creams:
For normal to dry skin: Beauty of Joseon Relief Sun: Rice + Probiotics SPF50+ PA++++
For combination to oily: Isntree Hyaluronic Acid Watery Sun Gel
Perfect for maturing skin: LAGOM Cellus Sun Gel SPF50 PA+++ (40ml)
Ideal for those who love the ethos of skipcare: By Wishtrend UV Defense Moist Cream
For Sensitive Skin: SKIN1004 Madagascar Centella Hyalu-Cica Water-Fit Sun Serum - 50ml
Waterproof sun cream: Missha All Around Safe Block Waterproof Sun Milk SPF50+/PA+++
Makeup primer: Heimish Artless Glow Base SPF 50+ PA+++ (40ml)
For acne skin: Some By Mi Truecica Aqua Calming Suncream
For active lifestyle we recommend sun stick that are brilliant option to reapply sun cream durinng the day: Tocobo Cotton Soft Sun Stick SPF50+ PA++++ & Isntree Hyaluronic Acid Airy Sun Stick & Beauty of Joseon Matte Sun Stick
Korean sun creams offer superior sun protection, lightweight textures, skincare benefits, hydration, and multi-functionality. If you're looking for a sunscreen that can provide you with all of these benefits, then it's time to make the switch to a Korean sun cream. Protect your skin and improve your overall skin health with the benefits of Korean sun creams today.