Posted by Skinsider Team on 7th Apr 2021
The Best Waterless Skincare and Its Benefits
An eco-friendly approach to running our operations at Skinsider was always close to our hearts. This is not a project for us but a mission since day 1. We also love to promote Earth-friendly products. There is no better moment to talk about sustainable beauty than in April as we are approaching Earth Day on the 22nd of April.
With increasing awareness about climate change, we all understand better that a change is necessary. Time to preserve the environment.
Brace yourself for waterless skincare.
What is the issue with water?
Water is simply luxury.
Despite the fact that 75% of the planet is covered in water, unfortunately less than 1% is accessible freshwater. The World Wildlife Fund (WWF) estimates that by the year 2025, two-thirds of the world's population may be at risk of water scarcity.
As Sir David Attenborough said: "It is not about saving the planet, it is about saving ourselves!"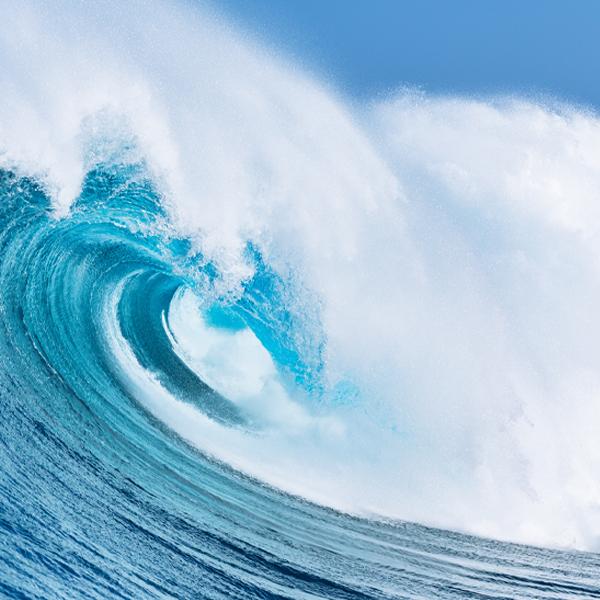 Water as a skincare ingredient
Water is one of the most commonly used ingredients in cosmetics. It's inexpensive and it works well with other ingredients allowing them to dissolve in the final formula. Usually, purified water is used in cosmetics. However, some of the skincare products may contain thermal water. As water can be contaminated, extra preservatives are required.
Waterless products are on the horizon. Does this trend mean a more sustainable life?
Increasing awareness about climate change and sustainable beauty gives us all more opportunities to change our skincare rituals. People are looking for eco-friendly alternatives in skincare and makeup. Questions are very simply: Is it worth going water-free or, as we prefer to say, water-friendly? Can this be the eco-friendly change we all should explore?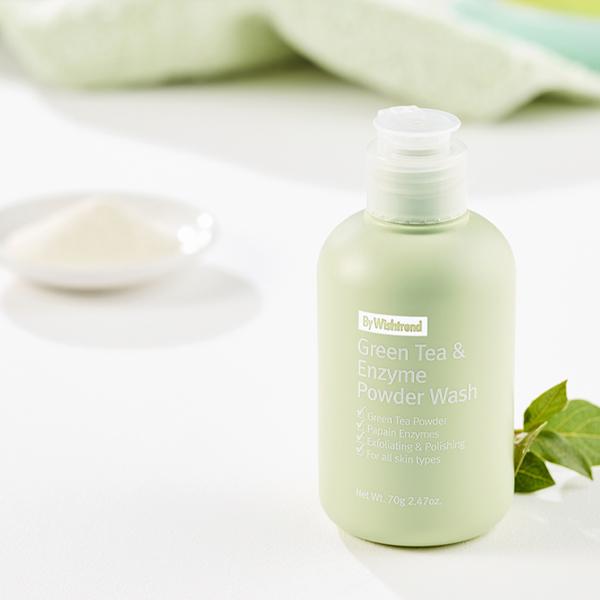 The rise of waterless skincare & beauty
The concept of 'waterless beauty' originally started in South Korea. You may be surprised but it started in 2015 with indie brands developing innovative waterless formulas and launching a new wave of skincare products. Like everything in the k-beauty industry, everyone's focus was on creating high performing skincare and more concentrated, travel-friendly formulas.
You might have noticed when using some of the products that the higher concentrated formula, the less product you need, and the longer it lasts. The first cleansing balms, enzyme powders, concentrated oils, masks, and pressed serums took the Korean skincare industry by storm. As you may imagine, it did not take too long for the western beauty industry to follow.
What happens when water disappears from the ingredients list?
Water is one of the most common ingredients found in skincare. It can be replaced with botanical extracts and oils. These natural ingredients are rich in vitamins and antioxidants. Result? The products become more potent and effective. Every skin can benefit from effective doses of active ingredients.
Results? Brighter, clearer, firmer skin and Earth friendly skincare.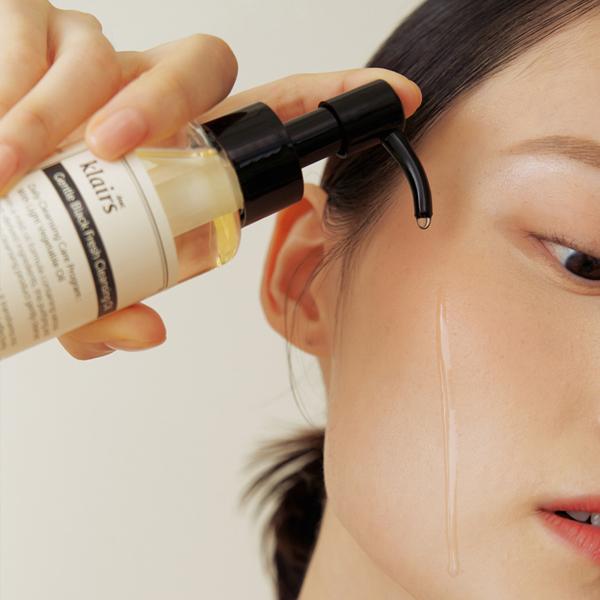 Are waterless products truly waterless?
Waterless products are considered to be more sustainable. However, it does not mean that water is never used in creating those products. From harvesting and processing raw materials up to using the products, water will be required. However, these products are using less water which means they are less reliant on water.
Go water conscious!
Shop some of our waterless Korean skincare must-haves.
Cleansing balms, oils and enzyme cleansers are crucial in keeping skin healthy clean and also improve effectiveness of other skincare products. Check our favourites.
Let's start with your favourite cleansing balm. Heimish All Clean Balm is a solid balm which transforms into a silky oil cleanser on the skin and then turns into milky texture while rinsing. No water, just pure pleasure or smooth cleansing sensation.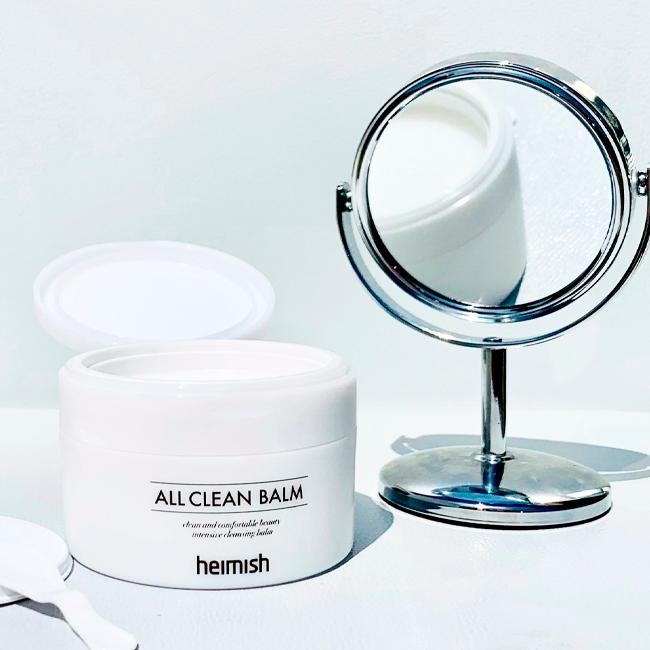 How to treat acne skin that is at the same time dehydrated and itchy is one of the most popular questions. Enjoy this "never ending" enzyme cleanser from JKosmmune that will start hydrating your skin straight from the first step of your skincare rituals.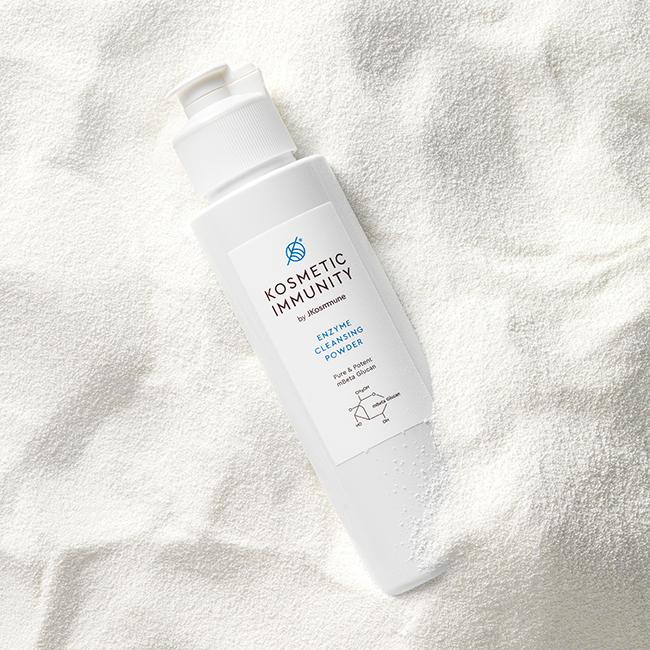 Rich texture of Urang Cleansing Oil will dissolve the most persistent make up. Perfect for dry skin, a small amount of product will slide on the skin.
Klairs offers you water-free cleansers that can be used for dry and normal skin or oily and combination. The later, Fresh Cleansing Oil was designed for those of you who do not like heavy textures.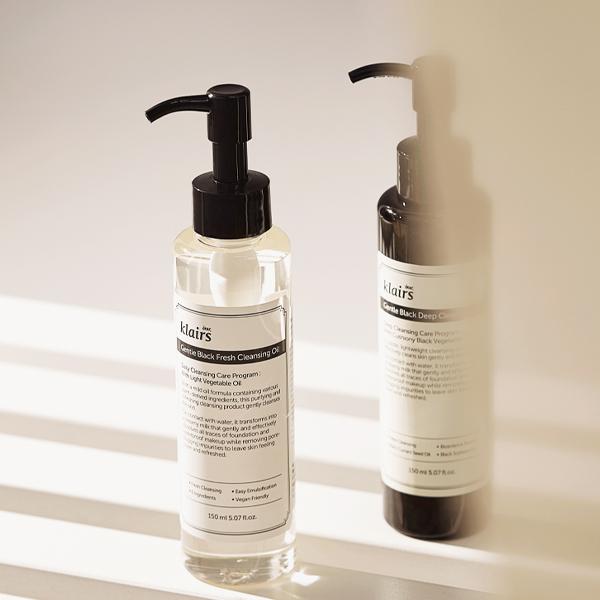 Exfoliator
Treat your skin with Sioris My Soft Grain Scrub.
This natural low pH exfoliator is made with 86% oatmeal which is directly sourced from organic farming.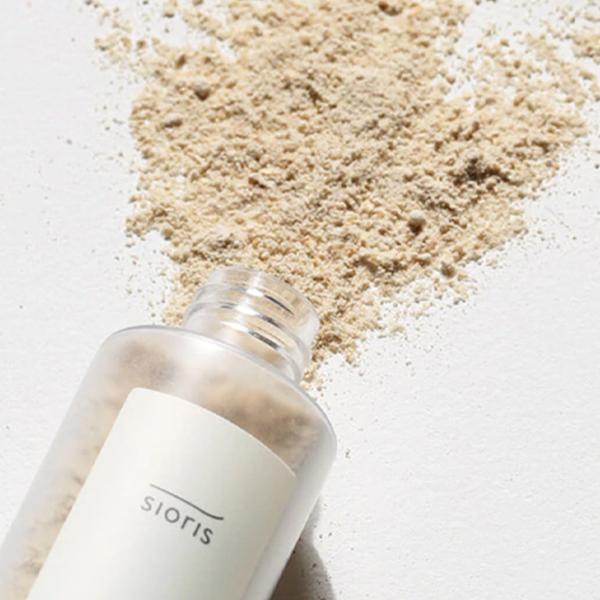 Allow Urang to take your skincare to the next level. Their oil serums contain a high dose of great quality ingredients. Bringing life to the dullest skin. Our top picks are Urang Brightening Blue Oil which calms, soothes and tackles dark spots. For those with more ageing skin concerns, we recommend Urang Glow Oil that brings extra does of antioxidants.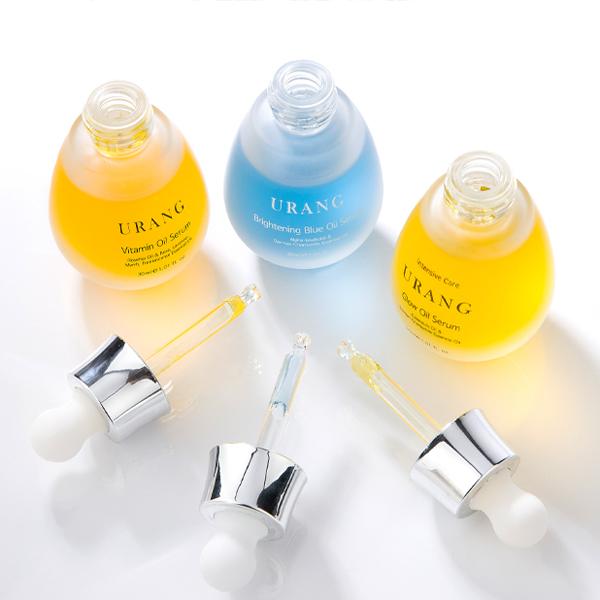 Lip care, eye care and SOS treatment
Multi-tasking products will always find a place in our travel bag or handbag. Whether it is dry skin on hands, lips or extra sensitive skin in under the eye area, Urang Multi-Balm comes for rescue.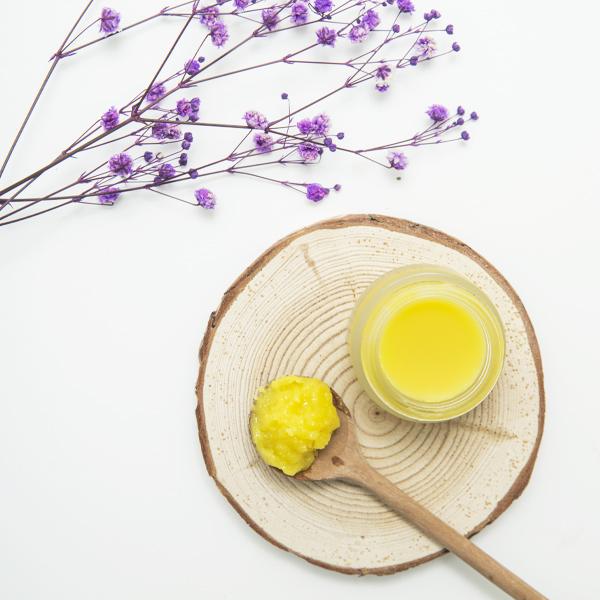 Essence
Are you an essence person or a mist person? Missha has both for you. You can now buy its famous Artemisia Essence in form of a mist. No water added, simply 100% Artemisia, aka Mugwort Extract will keep your skin free from redness, itchiness all day long.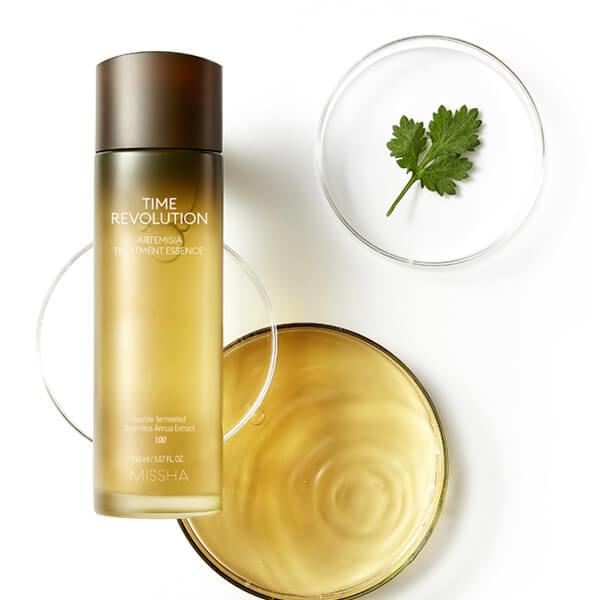 Stay tuned for more as we will be bringing you more waterless skincare very soon.
Also, get ready as in our next articles we will be talking about sustainable beauty!