Posted by Skinsider Team on 6th Mar 2023
The Ultimate K-Beauty Gift Ideas for Mother's Day
Korean skincare products have become increasingly popular over the years, and for good reason. They boast effective and innovative formulations that promise to give you radiant, flawless skin. This Mother's Day, show your mom how much you care by gifting her with the ultimate Korean skincare products, including Vitamin C serums and Ceramide moisturizers.
Double Cleansing Set
Double cleansing is a popular Korean skincare ritual that involves using two types of cleansers to remove impurities and makeup from the skin. Gift your mom a double cleansing set that includes an oil-based cleanser and a water-based cleanser. The oil-based cleanser will help to dissolve makeup and impurities, while the water-based cleanser will help to cleanse and refresh the skin.
Top Choices for Your Mum:
Klairs Double Cleansing with Klairs: Klairs Gentle Black Deep Cleansing Oil (150ml) & Klairs Rich Moist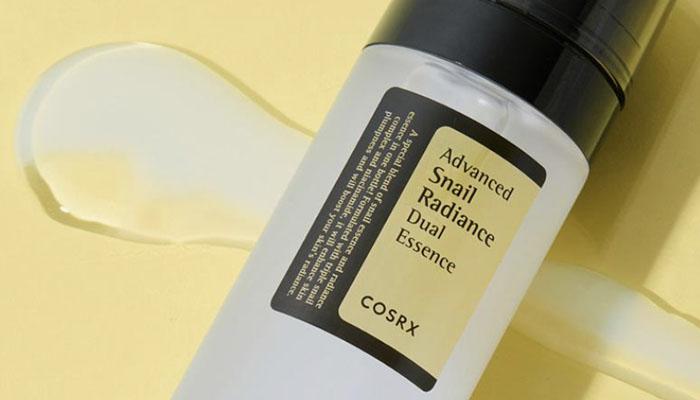 Essences
Essence is a lightweight, watery product that is packed with skin-loving ingredients such as hyaluronic acid, beta glucan, glycerin, and antioxidants. Want to add Korean skincare twist? Let your mum discover the power of snail mucin or propolis. It helps to hydrate and plump the skin, giving it a dewy and youthful glow. Gift your mom an essence that is tailored to her specific skin concerns, such as fine lines, dullness, or uneven texture.
Top Choices for Your Mum:
Rovectin Skin Essentials Activating Treatment Lotion 180 ml
Dr. Ceuracle Vegan Kombucha Tea Essence
COSRX Advanced Snail Radiance Dual Essence
Sioris Light It Up Essener Vitamin C & Broccoli Extract
Beauty of Joseon Ginseng Essence Water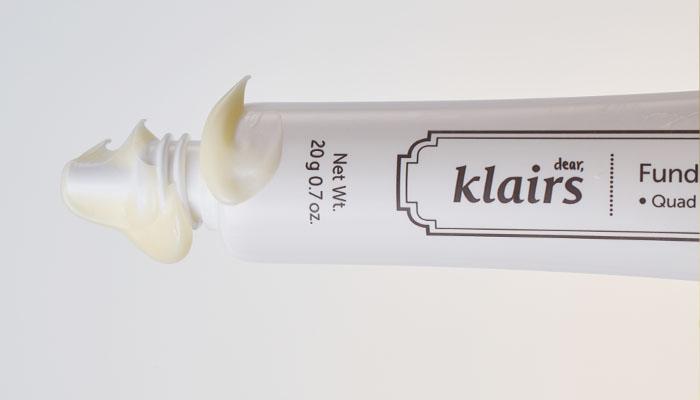 Eye Cream
The delicate skin around the eyes requires special care, and Korean eye creams are known for their nourishing and brightening properties. Gift your mom an eye cream that is enriched with ingredients like caffeine, niacinamide, and bakuchiol to reduce puffiness, dark circles, and fine lines.
Top Choices for Your Mum:
Mizon Collagen Power Firming Eye Cream
Klairs Fundamental Nourishing Eye Butter (20g)
Mary& May Tranexamic Acid+ Glutathion Eye Cream
HaruHaru Wonder Black Rice Bakuchiol Eye Cream
Vitamin C Serum
Vitamin C is a powerful antioxidant that helps to protect the skin from free radical damage and promote collagen production. A Vitamin C serum will help brighten and even out your mom's skin tone while reducing the appearance of fine lines and wrinkles.
Top Choices for Your Mum:
By Wishtrend Pure Vitamin C 21.5% Advanced Serum (30ml)
Some By Mi Galactomyces Pure Vitamin C Glow Serum
Vitamin C serum for the beginners: Klairs Freshly Juiced Vitamin Drop (35ml)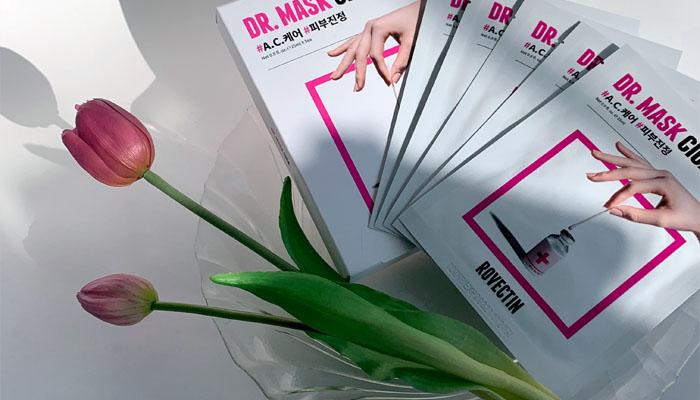 Sheet Masks & Wash-Off
Sheet masks can be a great gift for you and your mother on a pamper day.
The sheet masks are an easy and effective way to give your skin a boost of hydration, nutrients, and relaxation. They come in a variety of formulations, such as brightening, hydrating, and anti-aging, so you can choose one that suits your mom's skincare needs. Sheet masks are also a great way to relax and unwind after a long day, making them the perfect gift for busy moms.
Top Choices for Your Mum:
Rovectin Skin Essentials Dr. Mask Cica
Klairs Rich Moist Soothing Tencel Sheet Mask (25ml)
By Wishtrend Natural Vitamin 21.5% Enhancing Sheet Mask (23ml)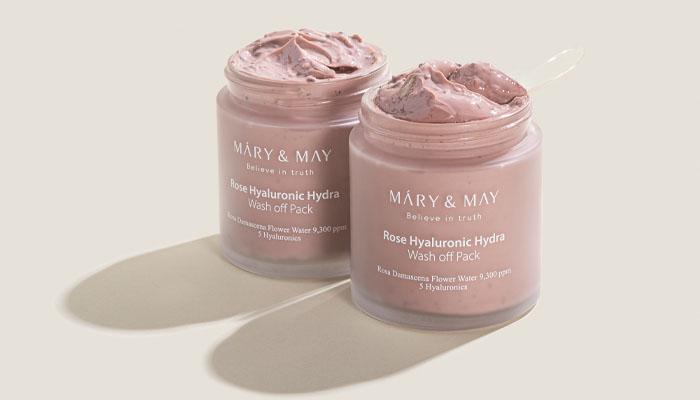 Wash off masks, on the other hand, come in different types and textures, such as clay or gel, and are perfect for removing impurities, refining pores, and brightening the complexion. Using masks together can also be a fun and bonding experience for you and your mother, as you both take the time to relax and rejuvenate your skin. Plus, the act of self-care can promote feelings of well-being and happiness. So, whether you want to give your mother a thoughtful gift or treat yourself to some TLC, sheet masks or wash off masks can be a perfect addition to your pamper day routine.
Top Choices for Your Mum:
Mary & May Rose Hyaluronic Hydra Wash off Pack
Klairs Youthful Glow Sugar Mask (110g)
Klavuu Special Care Pearl Glow Mask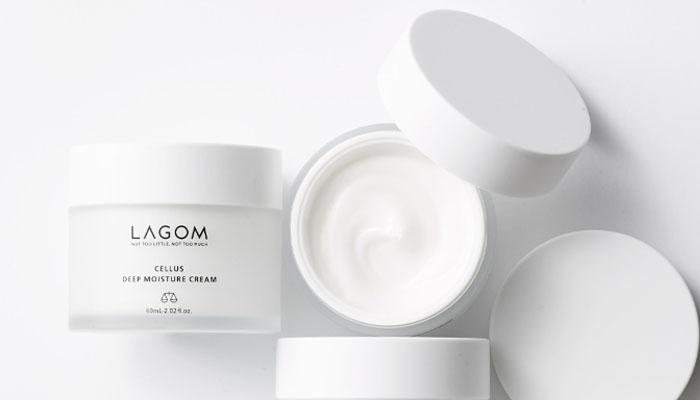 Ceramide Moisturizer
Ceramides are lipids that help to strengthen the skin's barrier, preventing moisture loss and keeping the skin hydrated and supple. Gift your mom a ceramide moisturizer that will help to lock in moisture and protect her skin from environmental stressors.
Top Choices for Your Mum:
Beauty of Joseon Dynasty Cream
LAGOM Cellus Deep Moisture Cream (60ml)
COSRX Balancium Comfort Ceramide Cream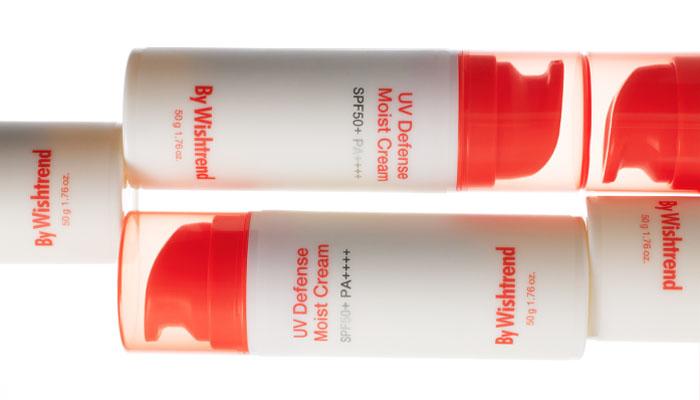 Sunscreen
Sunscreen is a must-have in any skincare routine, and Korean sunscreens are known for their lightweight, non-greasy formulas that provide broad-spectrum protection against UV rays. Gift your mom a sunscreen that is easy to apply and won't leave a white cast or sticky residue on the skin.
Top Choices for Your Mum:
Beauty of Joseon Relief Sun: Rice + Probiotics SPF50+ PA++++
LAGOM Cellus Sun Gel SPF50 PA+++ (40ml)
Klairs All-day Airy Sunscreen SPF50+ PA++++
By Wishtrend UV Defense Moist Cream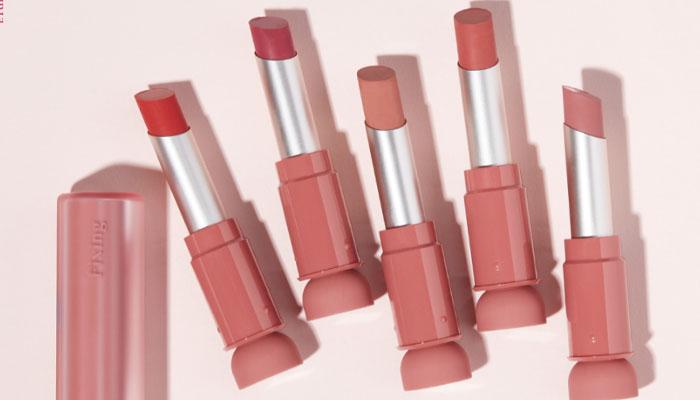 Lipstick/ make up
Etude House Fixing Tint and Etude House Fixing Tint Bar can be an excellent Mother's Day gift idea because they offer a long-lasting and vibrant lip color that any mother will surely love. These tints come in a wide range of colors, so you can pick the one that best suits your mom's style and preference. Overall, the Etude House Fixing Tint and Fixing Tint Bar are practical, affordable, and stylish gift options that any mom would appreciate.
Korean skincare products make the perfect Mother's Day gift that shows your mom how much you care about her well-being and self-care. They will elevate her skincare routine to the next level, leaving her with radiant, healthy-looking skin.