Posted by Skinsider Team on 21st Aug 2021
What are ceramides and how your skin can benefit from ceramide skincare?
When a skincare topic appears, there is very frequently a question about ceramides.
As ceramides are very popular and diversified in use, we created a special category for it.
In this blog we are giving you answers to the most frequently asked questions. It's time we took a deep dive into why, how, and when on ceramides.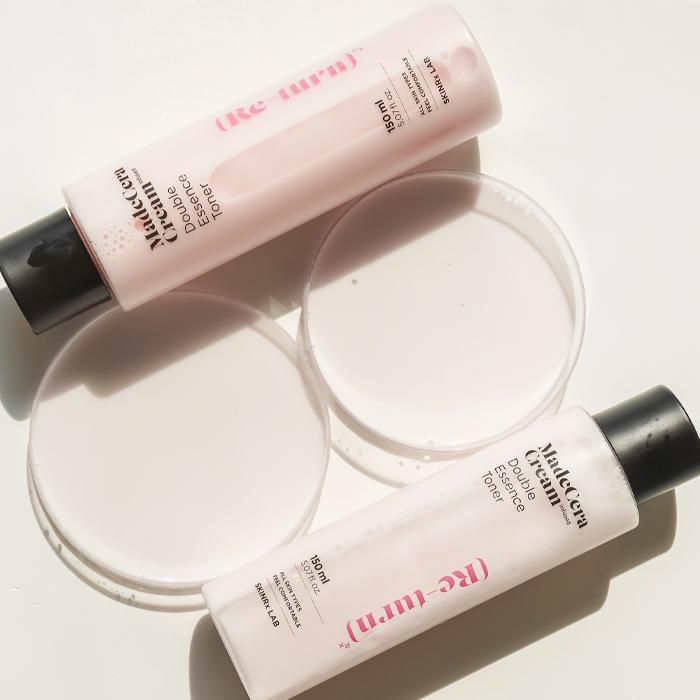 What do we know about ceramides?
Ceramides are fatty acids in the skin that help to maintain the skin barrier and retain moisture and hydration.
What ceramides do for your skin?
The beauty of ceramides lies in their properties. They are crucial in creating protective skin barrier. They keep skin healthy and resilient to any external factors.
If ceramides already occur naturally in my skin, why do I also need them in my skincare?
Young skin produces lot of ceramides. But as you age and due to external factors, such as sun damage and pollution, the quality and quantity of ceramides reduces.
But there are many more factors that impact your skin and the natural level of ceramides in the skin. Extreme cold-weather temperatures, exposure to hot water or heat play their role. Why? Because these factors damaged skin barrier, create dry, rough skin and in longer term are cause of wrinkles, redness, irritation, and dehydration.
As you might have noticed Korean skincare focuses on keeping natural skin barrier healthy and no wonder you will be able to find plenty of Korean ceramide skincare in our store.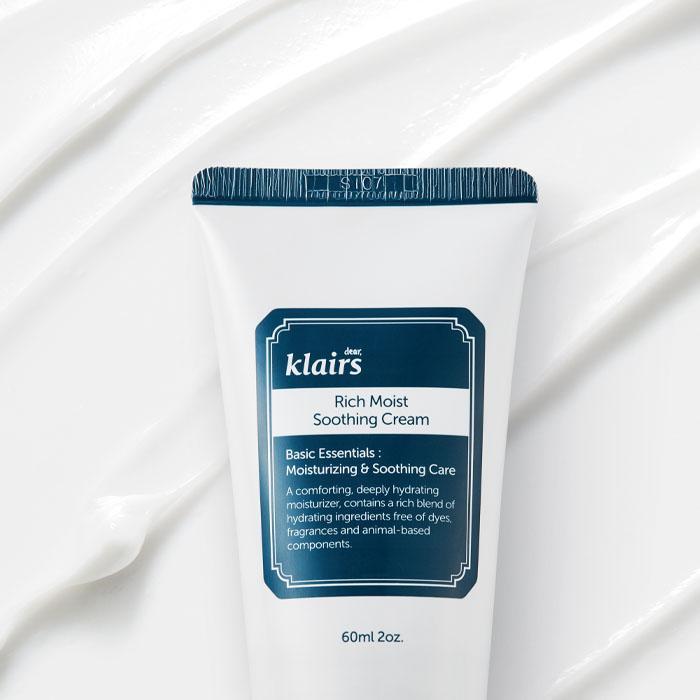 How will I know if a product contains ceramides?
Check the ingredients list. If the product contains ceramides, you will find the word 'ceramide' in the ingredient list (ceramide AP, EOP, NG, NP, of NS).
Synthetic or natural ceramides? Which ones are the best?
Ceramides can be derived in a natural and synthetic way in the laboratory.
We specifically do not promote or comment on animal driven ceramides as we do not find it ethical form of skincare.
Ceramides can be driven from plants. This type of ceramides focuses mostly on hydrating the skin and replenishing the moisture.
There are also synthetic ceramides. They hydrate skin and teach it to act young and healthy.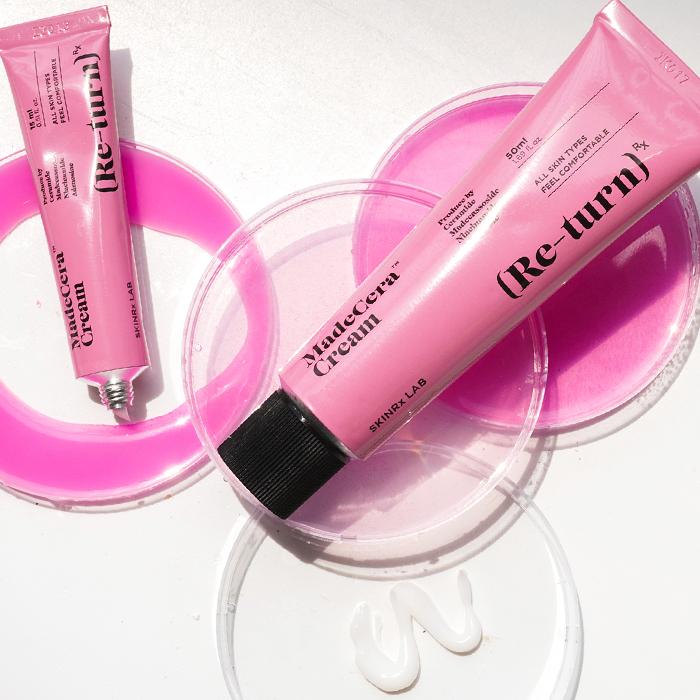 Which skin types of suit ceramides?
Ceramides occur naturally in skin. This makes them an ideal ingredient for all skin types, even sensitive, breakout-prone, or oily skin. Ceramides are also safe to use around the eyes. Use easy absorbable and richer in texture products.
If your skin is dry, this includes skin suffering from eczema, rosacea, psoriasis, you will enjoy ceramides.
But let's not forget about oily and acne-prone skin types. Especially if you are using harsh acne treatments prescribed by dermatologist, ceramides can bring you relief and hydration. Simply use oil-free or lightweight skincare products.
What are the ingredients ceramides work well with?
Ceramides are most effective when combined with other skin improving ingredients such as amino acids, glycerine. In addition, as an anti-ageing and skin-restoring ingredient, it will work well with retinol, vitamin C, niacinamide or and peptides.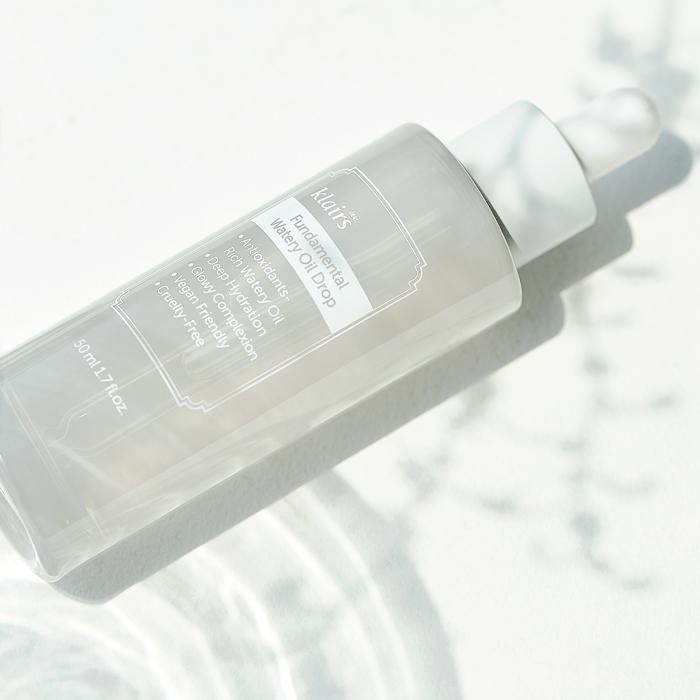 Are ceramides better than retinol?
Ceramides 2 & 3 help replenish moisture barrier in the skin. Retinol enhances skin's natural collagen and helps to visibly reduce lines and wrinkles. Ceramides and retinol can work together to improve skin texture.
Can I combine ceramides with AHA or BHA exfoliant or other actives?
Yes, you can combine ceramides with your PHA, AHA or BHA for acne care products exfoliant. It is recommended. An exfoliant removes a layer of dead skin cells, which makes it even easier for the ceramides to be absorbed by skin. Ceramides will work with retinol or retinoids. It will restore the healthy balance of the skin.
Are ceramides good for black skin?
Yes, they are. Black skin can dry quickly due to lower levels of ceramides. We recommend hydrating skin routine that contains ingredients such as ceramides and niacinamide. Why you may ask? They will not only hydrate but also actively help protect the skin and create a shield from external stressors.
The best Korean ceramide skincare products?
Discover the best Korean ceramide skincare products. From ceramide-infused mists up to ceramide face creams. Here is our special section devoted to this amazing skincare ingredient. Yes, for your convenience we prepared special product category. CLICK HERE for skincare inspirations and more information on ceramide skincare products.