Posted by Skinsider Team on 7th Jun 2021
What Is a Skin Essence and Do You Really Need It?
The most cutting-edge skincare often comes from South Korea. The Korean Beauty market is a source of inspiration for the global beauty market and source of the most interesting skincare trends. Unlike toners and serums, essences are one of the least known step in the K-Beauty skin routine. We want to make things a little easier for you and we're breaking down what skin essences do and the ways they can benefit your skin.
What is a facial essence? What does an essence do?
Essences have similar benefits to serums. They combine the various elements of a skin regimen. Skin essences hydrate and re-balance the skin. This extra hydration allows your skin to absorb all the goodness of your next product even more so than usual. But essences may also use highly concentrated levels of active ingredients, enabling a deep penetration into our skin.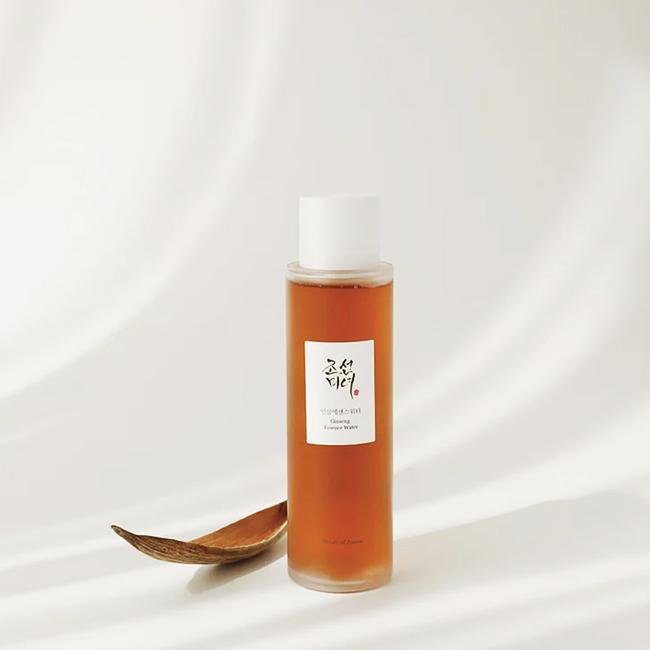 What's the difference between an essence and products like toner and serum?
Essences drop in the middle ground between toners and serums. They usually aren't as light and watery as toners, but also are usually less concentrated than serums. They are safe for regular, everyday use which not always may be the case with serums.
How Do You Apply a Skin Essence?
Essences should be treated like serums when applied on the skin. Water-based and thinner essences should go on first, with a thicker skincare products to follow. We recommend sealing everything with a moisturizer and a SPF.
Apply a facial essence into the palms of your hands, then pressing the product gently into your skin, being careful not to drag.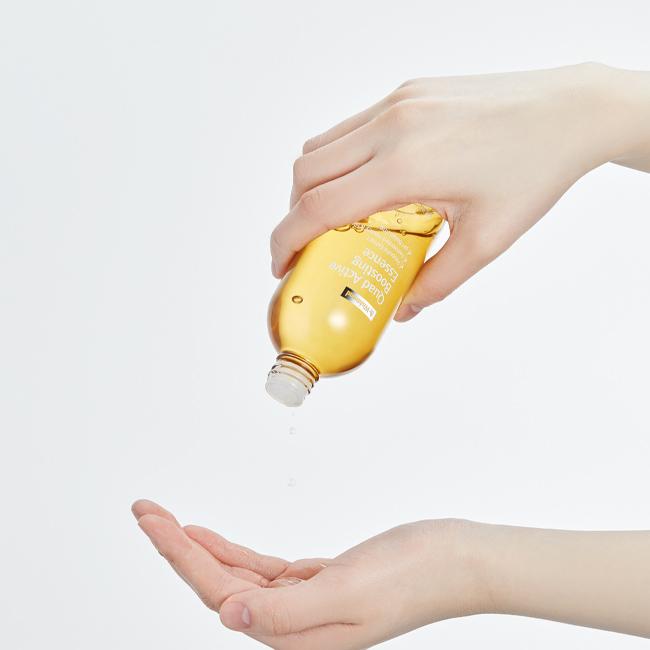 Do I really need an essence?
Adding a skin essence isn't an essential step in a skincare regime but it certainly can bring additional skincare benefits.
There are hydrating facial essences that are perfect for dehydrated skin types. Other are brightening essences that can improve tired, dull skin.
If you are concerned about dryness, ageing, or sensitivity, essences will add hydration and nourishment to improve your skin resistance.
Like with any product, while choosing the right essence for you consider your skin concerns and what ingredients are the best to target them.
Can I use an essence and a serum together?
Of course, you can. Both essence and serums are used during the same skin routine to achieve amazing results. There may be small differences in texture of an essence and serum, but now the lines are increasingly blurry. Hence, always apply first the lighter texture and follow up with a thicker one. Want to read more about difference between a toner, and essence and a serum? Check our blog post here.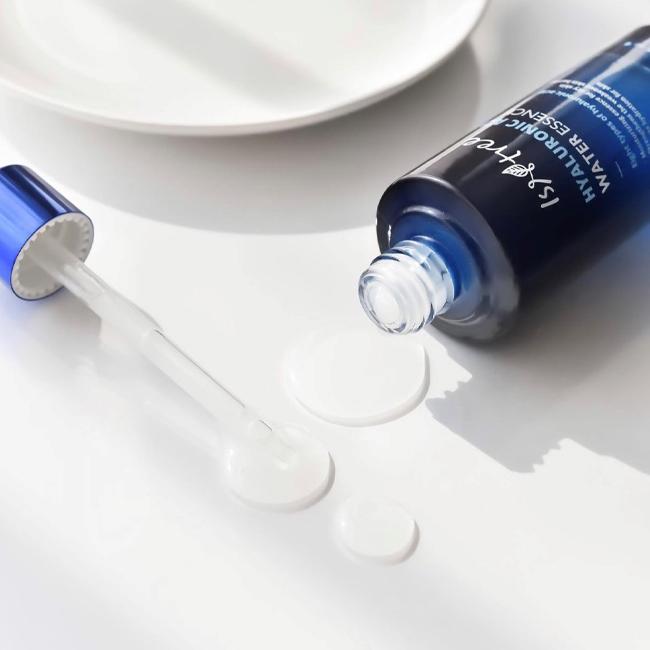 Can essence replace a moisturiser?
In general no. The essences were designed to bring another layer of hydration to the skin and / or address specific skin concern. They should be followed by a moisturiser unless specifically it is advised otherwise.
However, if your skin is oily or combination and you look for a skip care routine, there is one product which you may layer to achieve the same results with one product only. It is Laneige Cream Skin Refiner.
Due to its unique formula, Laneige Cream Skin Refiner is a skin fortifier and can be used as a toner, essence or even moisturiser, depending on the skin type you have. It leaves the skin moisturized in the first step of your skin care routine.
What are the Best Korean Essence?
With plenty of face essences to choose from, we selected for you a few with special properties to give your skin extra benefits and to suit specific skin concerns.


The moisturising and energising essence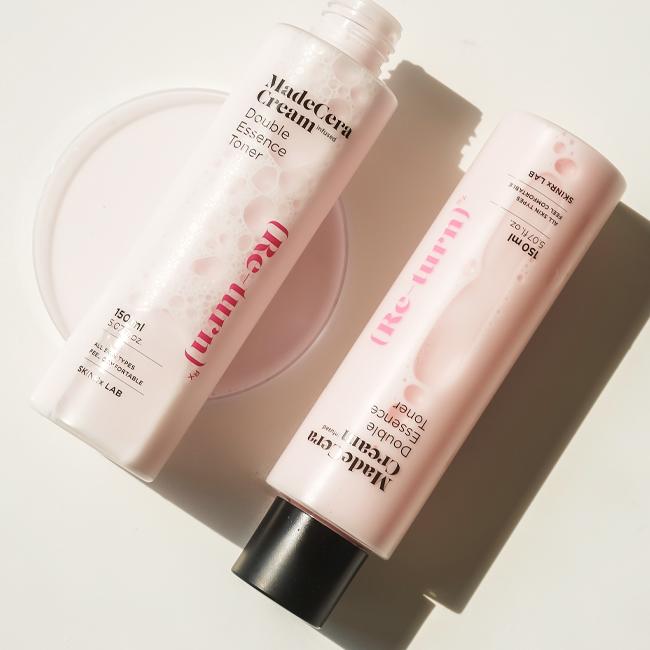 K-Beauty SkinRx Lab MadeCera Cream Double Essence is a fantastic face essence, which uses Ceramide, Madecassoside and Centella Asiatica Extract to boost your moisture barrier while keeping skin calm and balanced. Perfect for even the most temperamental skin, this essence will be your go to product to tackle compromised skin barrier and dryness. Very often called cream toner, it provides plenty of moisturizing sense and fresh finishing without stickiness.


The exfoliating & brightening essence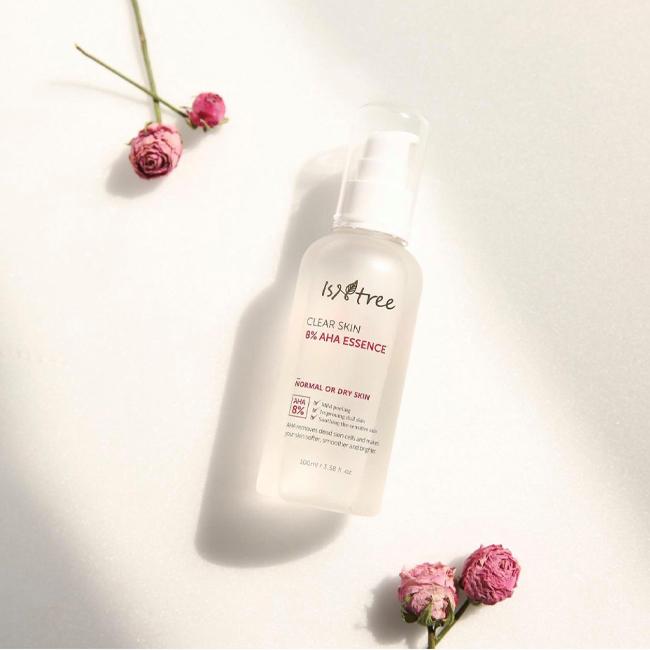 Isntree offers an unusual skin essence as its focus is on exfoliating and brightening the skin, making Isntree Clear Skin 8% AHA Essence is ideal for anyone with combination or oily skin. It contains glycolic acid to gently dissolve dead skin cells and keep your pores clear, ensuring a glow that never feels greasy.
The anti-pollution essence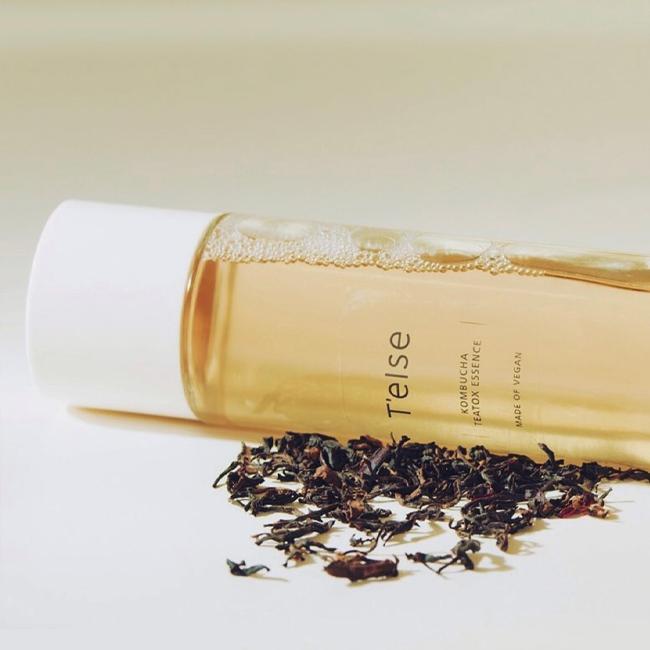 T'else Kombucha Teatox Essence is a great choice for anyone living in a city who loves vegan skincare . It's formulated with anti-pollution antioxidants alongside fermented Kombucha extract to keep your skin barrier strong and balanced. It's worth so much more to your skin than a litre of kombucha.
Hydrating and brightening essence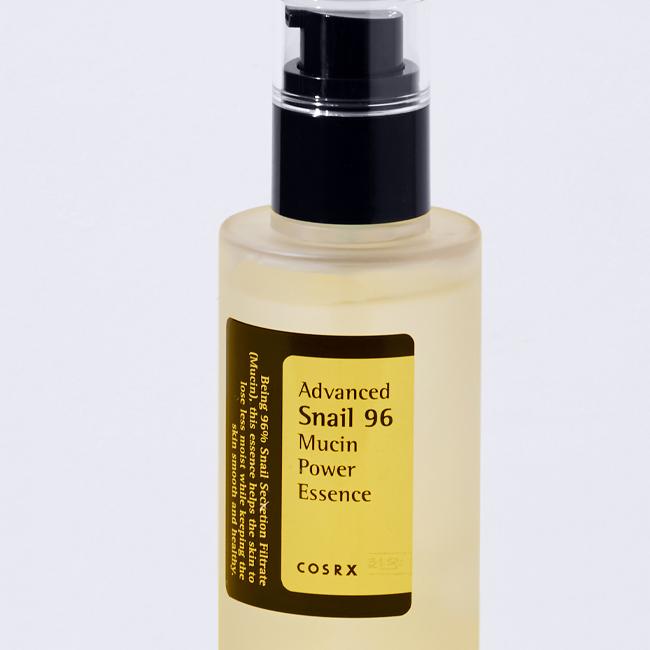 COSRX Advanced Snail 96 Mucin Power Essence Gel is South-Korean skincare product that is a staple every K-Beauty enthusiast should try. Infused with 96% hydrating snail secretion, the unique texture sinks in immediately bringing deep hydration. No heavy feeling, no sticky residue or film. It is perfect for every skin type but those with dry skin types or acne-prone (yes, you heard us right) will enjoy it the most. All of this before you've even reached for a serum.
The hydrating essence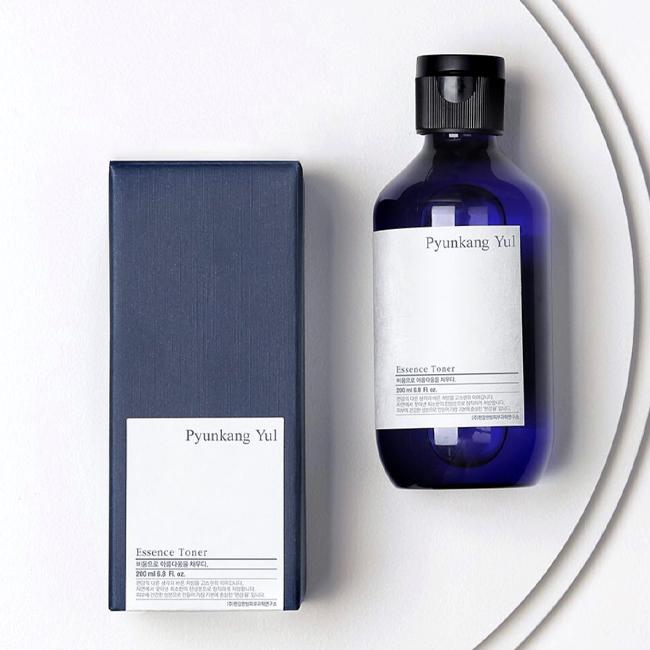 "Small but mighty", Pyunkang Yul Essence Toner is another South Korean skincare product which became a best-seller in no time. It contains 91% concentration of astragalus extract, which is famous in traditional Eastern medicine for its anti-inflammatory properties. It sinks quickly and soothes immediately irritated skin and lowers skin redness.


2 in 1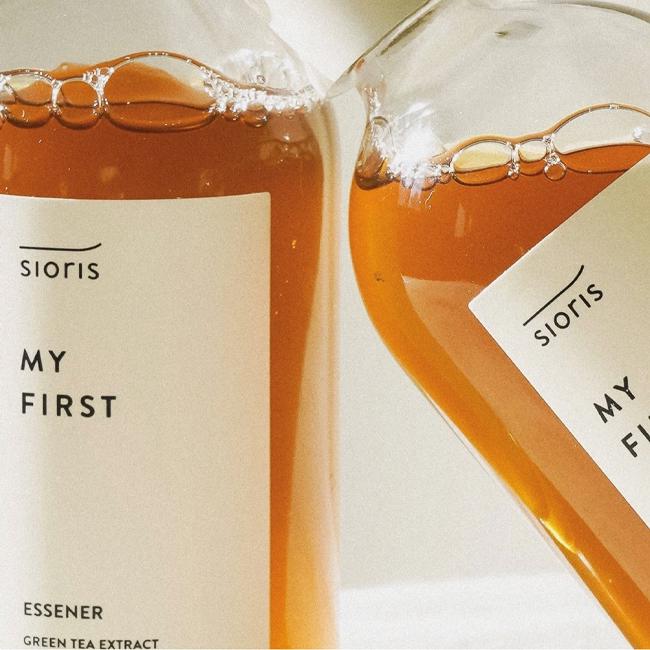 You may ask if Sioris My First Essener is an essence or a toner. And we will say it is both. This refreshing and hydrating essener brings all the best properties of a toner and an essence into one unique product. Infused with organic green tea water (47.5%) that is high in antioxidant catechins and Vitamin B, it calms redness, soothes inflammation and protects the skin from skin damage .
The skin-activating essence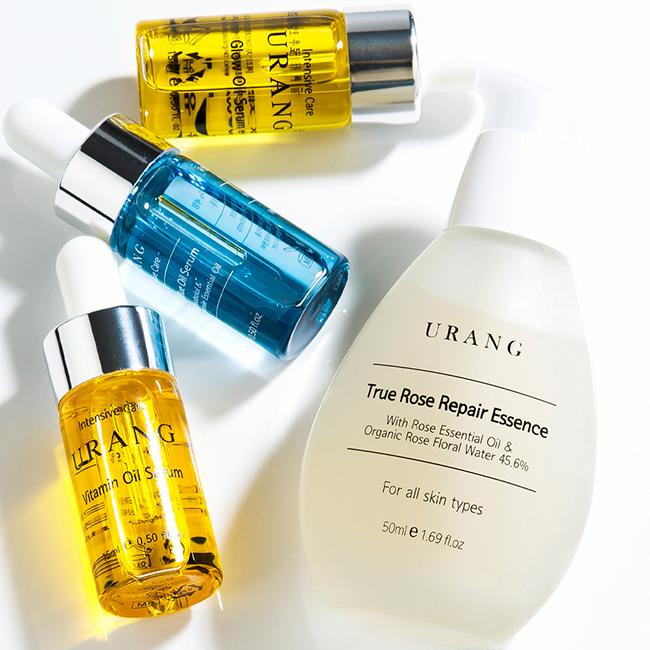 Undeniably luxurious URANG True Rose Repair Essence is a total treat for every sensitive skin. With a gentle scent of roses, this plant-infused essence locks in moisture, cools down the skin and bring anti-ageing properties at the same time. Each powerhouse bottle contains high quality extracted botanical ingredients designed to create synergy to brighten and firm the skin.
For more skincare inspirations, check our best-sellers category where you will find the most adored by our customers skincare products.
Ready to shop? Check our entire range of essences here!