1st Apr 2020
Which Pimple Patch is for You?
Time to talk about pimple patch.
A few years ago the world fell in love with sheet masks. Now thanks to the Korean beauty industry we have time to finally address one of the most common skin issues. Yes, we are talking about acne.
Tiny and barely noticeable pimple patches are now one of the most effective products on the market which tackle whiteheads and blackheads.
They're great for stopping you from picking your pimples as well.
Here is more.
This best selling and amazing zit healer consists of 24 patches in three sizes. It is impossible to mention that these Award-winning patches, which won 2017 Teen Vogue Acne Winner, were featured in a number of magazines and are loved by editors around the world.
Each patch has A.D.F. hydrocolloid dressing
The patches offer quick acne healing overnight. They are the thickest out of all patches. The intensive and fast healing process.
Buy here.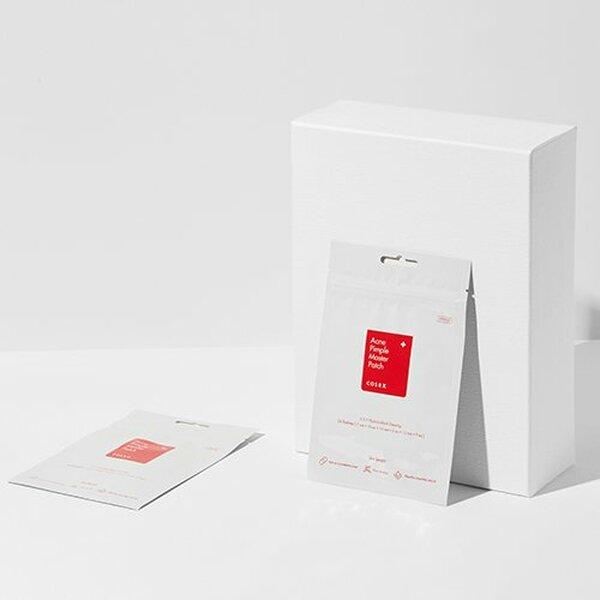 The Clear Fit Master Patch consists of 18 patches which are in one size.
Each pimple patch is made of Somadermspot – S. Ultra-thin and matte texture make the patch less visible. Hence, they can be used during the day.
They will tackle any spot and provide anti-inflammation treatment even under makeup. They help to heal and cover acne while wearing makeup.
Buy here.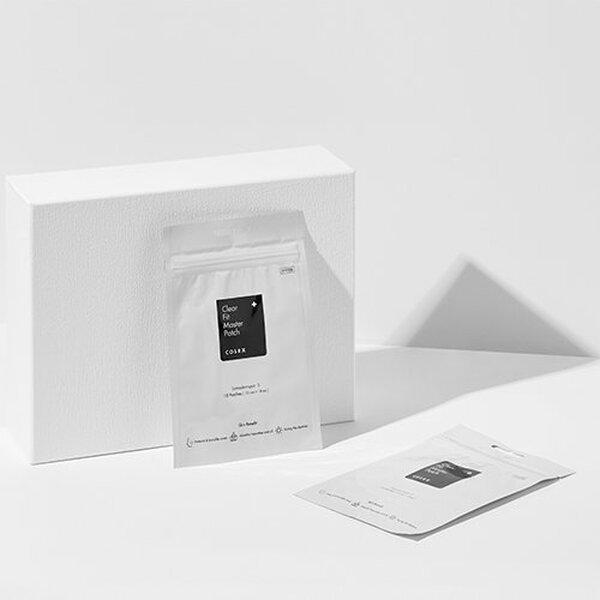 The latest addition from COSRX consists of 26 patches in three sizes.
Each patch contains Centella Asiatica to calm and heal the spot.
The oval shape allows using this patch on a body. This pimple patch will be perfect for chest or back acne. A bigger in size it also covers acne in areas that are difficult to cover such as jawline and hairline.
Recommended for multiple pimples: whitehead & blackhead and acne skin. It can be used day and night.
Buy here.