Posted by Skinsider Team on 2nd Oct 2023
​K-Beauty Secrets: Ingredients & Products for Hyperpigmentation
Hyperpigmentation is a common skin concern that many people face. Dark spots, uneven skin tone, and blemishes can be frustrating, but with the right knowledge and products, you can effectively combat hyperpigmentation. In this blog post, we will delve into the world of hyperpigmentation, understanding its types and causes, exploring key ingredients for fading it, and recommending the most recent additions that can make a significant difference in your skincare routine.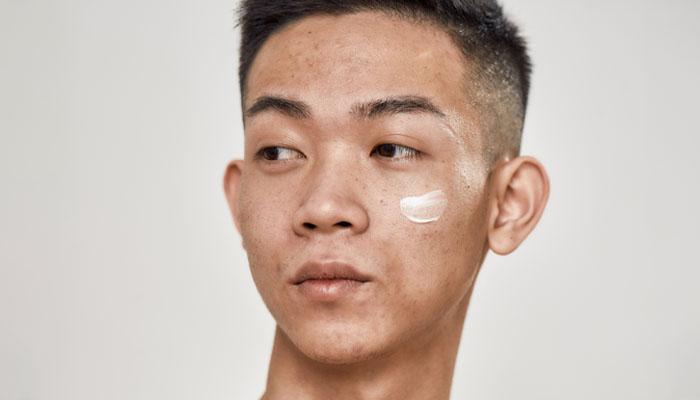 Understanding Hyperpigmentation: Types and Causes
Before we dive into the solutions, it's crucial to understand what hyperpigmentation is and what causes it. Hyperpigmentation can manifest in various forms, including age spots, sun spots, and post-inflammatory marks. We'll explore the different types of hyperpigmentation and the factors that contribute to their development.
Key Ingredients for Fading Hyperpigmentation
Now that we've covered the basics, it's time to explore the powerhouse ingredients that can help fade hyperpigmentation. We'll discuss how Vitamin C, Niacinamide, and Alpha Arbutin work their magic on your skin and provide you with a clear complexion.
Finding the right products for your skin concerns can be overwhelming, so we've curated a list of serums, creams, and spot treatments that have proven effective in combating hyperpigmentation. These products will help you on your journey to achieving radiant skin.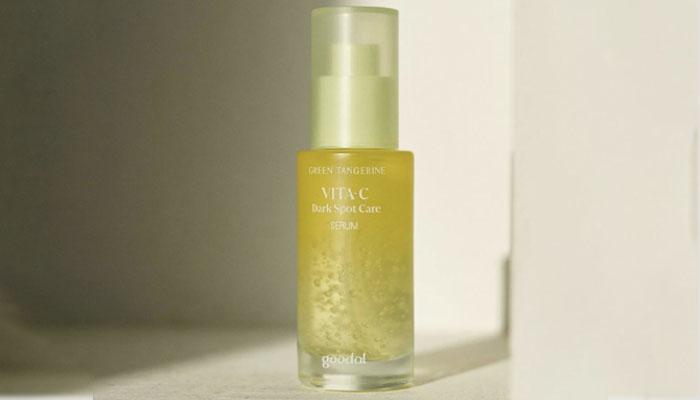 Examples of Key Ingredients for Hyperpigmentation
Now, let's delve deeper into these key ingredients and introduce you to some noteworthy products from the world of Korean skincare that harness the power of these ingredients to combat hyperpigmentation.
Vitamin C
Goodal Green Tangerine Vita C Dark Spot Serum: This K-beauty favourite combines Vitamin C from green tangerines with niacinamide and arbutin to target dark spots and brighten the skin. It's known for its lightweight texture and potent formulation, making it a great addition to your skincare routine for hyperpigmentation.
COSRX The Vitamin C 23 Serum: COSRX is renowned for effective skincare, and this serum is no exception. Packed with 23% pure Vitamin C, it's designed to fade hyperpigmentation, improve skin texture, and boost collagen production. It's a cult favourite among K-beauty enthusiasts.
COSRX The Vitamin C 13 Serum: Another offering from COSRX, this serum contains 13% pure Vitamin C and offers a gentler approach for those with sensitive skin. It's suitable for beginners looking to incorporate Vitamin C into their skincare routine to combat hyperpigmentation gradually.
Niacinamide
Isntree Hyper Niacinamide 20 Serum: Isntree's Hyper Niacinamide serum is a powerhouse containing 20% niacinamide, which is higher than many other products on the market. Niacinamide is known for its ability to fade hyperpigmentation, minimize pores, and strengthen the skin barrier. This serum is a game-changer for those seeking intense niacinamide benefits.
Alpha Arbutin
Beauty of Joseon Glow Deep Serum: Beauty of Joseon is celebrated for its traditional Korean skincare formulations, and this serum is no exception. Featuring Alpha Arbutin, this product targets hyperpigmentation and dullness, leaving your skin with a radiant glow. It's a prime example of K-beauty's dedication to natural ingredients.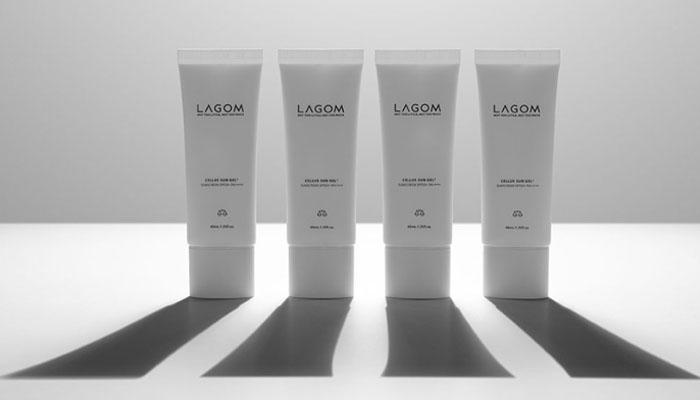 Additional K-Beauty Product Recommendation for Sun Protection
Hyperpigmentation-prone skin requires diligent sun protection. One of the best ways to shield your skin from further damage is by using a high-quality sunscreen.
LAGOM Cellus Sun Gel SPF50 PA+++ (40ml): is a K-beauty gem that offers broad-spectrum protection against harmful UV rays. With a lightweight, non-greasy formula, it's perfect for daily use. Plus, it contains moisturizing ingredients to keep your skin hydrated while safeguarding it from the sun's damaging effects.
Incorporating K-beauty products into your skincare routine for hyperpigmentation can be a rewarding experience. These products often emphasize innovation, gentle formulations, and natural ingredients, making them excellent choices for achieving a clear and radiant complexion.
With the right ingredients and products at your disposal, you're well on your way to tackling hyperpigmentation and embracing the beauty of healthy, even-toned skin. Remember to be consistent with your skincare routine and stay protected from the sun, and you'll see the results you desire.
Now, let's say goodbye to those dark spots and hello to newfound confidence in your skin!