25th May 2021
Top Skincare Tips for Oily Skin
Oily skin can be a nightmare to deal with. All of us can be prone to a bout every once in a while, especially as the seasons change. And with wearing masks becoming the norm, a lot more people are starting to notice the skin around the cheeks, chin and nose getting oily. So, what can be done to combat oily skin and ensure your skin looks its best? After all, the goal of improving oily skin is to improve hydration while leaving skin fresh & shine-free.
Here are some of Skinsider's favourite skincare tips for oily skin we thought are worth sharing. Start using a few of these in your skincare routine and you should start seeing positive improvements.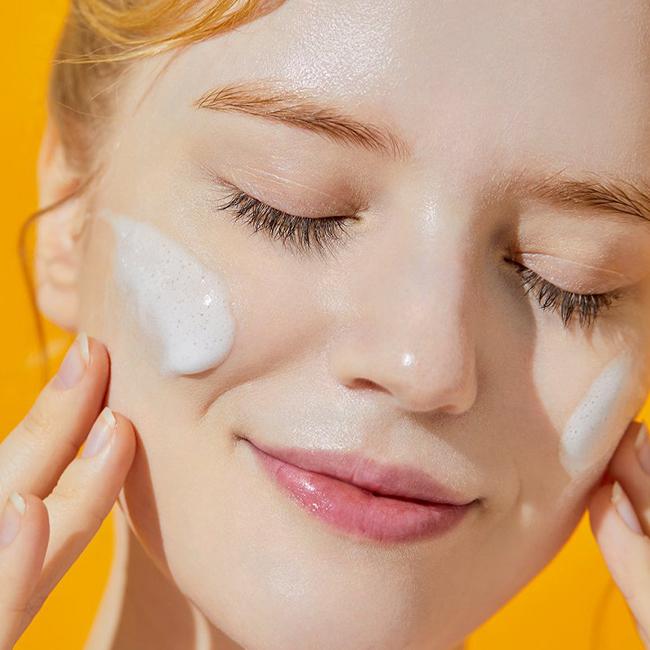 Understanding why oily skin happens
First things first. Let's get something important out of the way. All of us need some level of oil on our skin. If we didn't, our skin would be dry and flaky. Pores produce sebum which helps keep all skin types hydrated. Whenever the pores are prone to overproducing sebum, people end up with oilier skin.
Don't view it as you have oily skin and there's has to be a way around it. View it as a slight imbalance in sebum production that you can control with the right routine. You're never looking to get rid of oily skin; you just want to manage it.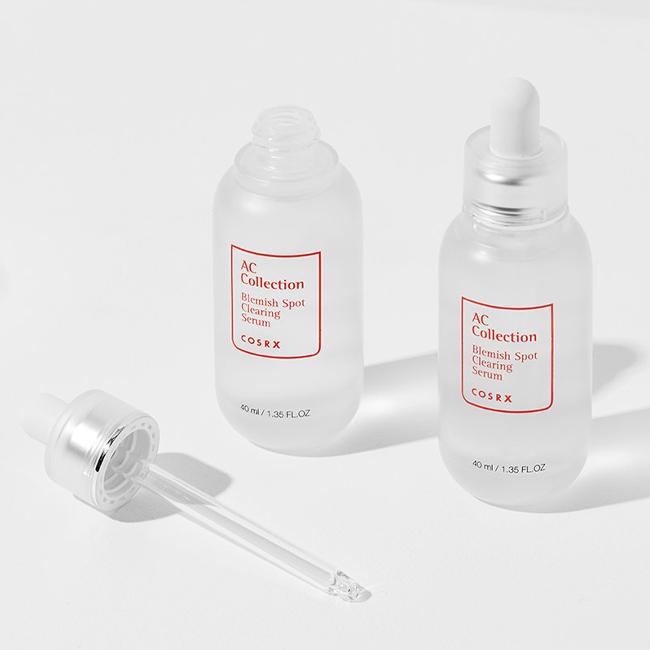 Dedicate some time to a routine
Adopting oil-free products (except for oil based cleansers which attract impurities and can be used on oily skin) in your daily routine will help build a firmer foundation for skin improvements, but you will still be doing yourself a disservice if you don't set aside some time, even if it is just once a week, to have a dedicated skincare routine in place.
You don't have to follow the traditional 10-Step Korean beauty routine to the letter, but you do want to give yourself time to:
use a water-based cleanser
exfoliate oily areas
balance oily areas with a toner
use a serum or ampoule
use an emulsion or gel-based moisturiser.
As long you give yourself the time to care for your skin, you will be rewarded.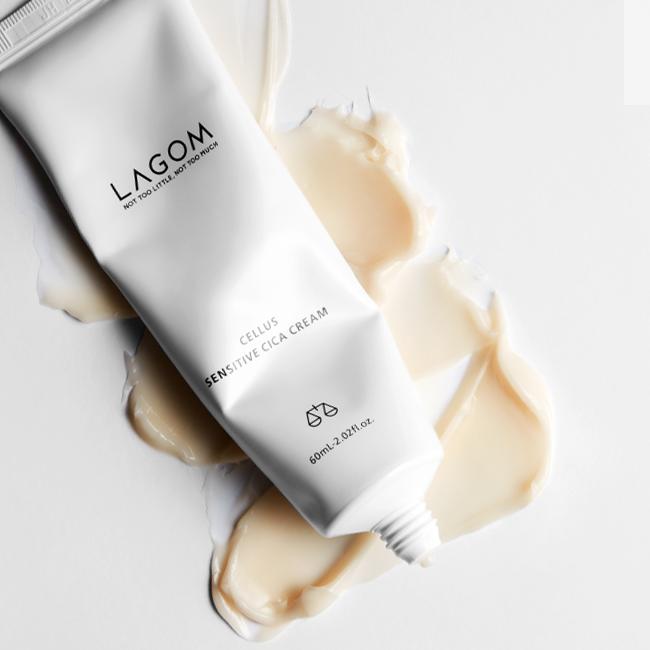 You shouldn't skip moisturiser
When skin is oily, you might look at moisturiser as the last thing you'd want to put on your face, but you should never skip moisturising. Moisture is something your skin needs to stay in tip-top shape.
Some great moisturisers for oily skin include:
You might want to try moisturisers with hyaluronic acid as they do a fine job of locking moisture in place, keeping the bad stuff out and keeping the good stuff in. Products with Aloe vera, Mugwort and Centella Asiatica might be something to consider if you need moisturiser to soothe skin or act as an anti-inflammatory.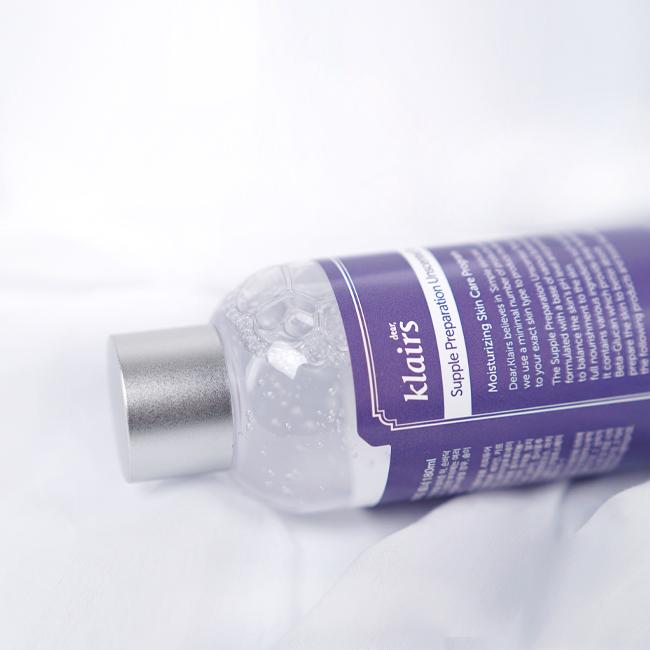 You should get a reliable toner
Toners are a fantastic addition to any skincare routine, especially when you feel that oily skin still needs a little extra care after cleansing. Because toners mostly aim to balance the skin's pH, you don't want to forget about it, as it can lead to instances where oily skin flips to become sensitive and dry. That will lead you to using more and more moisturiser. You can see how someone will end up in a cycle of oily breakouts if they misjudge or don't utilise toner effectively.
When you have oily skin, opt for toners you can use daily or a few times a week.
Some great toners for hydrating skin include:
Exfoliating toners that improve cell turnover include:
You can view all the toners we have for oily skin here.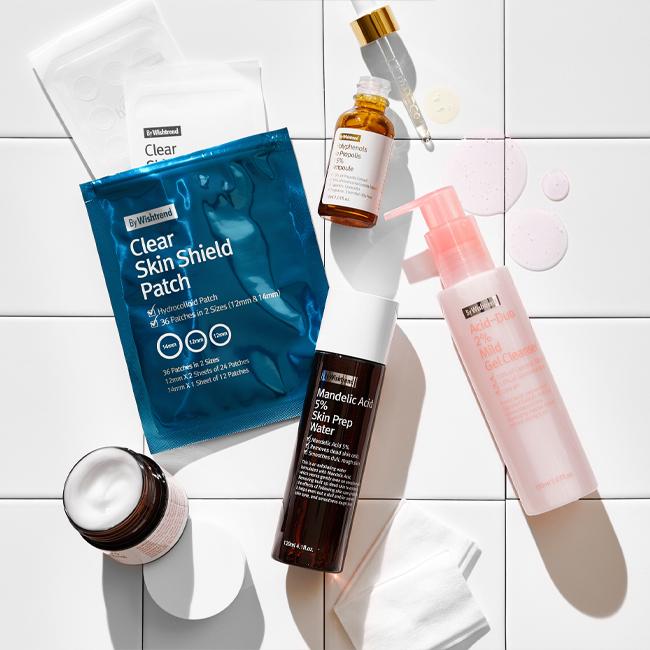 What brands are known for products which help with oily skin?
Brands that make fantastic products for oily skin include:
Benton
By Wishtrend
COSRX
iUNIK
JKosmmune
Klairs
LAGOM
PURITO
Sioris
Some By Mi
You can find all the amazing K-Beauty brands we stock offering products for oily skin here.
Clay all the way!
When you have the time to pop on a face mask, opt for clay masks like the Isntree Real Mugwort Clay Mask .
Why is clay so good? Well, it can tackle problem pores where sebum production is high without irritating the skin. Clay also helps dull down those shinier areas; ideal if your forehead and cheeks are often shiny.
Combat oily skin by shopping at Skinsider
We hope these tips have helped you find a few ways to improve your skincare routine to combat oily skin. You can shop our handpicked selection of skincare products for oily skin here.
If you want to try a few products out to see what suits your skin best, our Beauty Mini Bar has mini versions of our most popular products. And don't forget you can earn points on every order by joining Skinsider Rewards .