Posted by Skinsider Team on 6th May 2021
The Wonders of natural skincare: An Interview with the CEO of HaruHaru Wonder
Did you know that Haruharu means 'Everyday' in Korean? This fits well with the HaruHaru Wonder brand's message. They're focused on formulating products you can use as part of your daily ritual. They also focus on the essentials and strive to provide a simplified, fundamental routine to keep the skin balanced and healthy. We had an amazing opportunity to ask Jae Won Jeong, the Founder and CEO of HaruHaru Wonder a few questions. Time to discover the wonders of nature.
On Female-Founded Company
Karolina: Running a business as a woman in the beauty industry in Korea is not as easy as some may think. The beauty market is saturated. At the same time, most of those companies are dominated by men. What obstacles did you face as a female entrepreneur and how did you overcome them?
Jae Won Jeong: [As a woman,] I can understand the customer's position well. Because I use beauty products all the time, probably more than men on average, I take this as an advantage. I'm constantly getting ideas and inspiration for something better for my skin.
Building a business is never easy. It takes more than a great idea, but also the tenacity to navigate the many moving parts and processes required to bring that great idea to life so I focused on empathy about our everyday life.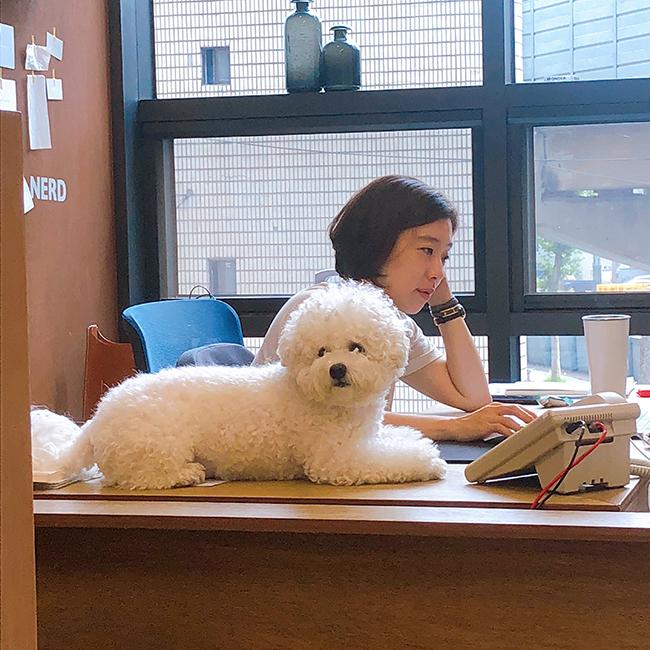 Karolina: So true. Each company has its pivotal moment that put the company on the map and creates amazing opportunities. What was the one memorable moment in creating this brand that you are proud of?
Jae Won Jeong: It is hard to narrow this to only one pivotal moment. It is more a pattern of events. We have been recognized worldwide for our innovation in brand, product and packaging design reflecting our uniqueness in our lifestyle skincare line made of naturally derived ingredients. We won all of the three major design awards; iF design award, Red dot design award, and International Design Excellence Awards for packaging and communication design in 2019 and 2020.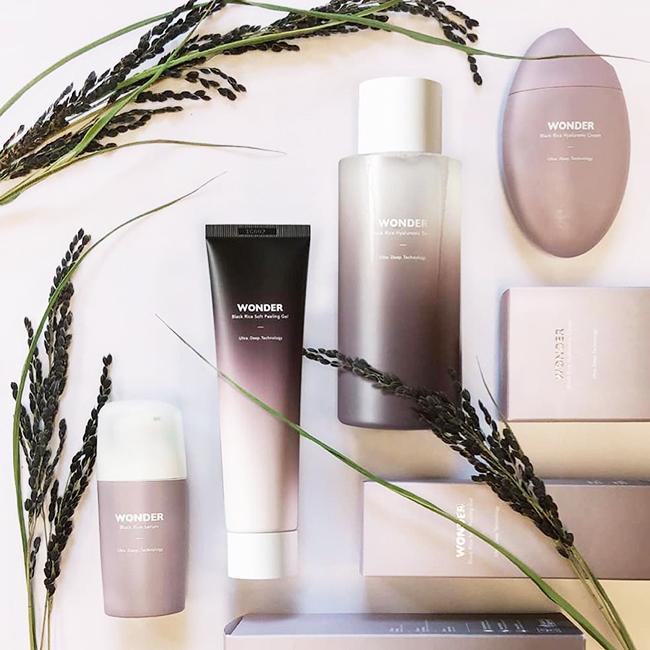 Karolina: What is your advice you would give to other female entrepreneurs?
Jae Won Jeong: I don't think I am in a position to give an advice but one of my favorite fashion designers, Diane von Furstenberg once said "we all have a wonder woman inside us." I truly believe this quote. I've never met a woman who is not strong. Please let your wonder woman out and believe in yourself.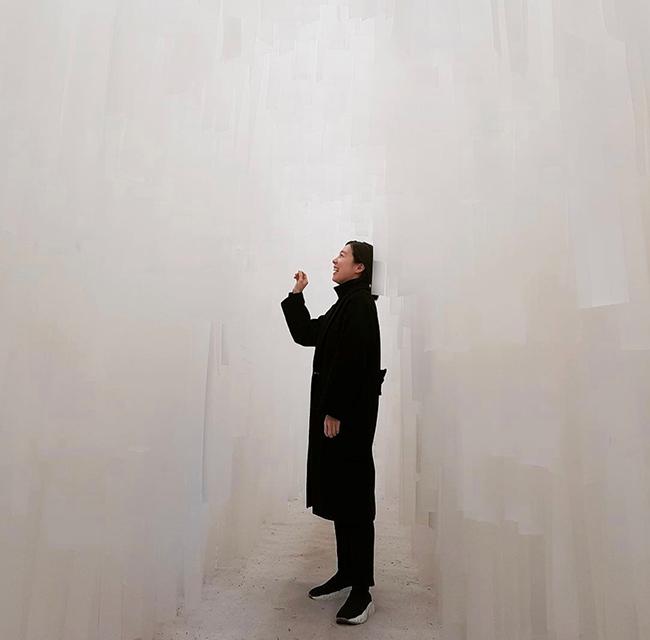 The wonder of HaruHaru Wonder
Karolina: This is a fantastic and so powerful quote. As we talk about wonders, let's also talk about the hero ingredient, fermented black rice. What makes it so powerful and effective?
Jae Won Jeong: Black rice is already rich in antioxidant compounds as it is, but when it is fermented its anti-oxidation power dramatically jumps. We took advantage of that and applied it to the daily skincare for maximum results. Anthocyanin, poly-phenols, flavonoids the famous antioxidants in black rice that increase during the fermentation process, are particularly beneficial to skin because of their broad-spectrum antioxidant activity; it helps to avoid multiple types of oxidative damage and firms your skin. So, this is why we ferment our super star natural ingredients, Black Rice.
Fun fact about black rice; it contains 16-times higher levels of antioxidant than black beans. Fermented black rice has over 30 times stronger antioxidation power than regular white rice.
To sum up, Haruharu products are packed with antioxidants and the fermentation process helps them permeate into our skin very well.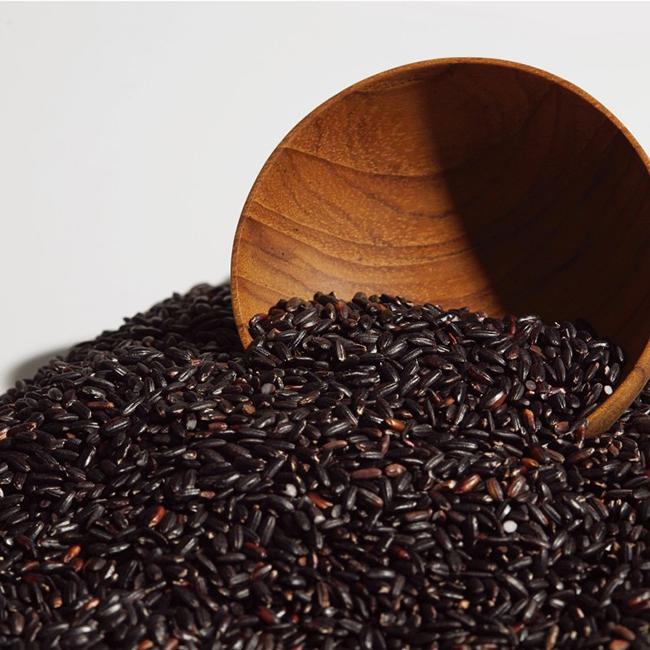 Karolina: Where do you source your ingredients and what is important for you when you create a new product?
Jae Won Jeong: We've done our very best to choose best naturally derived ingredients for our products so that none of our customers' precious time would be spent meaninglessly. To strictly adhere to our clean standards, we do not compromise the cost nor our commitment
Quality products made with a minimum 95% of natural ingredients.
Quality products that help your skin maintain the optimal pH level.
Quality products with maximum effect/efficiency of must-have-ingredients from plants with the strongest life force.
The base of the skin and skin barrier must be solid to maintain skin elasticity. And that is most important for getting healthy, glowing skin. So all Haruharu Wonder products are made with ingredients that are necessary for healthy skin and can work together as a daily routine of toner, serum, essence, and oil.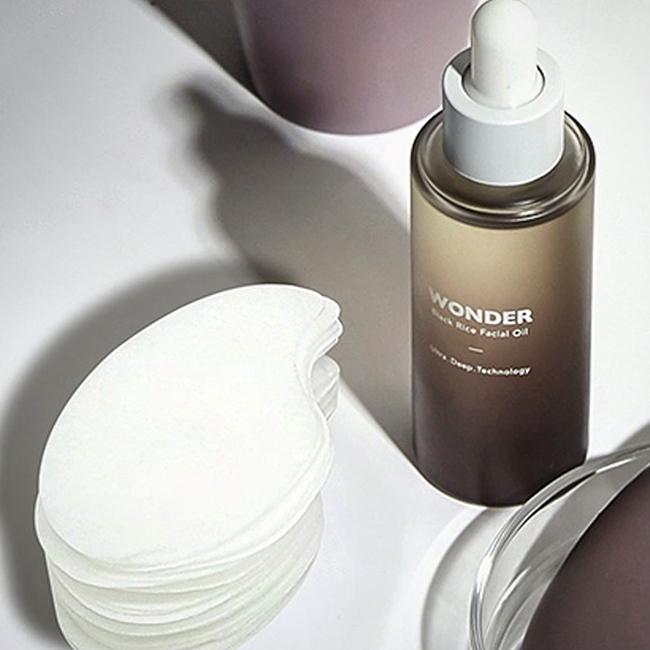 Golden formula
Karolina: What are the two products you would recommend from your product line and why? How would you use them during winter and summer? Do they create any synergy?
Jae Won Jeong: Black rice hyaluronic toner and oil. They are my absolute must-haves.
Black rice hyaluronic toner is an all-year-round item. Hyaluronic acid provides comforting hydration deep into skin, while added beta glucan and red ginseng extract heal and rejuvenate.
Non-irritating formula is ideal for all skin types, including sensitive skin.
Black Rice Facial Oil contains 45% of black rice bran oil and also Jojoba, sweet almond, sunflower seed and lavender oil further protect skin, promote elasticity and soothe irritations. Super versatile oil can be used on its own, or mixed with a cream, essence or foundation to achieve a healthy glow. It is really light weight.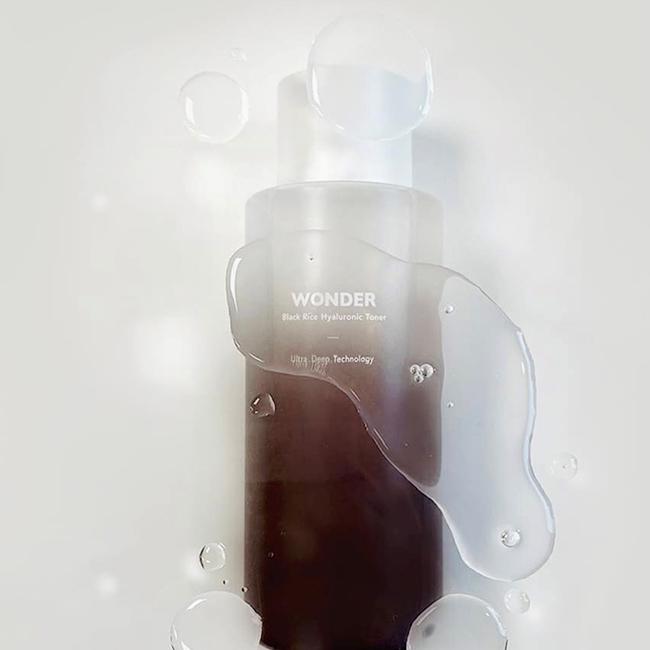 Future wonders
Karolina: What are the new products we can expect?
Jae Won Jeong: Unscented version of Black Rice products and an ampoule with higher concentrations of active ingredients as a booster. Also, we will offer different kinds of moisture care and anti-aging products that can be selected and used individually according to the customer's specific skin and skin problems.
Please keep an eye out.
Shop HaruHaru Wonder here.