Posted by Skinsider Team on 15th Sep 2021
Top Skincare hacks for the freshers' week and beyond…
Freshers' Week is here and this year we are celebrating with you! Throughout Freshers, your skin can experience a lot… Loads of partying, a little or no sleep, not necessarily the healthiest diet and probably some alcohol. This can bring not welcomed skin surprises in a form of pimples, blemishes redness or simply tired-looking skin. That's why at Skinsider we are celebrating this extremely important event with an amazing 20% off on skincare with a fantastic gift if you want.
Skincare hacks for freshers' week
Yes, it is time for our skincare hack that we use when we have not too much time for skincare but want to look amazing. Freshers-proof your skin!
Special Treatment
If your skin is acne-prone and blemishes are popping up from exhaustion of Freshers celebrations, look for gentle on the skin but powerful cosmetics to handle acne and blemishes. COSRX is perfect for oily skin prone to imperfections and blemishes. It is fantastic as all their products are gentle and aren't drying but handle spots.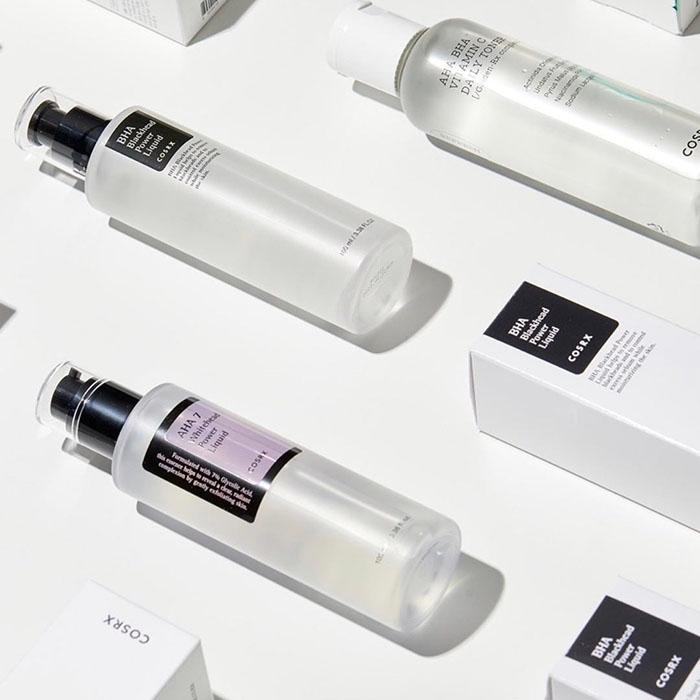 Pimples stand no chance
Don't even think about squeezing any spots. By now you should know what the aftermath is… a huge scar on your face. Affordable, barely visible pimple patches like to ones from By Wishtrend can heal, reduce the risk of further inflammation and save your night out. They are gentle and aren't drying but they really hit spots hard!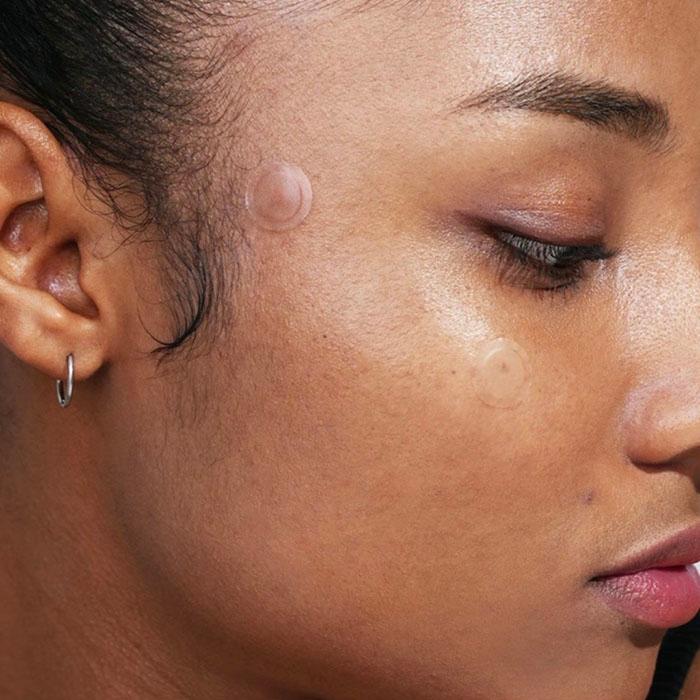 Beauty sleep
Let's face it, you will not have too much time to sleep. But you can use this time to achieve amazing skin results.
As you are entering deep sleep, give your skin all its needs to recover without too much hassle. Time for the Korean holy grail… a sleeping mask. PURITO Dermide Cica Barrier Sleeping Pack is packed Hyaluronic Acid and Ceramide that will handle dehydrated skin. Centella Asiatica Extract, which soothes irritated skin, will handle redness and itchiness, and protects your skin from breakouts.
COSRX Full Fit Propolis Honey Overnight Mask is using propolis that offers skin-soothing and redness-calming properties. This silky-smooth gel hydrates without oiliness and leaves skin soft and calm in the morning. Perfect for acne-prone skin.
Wash Your worries away
In case you have extra 5 minutes here or there, grab a wash off mask. Inward Agas Acue Herbal Mask has a potent blend of green tea and Korean mint (agastache rugosa) which focus on purifying congested pores, soothing breakouts, absorbing excessive sebum and calming reactive skin. It has an amazing cooling effect that brings immediate relief to irritated, red or acne-prone skin which will be perfect for any stressful moments.
No makeup make-up
Everyone wants to look good day and night. Especially during freshers' season, you want to add a bit of coverage to keep your skin tone even and look fresh. Harsh and heavy foundations do not look good, but a BB cream gives lovely coverage. Our best-selling Klairs Illuminating Supple Blemish Cream (40ml) which contains Hyaluronic acid, Niacinamide and Aloe Vera Extract can help you keep your skin balanced and soothed. Plus, it's made with a special formula to effectively cover pores and redness and has SPF 45. If you are in search of more shades, check all 3 shades of PURITO Cica Clearing BB Cream.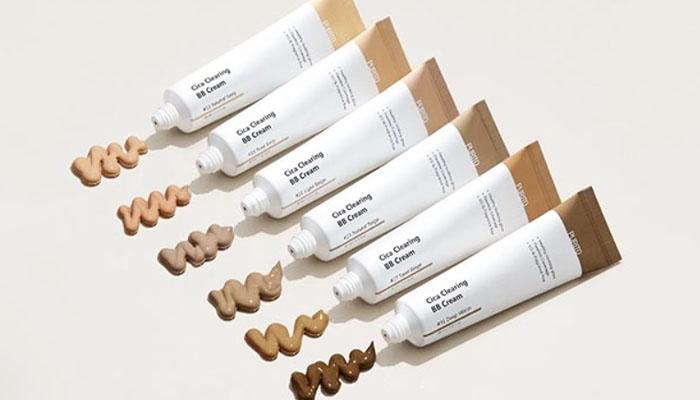 Love your scalp skin
A Fresher's week must-haves are a scalp scrub and a shampoo. Partying equals sweating, sweating equals greasy hair and clogged pores on your scalp. Keep your head fresh with our Aromatica Rosemary Scalp Scrub that removes excessive dead skin cells and regulates the oil production in your scalp which means you'll have to wash your hair less frequently over time too. Washing your hair could not be easier Aromatica Rosemary Scalp Scaling Shampoo.
We bring you even more at Skinsider
We bring the amazing 20% discount from the best Korean skincare products to college and uni students, as well as an amazing gift on orders £50+.
Not a student but know one? Use our referral program to enjoy extra £5 off once the referred student/friend spends £30 or more.
Oh, and remember by shopping with us you are supporting our mission to limit our footprint on the planet Earth. Yes, being an eco-friendlier business is our strategy since day one as we know there is no planet B. Our eco-friendly packaging is with us from the very beginning and increasing section of sustainable beauty with some vegan-friendly skincare is worth exploring.
Unlock your amazing discount via Student Beans and grab a gift now!