Posted by Skinsider Team on 31st Mar 2022
Top Skincare Tips For Ramadan
As we approach the month of Ramadan, we want to take a moment and talk about how to take care of our skin during the month of fasting.
Diet is about to change for everyone who observes Ramadan. The sudden shift in food and water intake can take a toll on your skin. But Ramadan does not mean your skin should be neglected. It is necessary to ensure that the skin will not be affected by fasting or the loss of valuable vitamins.
Here, we are sharing answers to the most frequent questions we received and giving simple tips to follow during Ramadan. This way you will ensure there is no long-term or big negative impact on your skin's overall condition.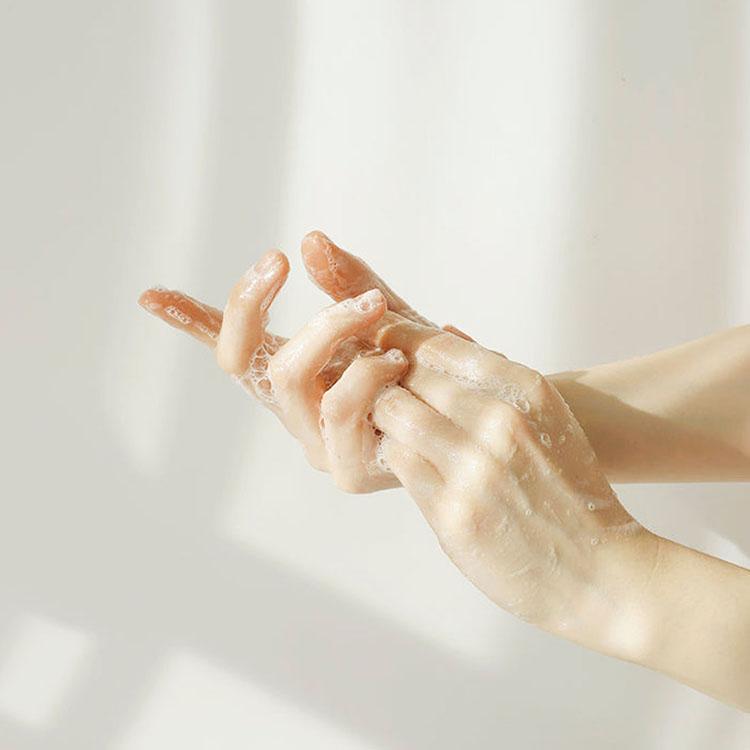 Impact of fasting on the skin
Let's start from the beginning. Dehydration, dullness, and breakouts are the most common skin issues that you may experience.
As your body goes through a detoxification process, the skin might also flare-up. This can cause skin sensitivity. And with increased sensitivity, inflammation and or sebum and oiliness come blemishes.
But do not worry, we got you covered with our amazing Korean skincare products. To keep your skin glowing even when you are fasting, follow simple and minimalistic steps.
Can I use skincare while fasting?
Yes. Every day, skin is exposed to a number of factors. It changes with the seasons, it changes with our diet, it changes depending on the air quality and many more factors. So, it makes sense that it changes with Ramadan.
A simplistic and curated skincare regimen you will use during this month will bring your skin relief and can rescue it so don't neglect your morning or evening skin rituals. There is no better way than to do it with the best Korean skincare brands.
The best Korean skincare brands for Ramadan skincare routine
At Skinsider we are proud to offer you the best Korean skincare products. During this Ramadan, check products of some of our greatest brands such as Klairs, Cosrx, HaruHaru Wonder, Lagom, Real Barrier and Mary & May.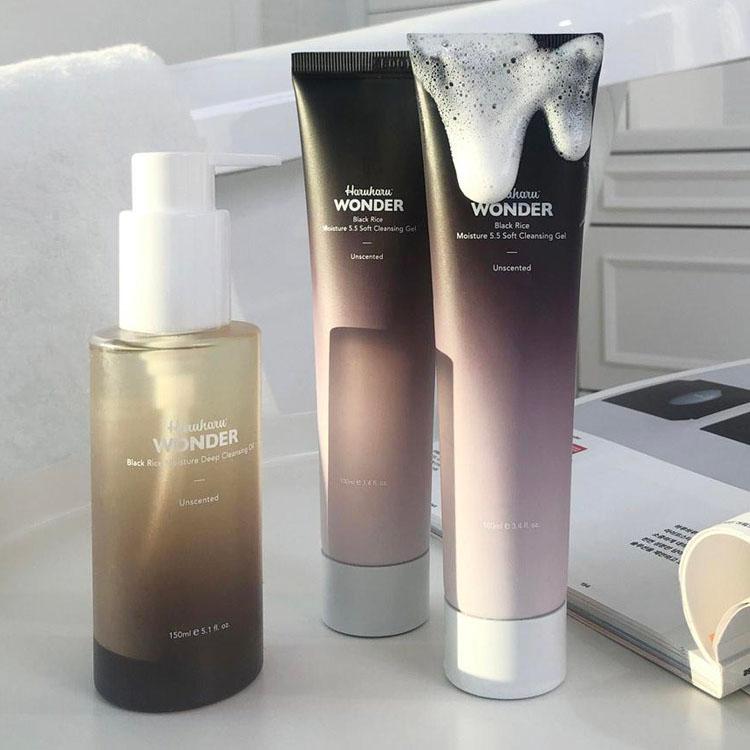 Cleansing ritual during fasting
It is important to cleanse twice a day, to ensure that you remove dirt, impurities, and dead skin cells from your pores.
A gentle cleansing in the morning routine will be a great start for the day. It should not be stripping your skin from your natural oils. Our recommendations: HaruHaru Wonder Black Rice Moisture 5.5 Soft Cleansing Gel & our latest addition Make P:rem Safe Me. Relief Moisture Cleansing Foam
For those who are struggling with breakouts, you may check COSRX AC Collection Calming Foam Cleanser (150ml)
For the night, we recommend a double cleansing routine. Starting with a cleansing balm such as a luxurious Aromatica Orange Cleansing Sherbet or bursting with rice extract Beauty of Joseon Radiance Cleansing Balm, a solid balm that just melts onto the skin and makes taking off makeup super easy.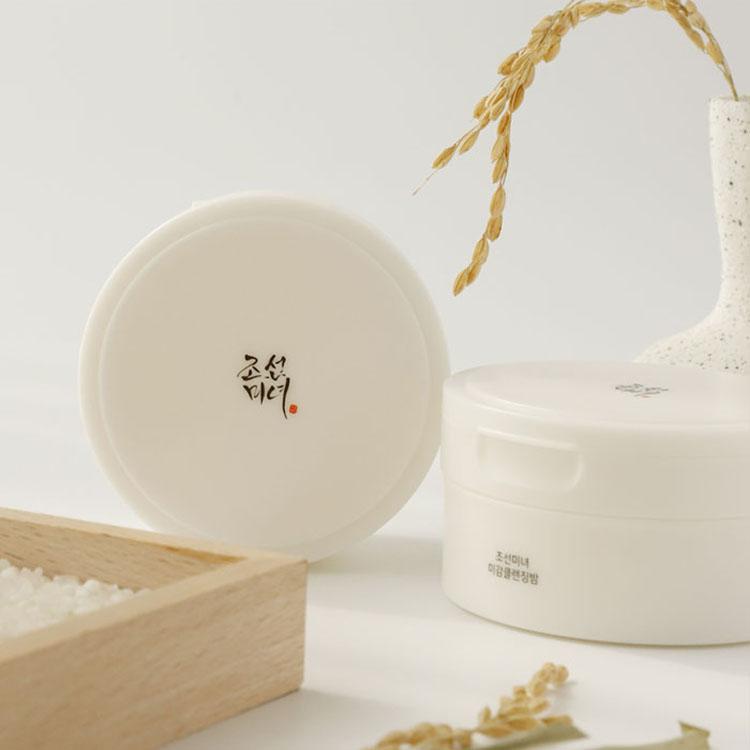 Treat and hydrate during Ramadan
During fasting your focus should on hydrating and brightening ingredients.
Eyes on the prize ladies and gentlemen. We are talking here about healthy skin fuelled by powerhouse ingredients such as hyaluronic acid, vitamin C, niacinamide.
These ingredients are paying crucial role in tackling fatigue and lack of nutrients. Skincare products containing ingredients such as vitamin C, peptides or niacinamide will brighten and promote collagen in the skin.
Klairs Freshly Juiced Vitamin Drop (35ml) contains Centella Asiatica and vitamin C to encourage hydrated, calm, and luminous skin.
Neogen Real Vita C Serum is a super-concentrated vitamin C for intense hydration and a radiant glow.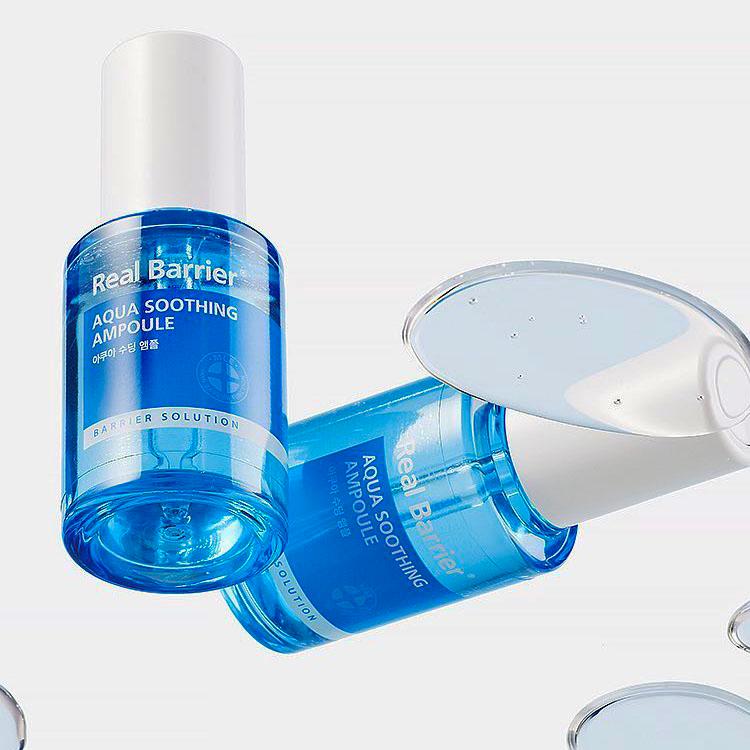 Real Barrier Aqua Soothing Ampoule 30ml is a lightweight non-sticky hydrating serum that has made up of multi-molecular hyaluronic acid to provide maximum hydration.
If you are interested in exploring what Korean skincare products are all about, we encourage you to explore other ingredients such as propolis and snail mucin. They are not only hydrating and soothing, but they also have antibacterial and anti-inflammatory properties that will reduce the risk of breakouts. Start your snail journey with the global best seller COSRX Advanced Snail 96 Mucin Power Essence (100ml). We are all after glowing skin, right?
For intense hydration and a radiant glow, seal your skin with a face cream. Stick to lightweight moisturizers such as Klairs Fundamental Water Gel Cream which is weightless but will keep your skin balanced.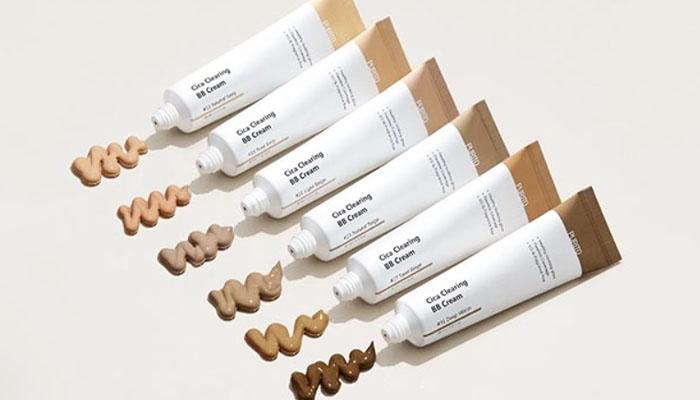 Can I wear makeup during Ramadan?
While fasting, we recommend ditching heavy makeup, thick foundations, and concealers. Heavy makeup can be harmful to the skin and cause breakouts. Instead of makeup, wear sunscreen and use a natural moisturizer to keep the skin hydrated throughout the day.
Check Beauty of Joseon Relief Sun: Rice + Probiotics SPF50+ PA++++ leaves no white cast or irritation. It is bursting with rice extract (30%) and grain probiotics complex that strengthen, brighten, and soothe the skin. For a lighter texture check super-light and fast-absorbing Thank You Farmer Sun Project Light Sun Essence SPF50
In case you still need some coverage or to add colour to your skin, use a BB cream from Purito available in six different shades. Soothing, moisturising, the BB cream will give your skin medium coverage.
Extras that make all the difference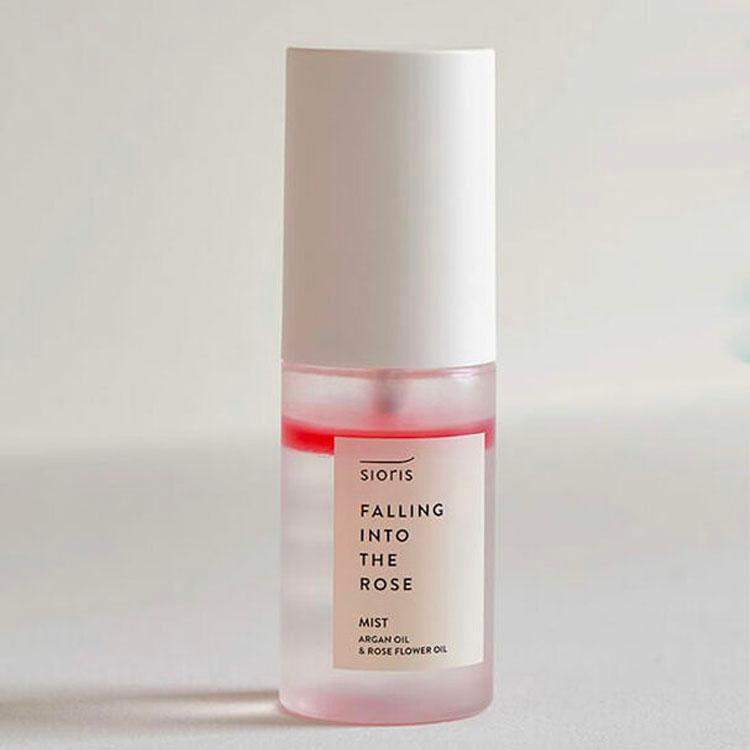 Do not miss to mist during Ramadan
A lovely lightweight and refreshing mist will bring relief to your skin. In our offer, you will find mists that will not even ruin your makeup. A mist is also a lovely skin refreshing tool on the go. Simply check our mini mists such as Sioris Falling Into The Rose Mist 30ml
Essential oils
If your skin is normal to dry you may want to add essential oils to my routine. Simply pat a few drops of essentials oils onto my skin for the perfect hydrated base. Urang Glow Oil Serum - 14ml & Urang Brightening Blue Oil Serum - 14ml contain a potent blend of hard-working natural ingredients that will deliver a clear and brighter complexion.
Radiance-boosting products for the night-sleeping mask:
Lack of sleep or poor-quality sleep manifests itself with dark circles, dull complexion, and puffiness. Let your skin get cosy thanks to a Korean sleeping mask as it will bring life to every tired skin.
Use Ramadan skincare routine as a form of self-care. For more inspiration, please feel free to get in touch.