Posted by Skinsider Team on 30th Mar 2021
What Exactly are Skin Serums?
An important part of a good skin routine is having a serum that benefits your skin's needs. Most people have one slight problem when buying skin serum for the first thing: not having a clue what it does or why you need it.
It is perfectly fine not to know what a skin serum is, especially if you're new to adopting a dedicated skincare routine. Here at Skinsider, we have a wide range of Korean skin serums from leading brands that members of the Skinsider Family love to bits. If you're new to skin serums, here is all you need to know.
What do Skin Serums do?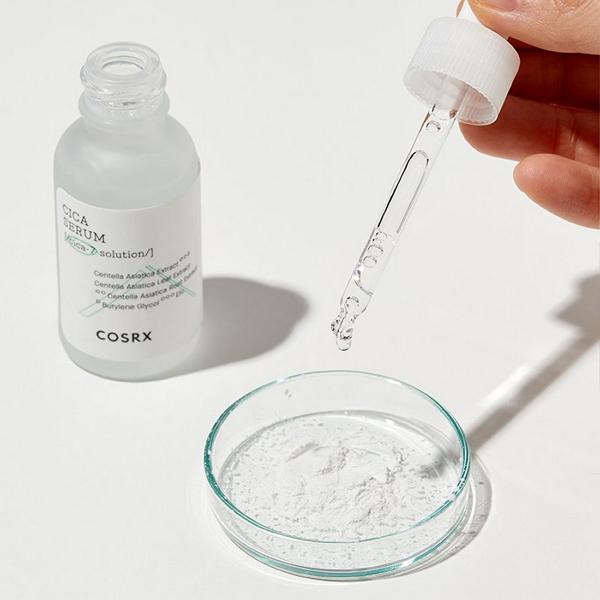 The type of skin serum you use will depend on what results you want.
Think of a serum like a booster you're giving your skin in order to help it recover and look its best. All serums are formulated differently to help with specific skin concerns. Someone might want a serum that helps treat acne. Someone else might want a serum that reduces the appearance of fine lines. You always want a serum to address your needs first and work from there.
How Often Should I be using a Skin Serum?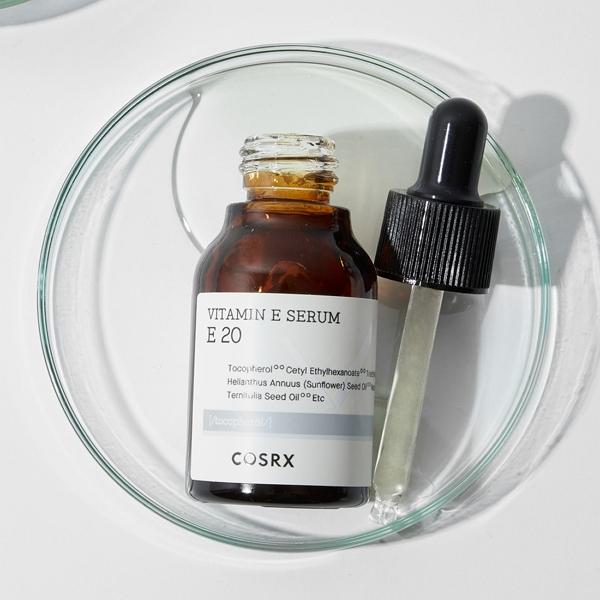 Skin serums can be used regularly as part of your routine. They are most commonly used at night when you have the time to take care of your skin after a long day. Some people like to use a serum in the morning, especially if they plan on using sun creams before heading outside. So which works best for you?
In truth, it depends on what your routine is and what properties you need most from a serum.
For example, you might want to use a skin serum in the morning when it contains the likes of:
Hyaluronic acid
Beta-glucan
Cica
Tea tree oil
These are all going to help skin that needs to be hydrated and soothed. You'd also commonly use serums with these ingredients in the evening if you're aiming to repair your skin overnight.
So what about evening serums? In this case, you'll want to stick with:
Ascorbic acid (i.e. Vitamin C)
Retinol
These are all active ingredients and best kept to later in the evening. When using serums with active extracts at night, popping on some SPF for protection in the morning is a great idea!
When Should I use Skin Serum?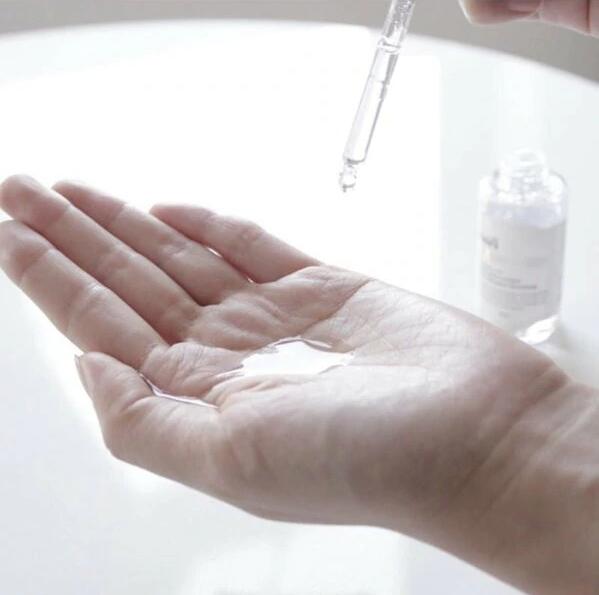 Skin serum should be used in the middle of your skincare routine. Think of it as you are taking a break from cleansing/exfoliating before you hydrate and moisturise the skin again.
Most serums only need you to take 2-3 drops and rub it gently on the skin. You always want to give a serum time to sit and absorb in the skin. Remember, because it is there to boost whatever moisturiser or mask you're about to put on, give it time to let it work its magic.
What Brands Make the Best K-Beauty Serums?
Brands to check out include:
By Wishtrend
COSRX
Klairs
PURITO
Real Barrier
URANG
You can find all the K-Beauty brands we stock offering serums here.
Aren't Serums and Ampoules the Same Thing?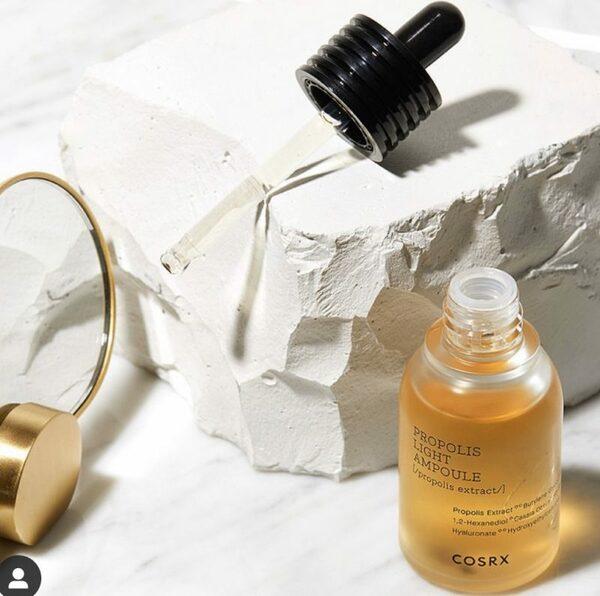 Yes and no. Serums and ampoules both have the same goal in mind; get your skin protected and help it stay nourished. Ampoules differ ever so slightly due to having a higher concentration of ingredients. While you could use a serum daily as part of your skincare routine, you would usually want to keep ampoule usage down to when your skin needs it. As we all have different skin needs, best to think of it as a skin booster when your skin is telling you it needs some TLC.
If you're looking to give it a go, we have some great serum and ampoule bundle sets in stock. The bundles from Klairs are a big customer favourite.
Do Skin Serums Help with Spots?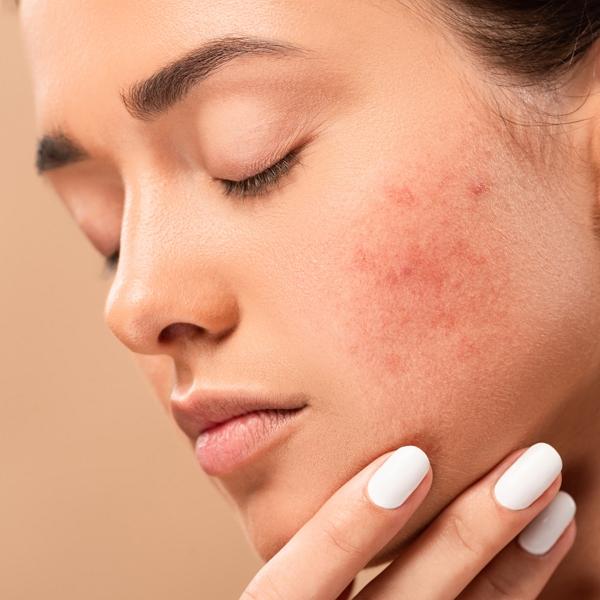 Yes, but you'll have to keep a keen eye out for certain ingredients. Pretty much any good product you use to deal with acne needs to do two things as it attacks spots and pores: moisturise and calm skin.
If you've ever used a subpar serum, you might find that your spots feel irritated afterwards. You don't want that, as it is usually a sign your serum isn't helping your skin retain moisture.
If you have spots, some of the serums we recommend include:
For soothing & repairing:
For brightening and tackling acne/ sensitive skin:
You can shop our serums to help deal with acne here.
Shop for Skin Serums at Skinsider
Never forget, when you're buying skin serums, you are looking for something that addresses your skin needs. Knowing your concerns and building a routine from there is the best way to see improvements over time. You can shop for serums & ampoules by skin concern here at Skinsider.
If you want to try a few different serums out first to see what you like, our Beauty Mini Bar has mini travel-size versions of our most popular products.