Posted by Skinsider Team on 23rd Mar 2023
Ramadan-Ready K-Beauty: Tips for a Healthy Skincare Routine During Fasting
Observing Ramadan is an important spiritual practice for millions of Muslims around the world. During this holy month, many individuals adjust their daily routines, including their skincare regimen. Fasting, abstaining from food and drink from dawn until sunset, can have an impact on the skin, making it important to take care of it during this time. In this post, we'll explore some tips for maintaining a healthy skincare routine during Ramadan with Korean skincare products.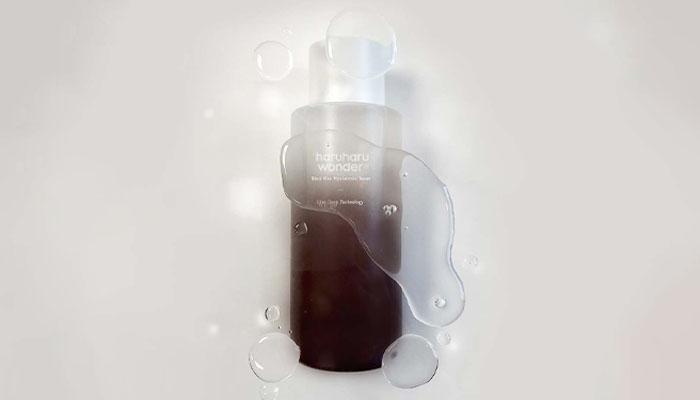 Hydrate Your Skin During Ramadan
Staying hydrated is crucial during Ramadan, especially when it comes to maintaining healthy skin. Drink plenty of water during the hours when you can, and consider using hydrating products like facial mists, toners, and moisturizers to help replenish your skin's moisture barrier. Our top choices:
Gentle Cleansing During Fasting
Cleansing your skin is important to remove dirt, oil, and makeup, but it's important to be gentle during Ramadan. Use a gentle, non-stripping cleanser that won't dry out your skin, and avoid scrubbing or using harsh exfoliants that can irritate your skin.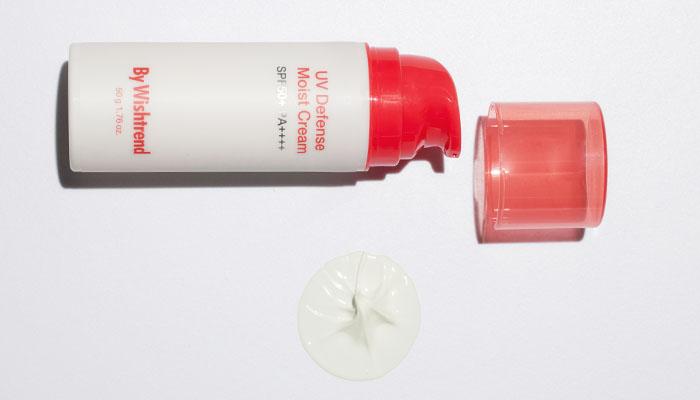 Sun Protection
Even if you're spending most of your time indoors during Ramadan, it's still important to protect your skin from the sun's harmful UV rays. Apply a broad-spectrum sunscreen before heading outdoors, and reapply every two hours if you're outside for an extended period of time.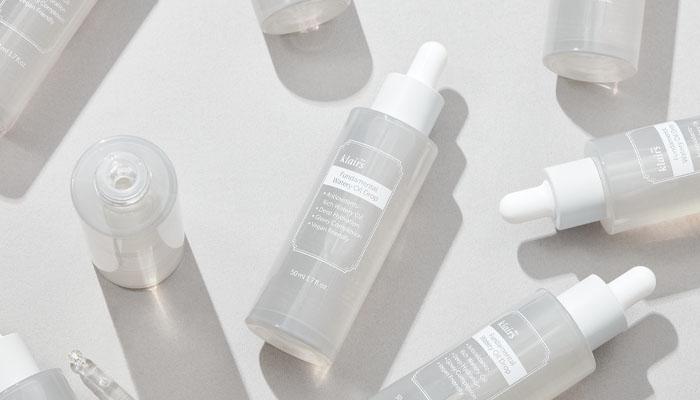 Nourishing Products
Fasting can lead to a lack of nutrients and vitamins, which can affect the health of your skin. Consider incorporating nourishing skincare products like serums, oils, and masks that can help provide your skin with the nutrients it needs to stay clear, healthy and radiant.
Breakouts
During Ramadan, it's important to take care of your skin, especially as fasting can sometimes lead to dehydration and inflammation. Pimple patches and masks can be beneficial for reducing inflammation during this time. Pimple patches work by creating a barrier over the affected area, which prevents further irritation and inflammation while delivering active ingredients to the skin.COSRX Pimple patches will be perfect.
Meanwhile, masks can help soothe and hydrate the skin, reducing redness and inflammation. Incorporating these skincare products into your routine during Ramadan can help keep your skin healthy and glowing. Check AXIS-Y Mugwort Pore Clarifying Wash Off Pack.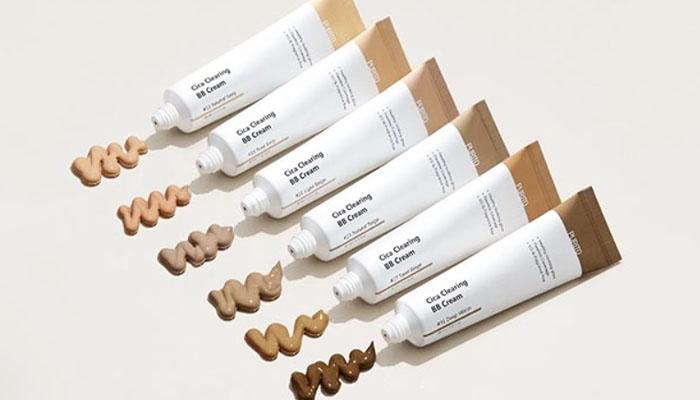 Avoid Heavy Makeup
While it can be tempting to wear heavy makeup during Ramadan, it's important to let your skin breathe. Instead, opt for light makeup or skip it altogether, and focus on maintaining a healthy skincare routine to keep your skin looking its best. Replace foundations with BB creams. Instead of a heavy lipstick, apply lip balm. We recommend checking PURITO Cica Clearing BB Cream as they come in a number of shades.
Maintaining a healthy skincare routine during Ramadan can help ensure that your skin stays healthy and radiant throughout the holy month. By staying hydrated, using gentle cleansing products, protecting your skin from the sun, using nourishing products, and avoiding heavy makeup, you can help your skin look and feel its best. Remember, taking care of yourself is an important part of observing Ramadan, so make sure to prioritize your skincare routine during this time. Not sure where to start with K-beauty? Drop us an email and we wil lsend you some personalised recommendations.