Posted by Skinsider Team on 24th Jan 2021
Top K-Beauty Trends You Should Try in 2021
K-beauty is constantly evolving. Not only traditional 10-step skin routine is moving towards minimalistic skin rituals (check our blog post on "Cream skin") but it also becoming more sustainable. Here are the top K-beauty trends we suggest you check in 2021.
Vegan-friendly & sustainable beauty
We are so proud we can share more and more successful stories of companies that are taking actions towards sustainable beauty. They present a more conscious approach to climate change, using recyclable packaging and reducing the negative footprint of their actions on the environment.
Vegan-friendly, cruelty-free brands is something you want to explore more. From Klairs and By Wishtrend to luxurious Urang, explore all vegan-friendly skincare here.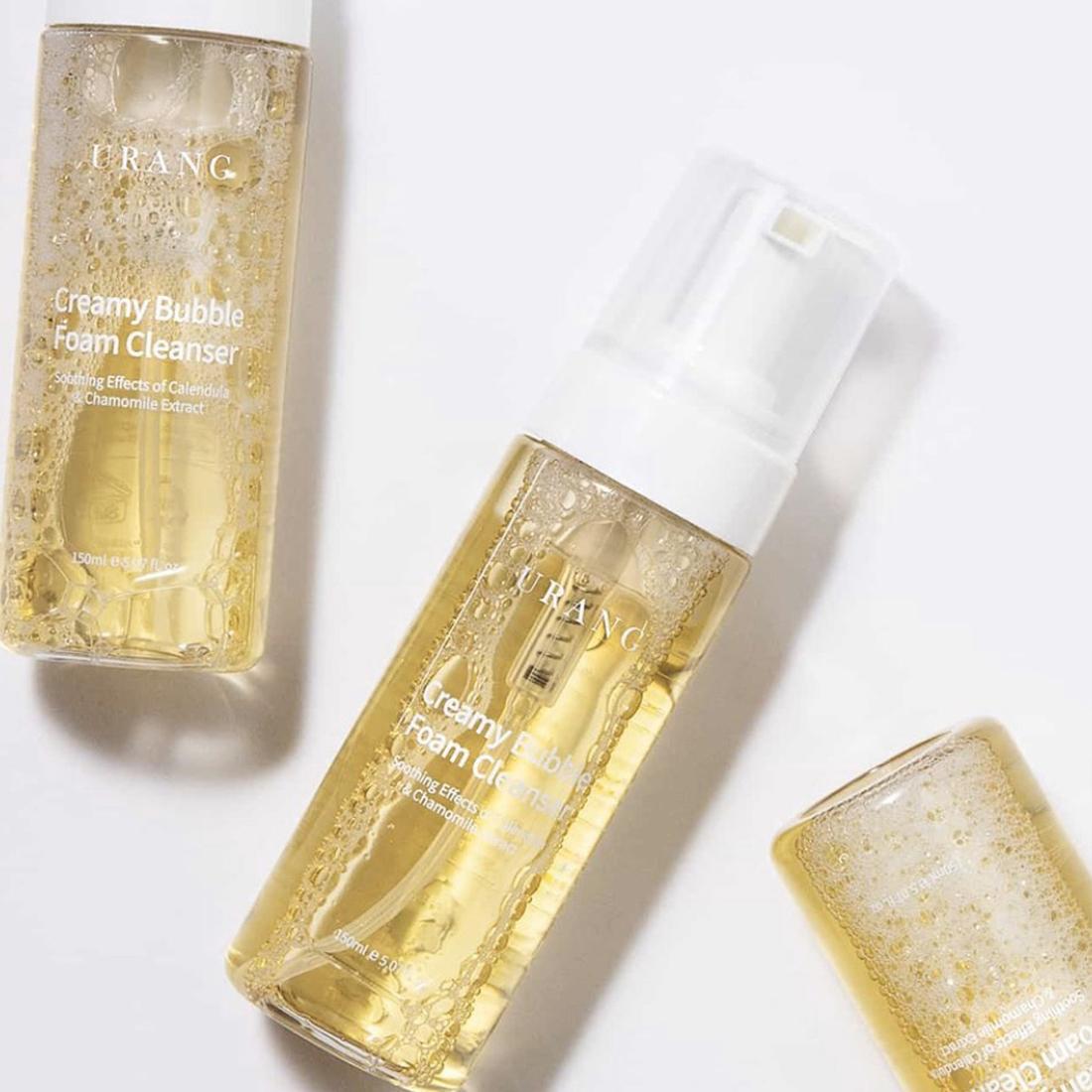 Skin barrier and skin immunity
Skin stressors of previous and this year create a need to take care of natural skin barrier. From restorative skincare which tackles maskne to strengthening skin barrier products that will winter-proof your skin, we have you covered. They will protect your skin from redness, dryness, dullness.
Most people cannot use thick creams as they lead to breakouts. Look for lightweight formulas.
In addition, K-beauty shifts further to an overall trend of wellbeing and focusing on internal health.
Ceramides and hydrating superstars like hyaluronic acid, beta-glucan and glycerin can help strengthen your skin. Check Real Barrier, Lagom, Laneige, as they focus on rebuilding weakened skin barrier.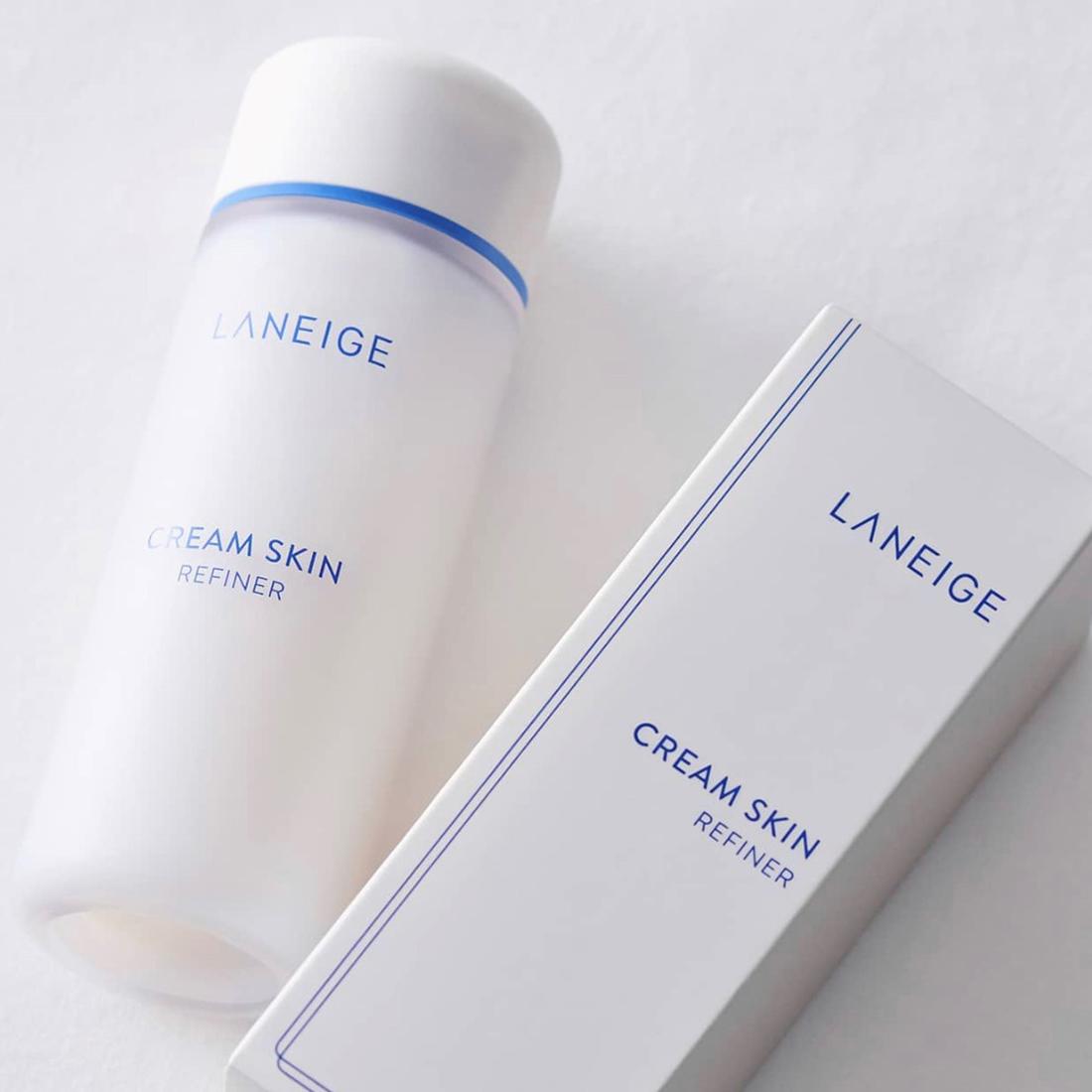 Come back of Hanbag skincare
Hanbang ingredients are traditional herbal ingredients used in Korean medicine. Super-star ingredients such as ginseng root or lotus, are anti-ageing, anti-inflammatory and hydrating.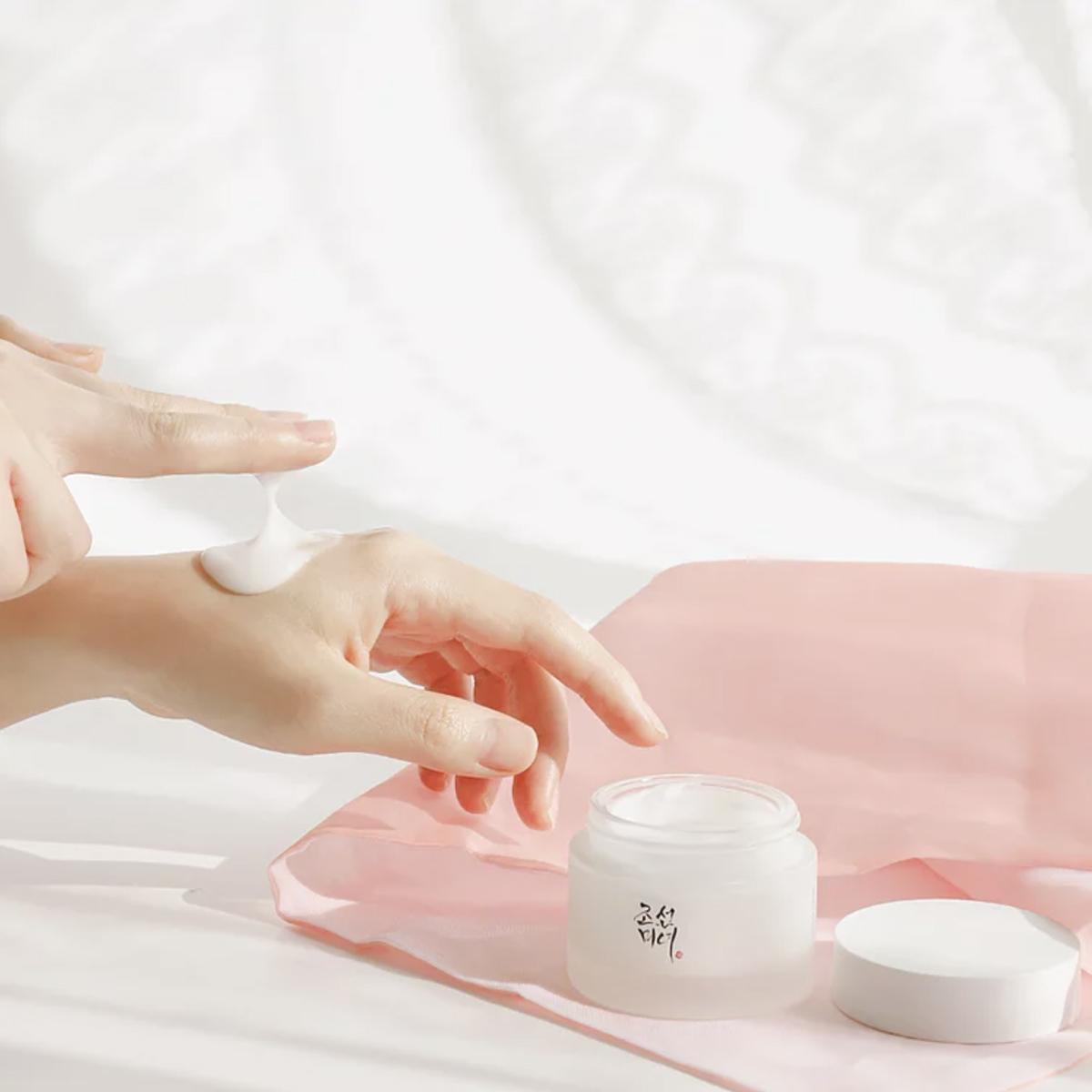 Acids are on a rise
K-beauty focuses on balanced and non-abrasive skin rituals. Using acids, AHA and BHA, to gently exfoliate dead skin cells and smooth the texture of the skin can bring amazing results. Read more in our blog post.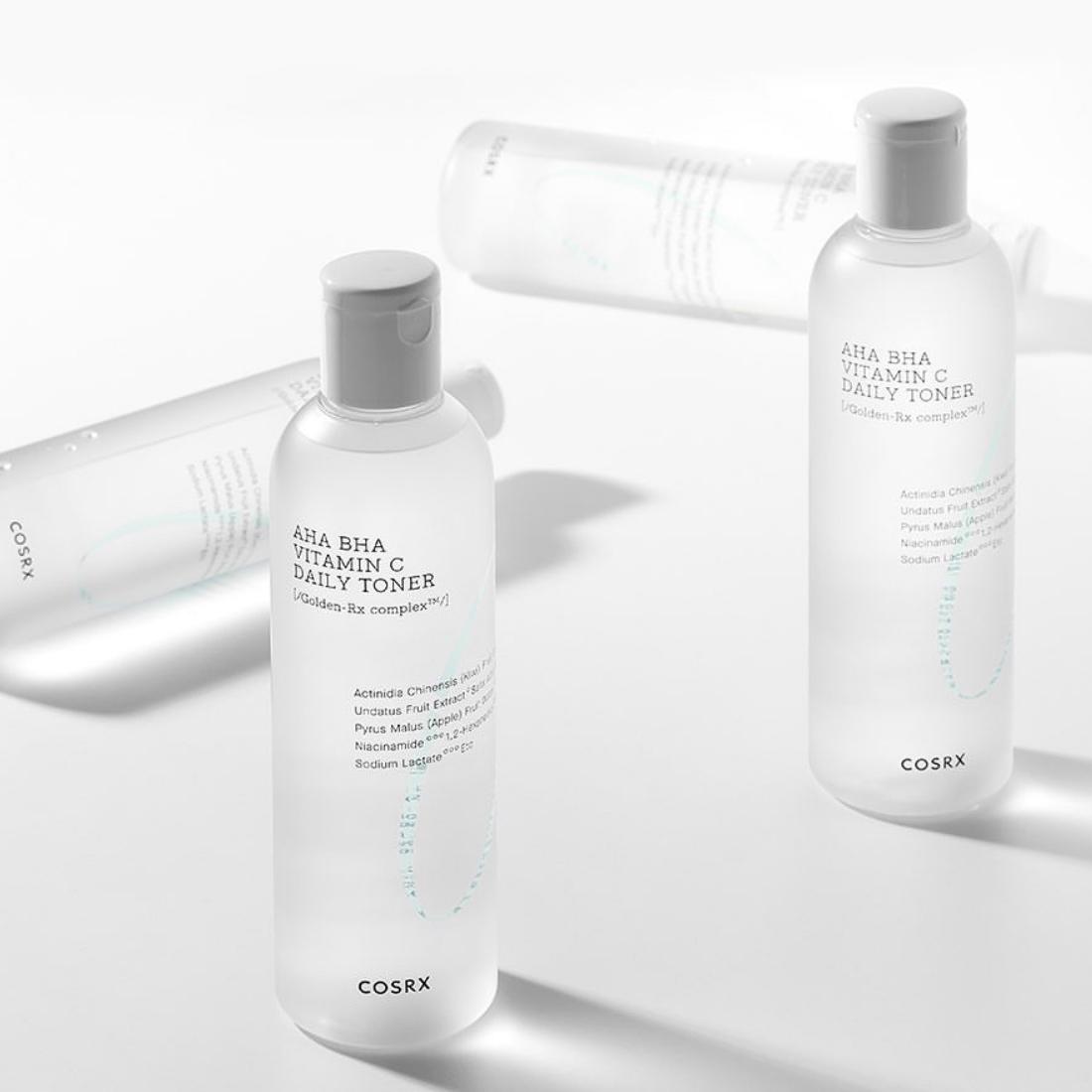 Skincare for men
Yes, gentlemen, this is a great time to use few minutes to tackle after shave rash and dryness. Bring hydration to the skin. We will be devoting a special article for you very soon! Meantime, consider a simplistic routine. A three or four-step skin routine that will take you up to 5 minutes can change your looks. Check Lagom or Real Barrier to hydrate your skin and keep it safe.