Posted by Skinsider Team on 1st Dec 2020
What is Cream Skin?
Before you start rolling your eyes and say: "Great! A new trend that I have no time for!", just pause and spend these 4 minutes reading about this incredible minimalistic beauty trend. Why? Because "cream skin" is probably the most achievable K-beauty skin regime.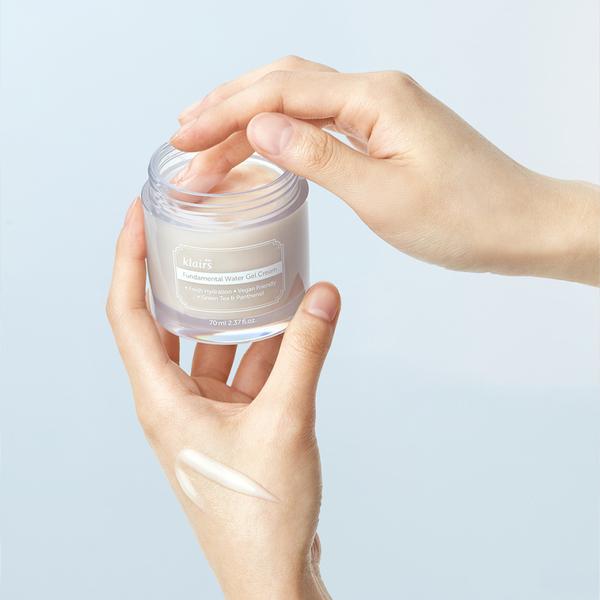 What is "Cream Skin"?
"Cream skin" is the effortless way in achieving a dewy 'glow' and radiance.
The trend promotes getting rid of a multi-step skincare regime and encourages to rely on a hydrating toner and lightweight moisturiser. (Quick comment: You still have to use a cleanser and SPF). This is the most appealing K-beauty skin ritual for the majority of men we know!
But it is also great for women who simply do not have time for lengthy skin rituals or once in a while want to have a low-key skin routine. During this routine, you forget about essence, serums, and face oils.
"Cream skin" is a gentle routine and combines the softening and absorption powers of a toner with the hydrating and protecting benefits of a moisturiser.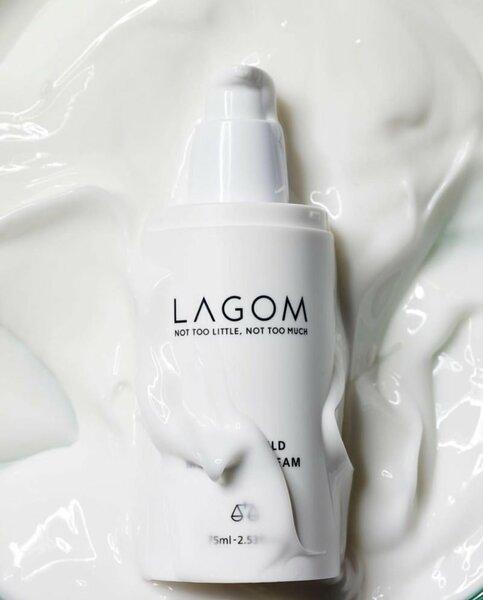 Skin rituals with Skinsider
Nowadays, on-the-go products that combine skincare steps without sacrificing the results are and will be in demand. So why not try them now?
Thankfully, we have products which you may find appealing.
From hydrating toners and toner mists to light moisturisers which will be filling the skin with moisture right away.
Discover the hydrating power of PURITO Centella Unscented Toner, extraordinary soothing and calming Kosmetic Immunity by JKosmmune Toner or Lagom Cellus Mist Toner which uses Noble prize-winning formula. There is also beloved by you Klairs Supple Preparation Unscented Facial Toner. For more hydrating options check our toners section.
After that apply extraordinary lightweight creams which are packed with moisture, are rich in amino acid to keep healthy skin barriers and provide skin with continuous hydration.
Discover JKosmmune creams filled with beta-glucan which is significantly more potent than hyaluronic acid. For oily and combination skin Klairs Fundamental Water Gel Cream or Lagom Cellus Mild Moisture Cream which repair and strengthen damaged, sensitive skin. For more options check our hydrating station here or send us an email for more recommendations.